SUGGESTION TO PARENTS. @hamanni. 16/10/2021

SUGGESTION TO PARENTS.
Dear Parents and Guardians
I want to appreciate your sacrifice in raising a great child and a future leader.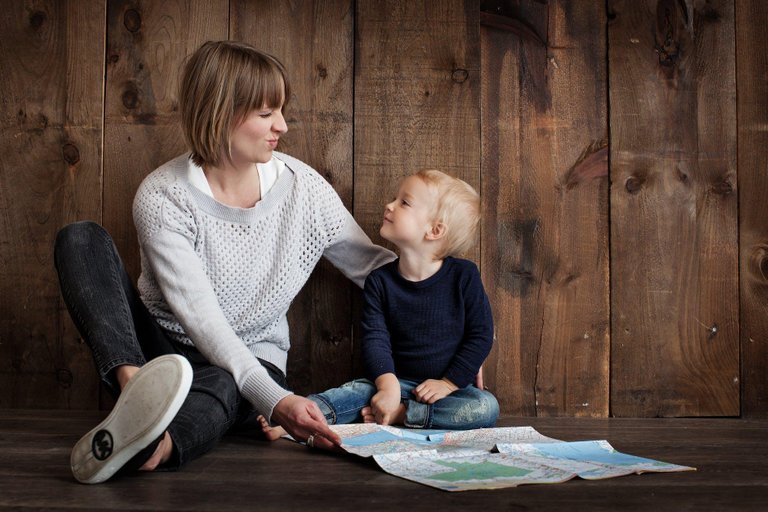 link
I know your pains and frustrations.
I know it's not easy raising a child in a very compromised and competitive society, but you're doing your best.
I want to share a few thoughts with you and also to encourage you.
This morning, my children brought out their school bags and lunch boxes to wash and some of them requested new bags because the zip is bad.
The bags are still new and in very good conditions, except for one or two issues with the zip.
So I told them to go ahead and wash them and we'll get the zippers changed.
Listen, you don't need to buy all new things for them at all times, even if you can afford it.
Teach them to value things and take care of things.
If those sandals can be repaired instead of replaced, by all means, do it.
If the bag can be fixed, do it.
If the book can be cello taped, do it.
Stop throwing money away because they tell you that everybody in their class has a new bag.
Help your children understand that they are not everybody.
They are not in school to show off their new things or feel intimidated by other children's new things, they are there to learn.
Give them what matters to their learning and comprehension, not paparazzi.
Wash their jeans and avoid shredded jeans for these children.
Keep their hair moderate and un-distracting. Use normal nose masks, avoid colourful cartoon nose masks that will make their friends want to "wear and see".
Protect your child from unnecessary attention.
Teach them to respect teachers and cleaners in school and tell the teachers to punish them when they are wrong.
Don't go insulting teachers for punishing your child. One day that child you don't want to be punished will become a punishment to you.
Help them understand that your car is not their car. They should stop bragging to their friends about your car.
Teach them that those children that don't come to school with fine cars are not less than them. Tell them how you used to Trek to school, so that they can appreciate their privilege.
If you can't afford to send them abroad for vacation, take them to cold stone for dinner or to the cinema for a movie, don't worry, play hide and seek, horse riding, tug of peace, and cooking challenges with them.
They will forget the fine dining, but they will never forget the memory of playing with daddy and mommy.
Make sure you study the Holy book with them. Pray with them.
If you can give God to them, you would have given them all they'll ever need in life.
Teach them to talk to God concerning their needs and not make you a god.
Help them know that you can only provide for them as God provides for you.
It will make them Pray for you more.
---
---