Trump Speaks to Media 8/5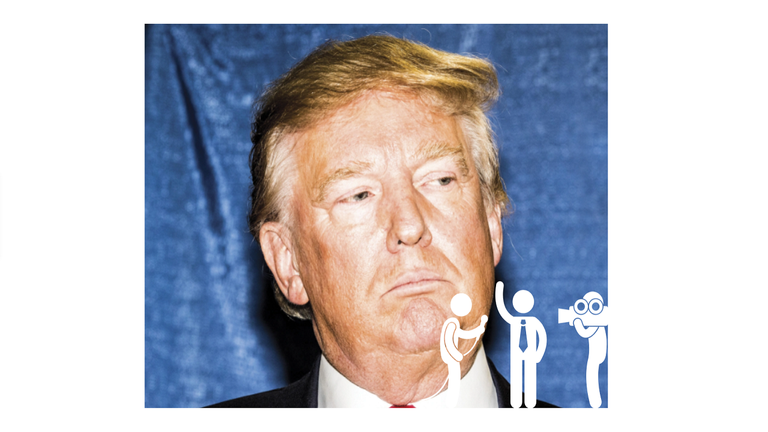 What do you guys think about mail in ballots. I think I will make a bunch of them and troll the whole system. Isn't that the whole idea? Seems like it could be easy to scam! Why is no one else concerned? Do the Democrats think that they will outsmart and win with mail-in ballots?
Bundling, harvesting these are terms for mail-in ballots. I have no idea what they mean, but scams have terms too. You get the point. Why is this even a left or right issue, the fact the left isn't concerned tells me maybe Trump is on to something. Like, seriously there must be something up the left's sleeve when it comes to mail-in ballots which is why they are politicizing the issue.
I think every American and voter should be concerned about the authenticity of the voting system. Otherwise, why participate! Check out Trump engaging with the media today...
What's going on with Mail-in Ballots?
I'm not sure if the evidence out there is real or not about mail-in ballots. But, it seems like there is enough to question it. I'm sure some states are better than others but shouldn't there be a better system by now?
Why can't blockchain solve voting already. Seems like it would be a shoe-in. Too bad blockchain developers aren't trolling Trump all over twitter about building some sort of DAPP for the US voting system. Yea, that's probably way too far-fetched to ever consider... I realize this.
For real though, the crypto community does have the solution. I wonder if one day this will actually be a thing because then voting would be as easy to do on an app. I wonder if something like Civic CVC is working on a solution like that, with their unique user blockchain profiles. Kind of like, a social security number on the blockchain. Something like that would provide a unique blockchain ID for users to vote with!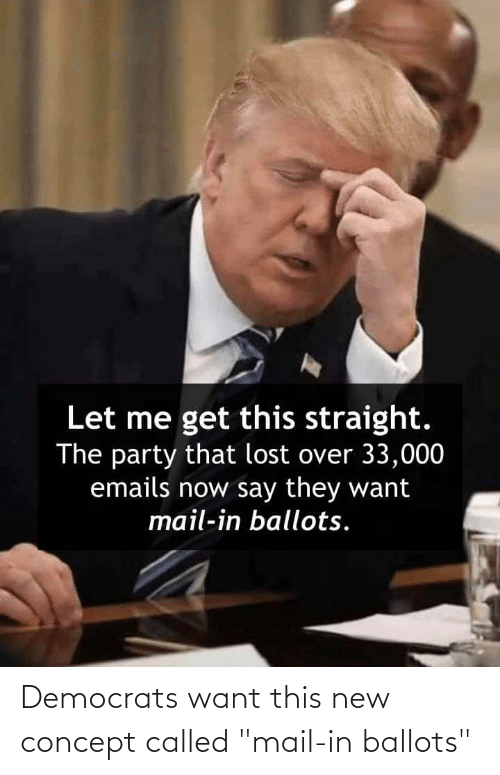 Source: Google Image Search
Will the Schools Open?
I hope so. I think the democrats want the schools closed because they must think it's good for them politically. To me, it sounds more like a scorched earth mindset.
Children seem to be doing fairly ok from the virus, and a lot of teachers aren't old these days. I say open the schools because the government can't intervene on all the companies out there who will want their employees working.
It's pretty sad that children can be weaponized for what obviously has a political motive. Americans really need to put the children aside and just consider what's practical.
Kanye West for Prez!
Trump seems to be in disbelief that Kanye West is running for president. Do you think that is true?
Maybe it's a way to weaken Joe Biden, could be genius if it were planned!
I love Kanye and I actually may vote for him. He would make an awesome president if you ask me! I hope that doesn't destroy all future credibility... Keep that between us!
---
Sources
Konda's Opinion... the internet has taught me a lot www. you name it!
---