Hello friends
Good morning
Hope everybody is well. I'm fine too. I left among you this morning. Today I will share some of my photography pictures with you. These pictures are my favorite and these pictures are the moments I still remember.
I do photography with my two lenses. A launch is 18mm by 55mm. And this is the kit lens. And the second is the prime lens 50mm lens.
Photography is my hobby. I have a DSLR camera for photography. This camera model is Canon eos1300d with 18-55 mm lens.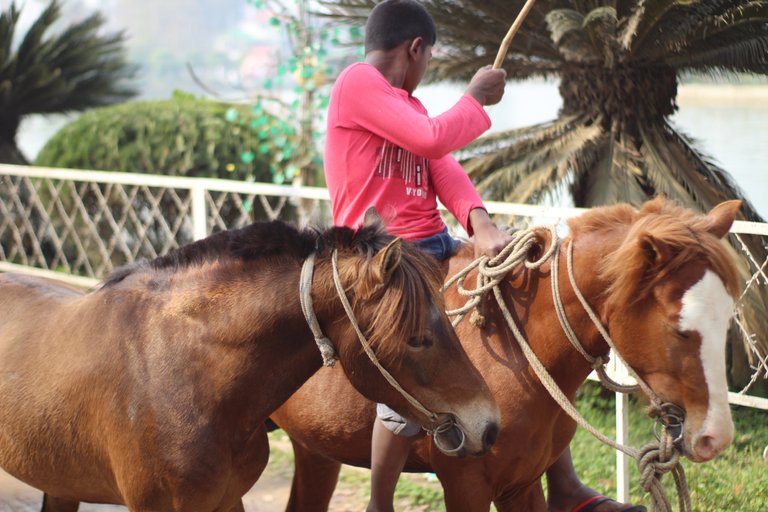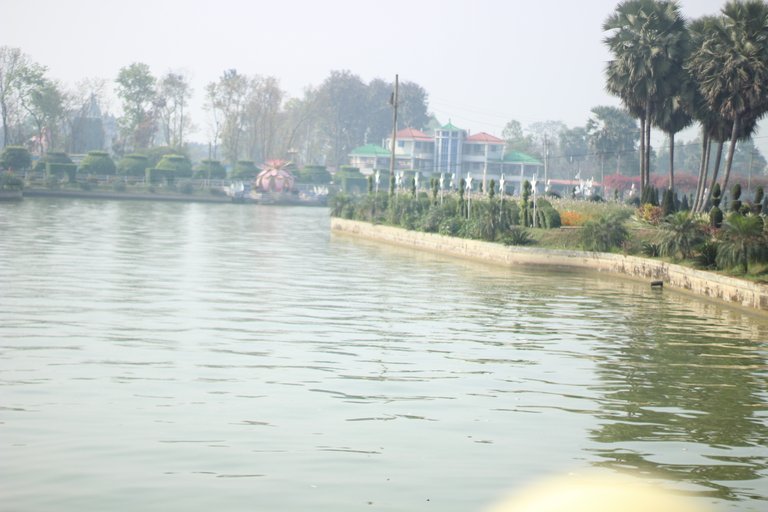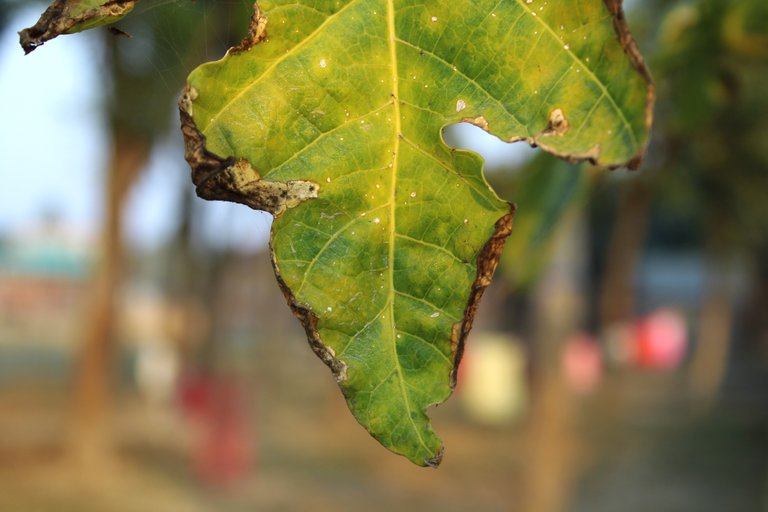 I love to travel to different places. And in different field gardens I do photography and block making. I went to a tourist spot a few days ago and took pictures of very beautiful nature and artificial scenery there. I like to take pictures with my prime lens.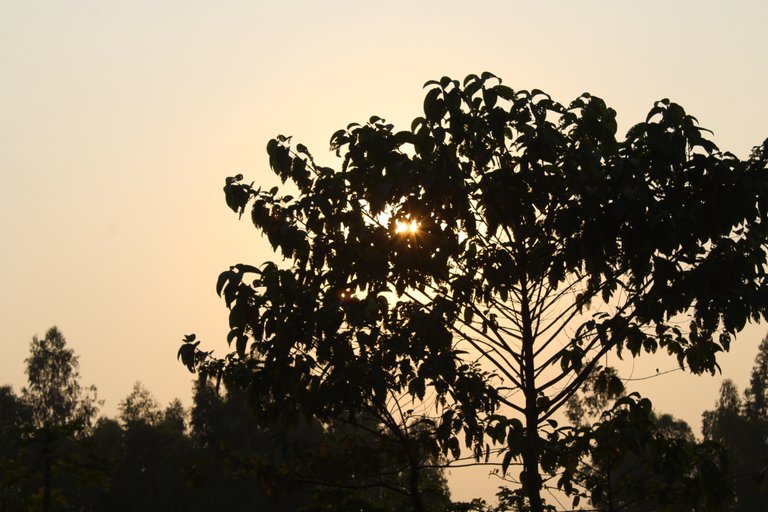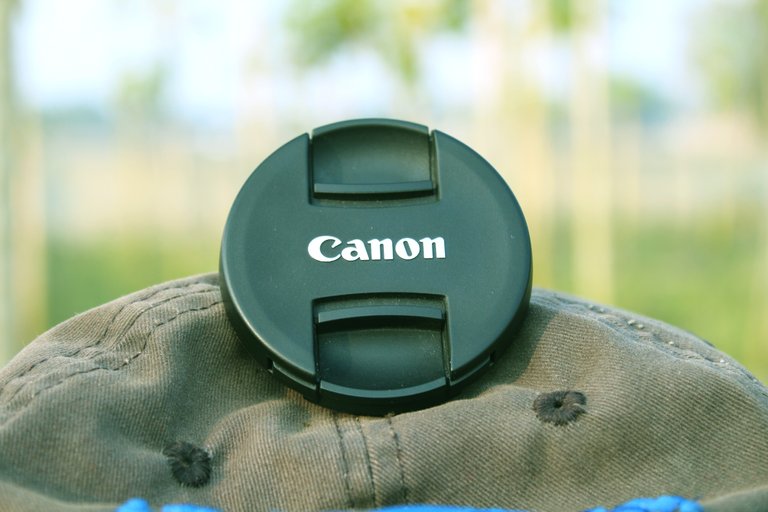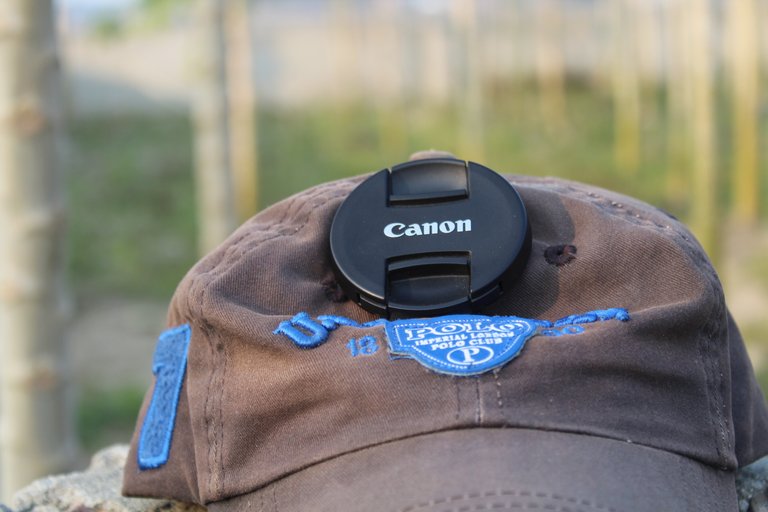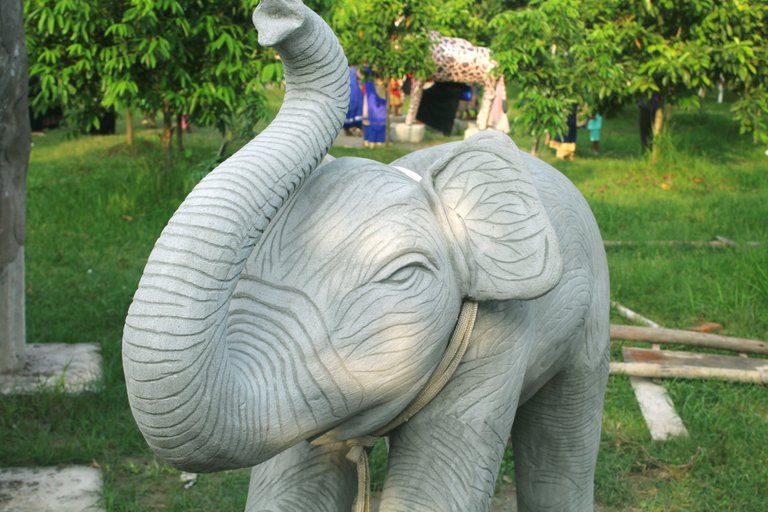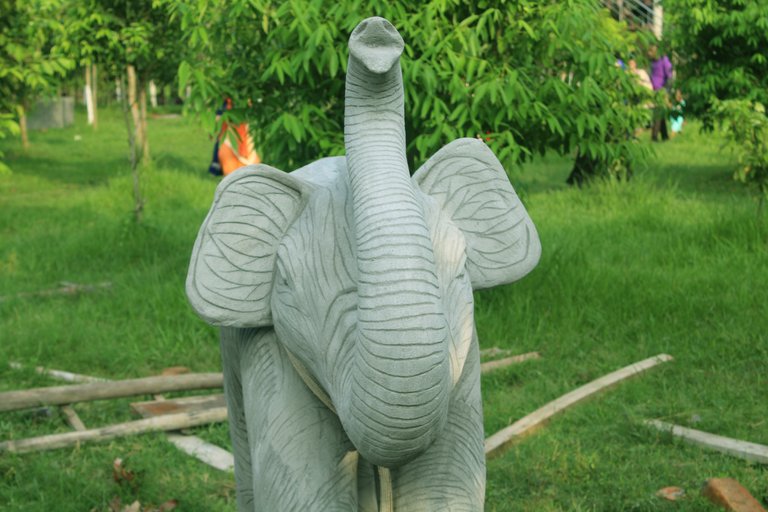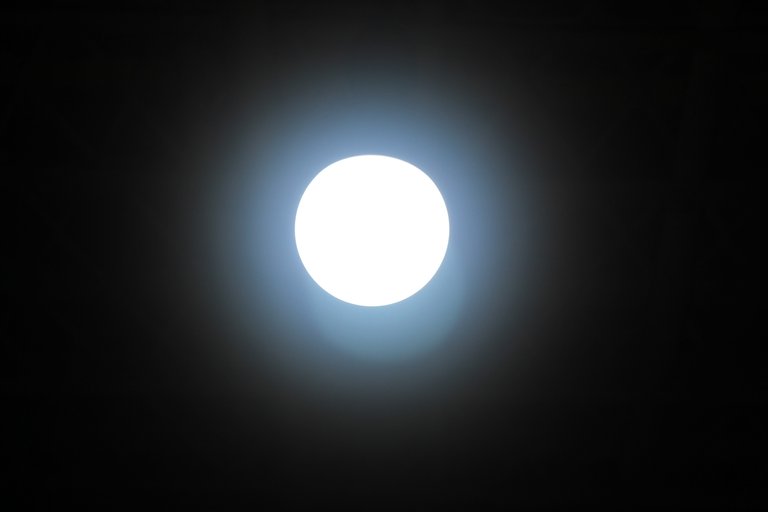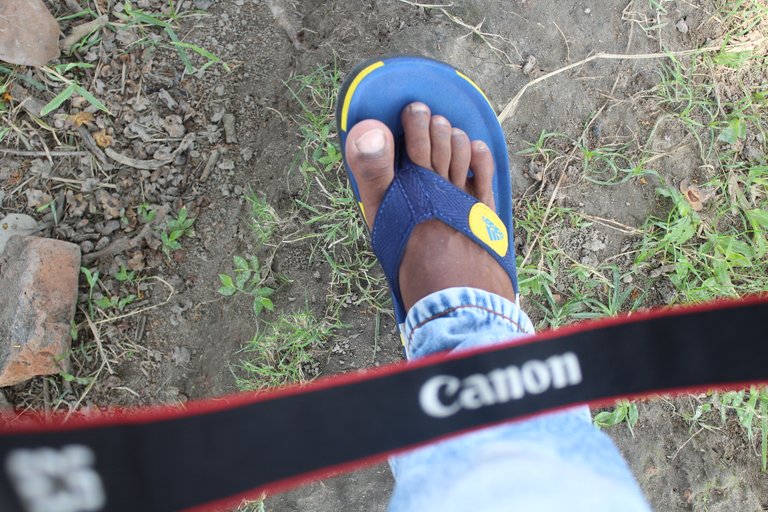 Today I shared with you some beautiful photography that went on a trip. I hope you like it. Thanks.
So far Today...
Stay Home
Thanks for Your Time Friend.
♥♥♥♥♥♥ ♠♠♠♠♠♣♣♣♣
Ok
See you Again in a New video.
Thanks for being with me.
Plese Follow Me......
@mspbro
★★To contact me★★
Subscribe My 3speak Channel
Subscribe me DTube
Follow me Twitter
Add me Facebook