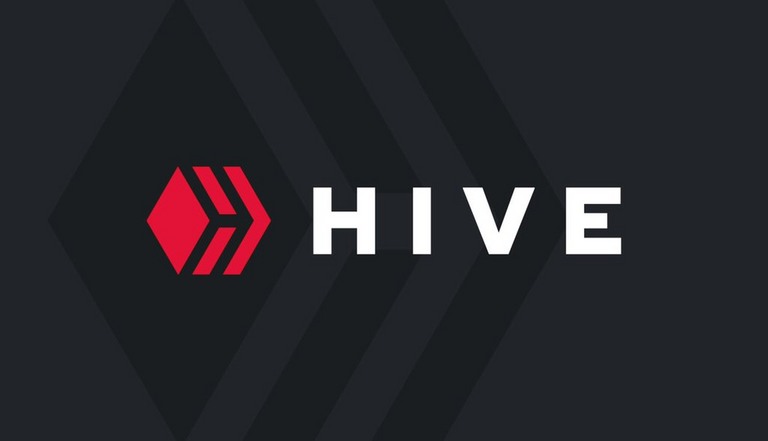 When I first started back on STEEM a few years ago I set yearly and monthly goals for growth to help me stay motivated and add to my account. It was never about the monetary value of the challenge but more so about hitting the targets and enjoying the challenge of getting to my end goal.
With a new blockchain comes a fresh start. It took me three years to get to my current level of Hive power and that was done over a period of challenges starting at 300, 500, 1k, 2k, 5k, 10k and finally settling on the 20k mark where I am today. Some was earned and some was bought. It gets easier as you go along but the main thing was consistency. Keep turning up and keep engaging.
After the market crash of 2018 it was impossible not to pick up extra crypto along the way and add to my total. This time however it will be purely organic. Not that I won't be buying HIVE and Bitcoin but in the way that I won't be using external money to do it. I will be using what I can earn online and by selling off all the shitty little coins that I pick up along the way.
Cough,
STEEM,
cough,cough.
By being active online all the time you do tend to pick up airdrops. All of this will be going into my two choices here.
There are always lots of offers going on and then you receive a few tips of BAT from time to time. I will be using every angle that I can find to keep adding to the total over the next 18 months and trying to hit my target. I also have about 18k of STEEM to dump whenever it powers down so that will be going straight into the pile.
Hopefully the price holds for a while and I can put it straight into the Bitcoin challenge. Withdraw to a wallet and it will give me a nice start to getting a full one.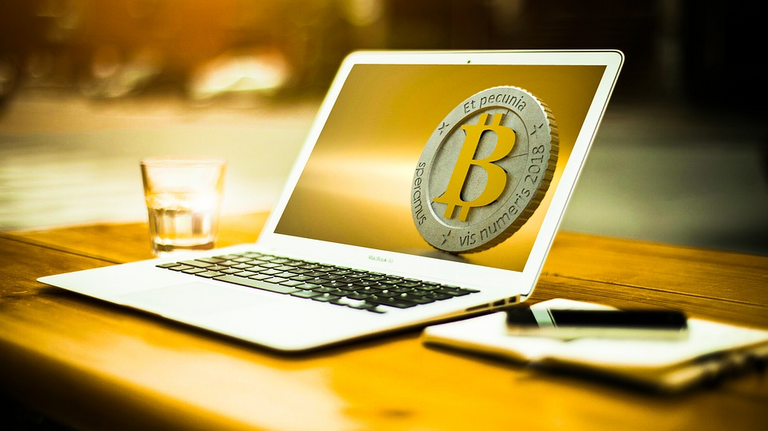 Ref:Pixabay
In all honesty I have never had much interest in owning any bitcoin before and have never held it any longer than I needed to trade it for the next altcoin that I liked. With everything going on this year it has changed my mindset and I would like to be able to hold one offline for the future. I can't see it going any way other than up over the next few years and would like to be part of the club. As for #hive, this has always been my home and would just like to keep building for the future here.
I'll go back to posting monthly updates of the portfolio as well as any interesting offers or affiliate links that I can find and will add some value for all of us. The coinbase earn has been a great one for me last year and earned me almost $200 in referrals.



Another one that I have done recently is download the app for,
You will need to use my referral,
Referral: ( h9sm6npumy )
if you want to be able to unlock the $50


I wanted to do it anyway as they offer a debit card for your account which I had been searching for a long time. The other good part to this is that when you stake 50MCO to the account then both parties get a $50 bonus into the account.
I staked the tokens to get an upgraded debit card which will also pay for my spotify at $13 a month savings to me. It was a win win. I was on the pending for 2 weeks to get approved and it is now issued so I will do up a proper post when the card arrives and hopefully works for me.
The other aspect that they have is a crypto earn section where I am staking some of my BAT and other tokens for weekly returns. I'm sending the BAT that I earn from the browser and by tipping on publishOx to stake to the app and earn 16% returns. Better than having it sitting in my wallet doing nothing for me.
You only earn cents from publishOx but it's a good faucet and adds up every month or so with one click.
These returns will all add up and can be turned into Bitcoin on a weekly basis and withdrawn to my wallet.
I'm hoping that by doing all of these little bits and pieces they will add up over 18 months and get me to my end goal. Either way I will have fun trying.