The Reason Why I'm Not Dating Yet.

Love is a beautiful thing when two people truly love each other through thick and thin, but it is sweeter when there is enough money involved.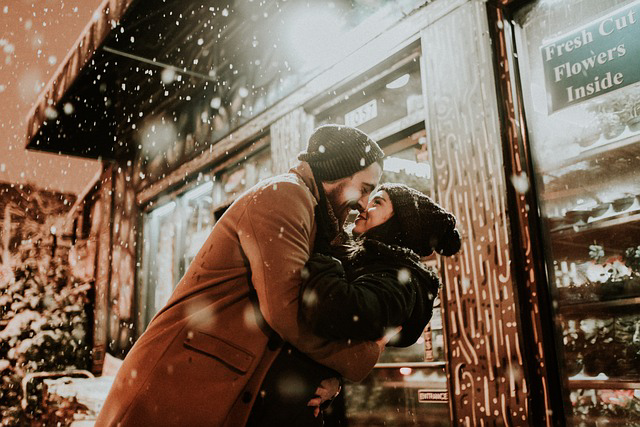 Source
I was brought up knowing that the man should be in charge, be the head and take care of his family, of this case relationship, which involves taking responsibility for so many different things, like being able to protect your partner and majorly be a provider (in simple terms, to be able to provide the necessary things).
So I decided that I would get into a relationship when can take care of my partner without regrets for spending as much as I would love to spend on her, I know not everyone will agree with my point of view, some might even think is not smart but that's my opinion, I don't want a situation where my partner will ask me for basic needs or something else, then I will start coming up with different excuses why I can't provide for her, that gets to me, I don't want to be the kind of partner that gets upset any time it involves spending money because I don't have the money to spend.
I want to be the kind of partner that takes my partner out on dinner dates, plan out the date properly, pick a nice restaurant for our date, get her a new dress when we are going out for the date, it might not be every time though but you get the idea, go to her job or workplace to pick her up, take her home to get ready for our date, when we get to the restaurant, I would come down to open the car door hold her hand as she comes out of the car, we hold hands while we work inside the restaurant, pull out the chair for her to sit.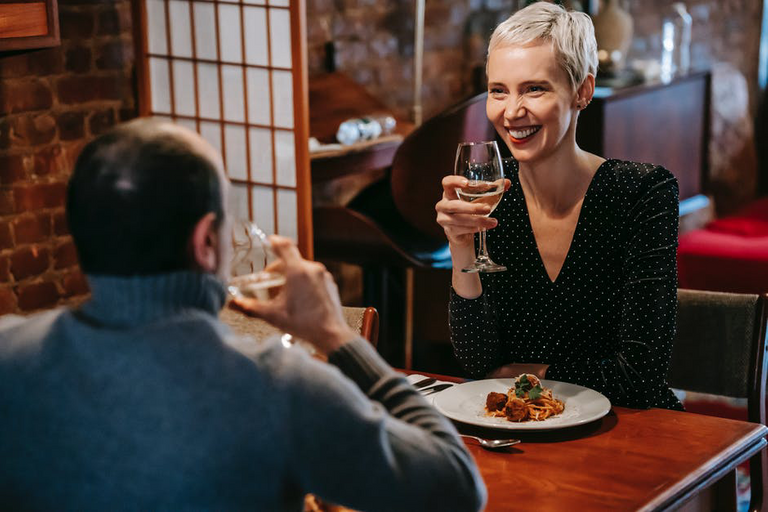 Source
When we are seated, order good food and fine wine, after the dinner date we might not even go home immediately, we could go to another nice location to just chill, just like we see in the movies but not exactly though because this is real life, but something close enough to what we see in the movies.
Take her on a planned and sometimes unplanned shopping spree, go on vacations, get her the things that make her happy, I know that there is a saying that money can't buy love but am not trying to buy her love here, I'm trying to make my love much more fun and enjoyable.
That being said, I'm not against those who are in love with the little that they have I admire them that a lot, I just want mine to be more enjoyable that's why am not currently dating anyone yet, I want to work hard for my money first, so I can give my future partner a life that she deserves.
I have a friend whose relationship, is so intimidating because of the love he and his partner have for each other, the way they both behave around each other shows how much they truly love each other, they call themselves every day literally, in the morning when they are up and when leaving the house for work, once they get to work they also call to inform each other they have gotten to work, the same thing in the evening when they are done from work and they are going home. when they get home they call to inform each other that they have gotten home, when he's about to go to bed he will call her to let her know he wants to go to bed, mehn that shows a lot of commitment and it's beautiful.
Some day I would have the love of my life also when I have secured a great future for both of us.
---
---