Relaxation....
---
..Doing a 9-5 job, is itself a pain for some people! Needless to say, the mental pressure that we have to go through all the other days of the week beside the day/s off, makes some people loose focus from life and get detached from our usual life activities. I met someone (an elder brother), who works almost 15 hours a day and sometimes even more. But considering the salary that he gets is not enough also the attitude that he gets from the place, where he works at is not really positive. But he worked there for almost 2 generations. I did envy his patience but yeah, there is something called life, which does not really gives much of a choice to us. Thus, life goes on!
---
Be thankful to what you have! As, the life which you are leading is a dream to someone else!
---
Today (Friday), is our weekly holiday. I do try to make the best use of it. Like sleeping without even caring when to wake up. But unfortunately, the week's routine tends to follow you up, no matter what! Had to wake up with the usual routine. But today was rather exciting than usual. Every Friday, with some of my fellow friends and brothers we end up playing football indoors. Yup, the play ground issue really got us. While, playing indoors does not really have that similar feelings, of the way we play in open fields. But it is what it is.
---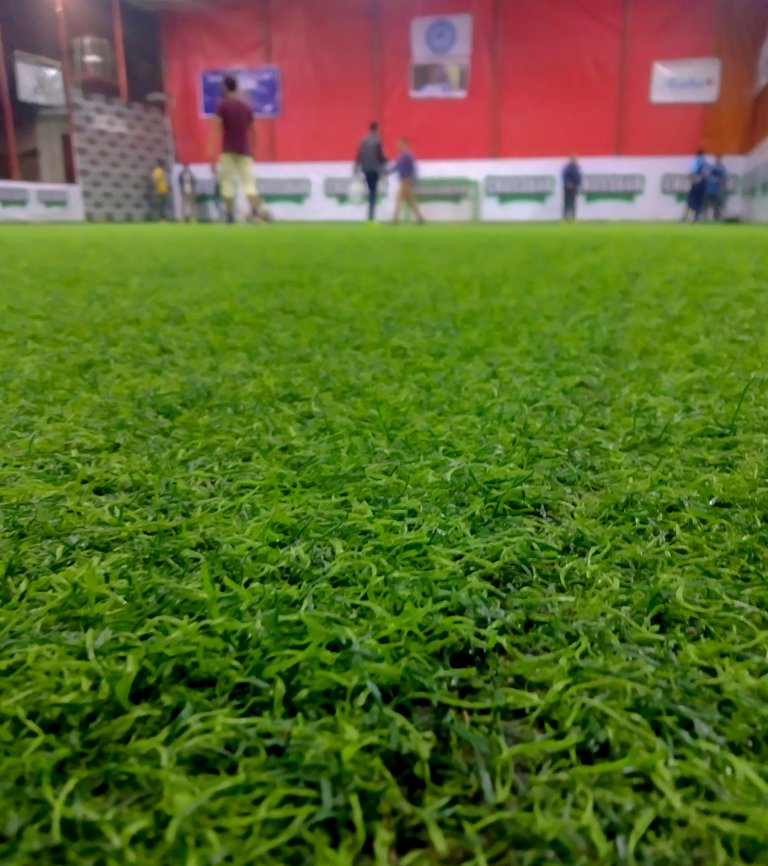 ---
I have to say, it was a worthwhile time spend with my folks. I wish we could do it more often but like it is said we all have our lives to deal with. So basically, what I am trying to say is, life will have ups and downs, which does not really signifies you to give up. There is always a way! You just need to find that way and work up to it. As from what I have seen from my personal experience, when one door of opportunity closes, another one opens up. So it is upto us, to find that door and make it an opportunity for us.
---
What do you do do, in your free time or in weekends?
---
---
Best regards
Rehan
---
---