When was the last time you got lucky?
---
The question might be rhetorical to many. But yep, there are situations when we have said to our self , "Today is my lucky day!" Literally there are other people of this effect where they say, "I am not lucky at all". I can not speak for any of those people. As they have their own ethics and way of leading their life. But from what I have seen, few situations are unpredictable. You may call it luck, coincidence or being present at the right moment at the right time. Let me share my thought regarding to it.
---
Crypto currency world, is a combination of Luck, Hard Work and TIMING!
---
---
Luck
---
I am not sure how shall I define "LUCK". One of the most used word, which is being loved and hated at the same time. But what I can say, it does plays a suitable role in various situations of our life. I might have seen or been through some situations which does really suits the efficiency of the word LUCK in my life. But overall I have mixed feelings about till date. What do you feel about it? Do let me know!
---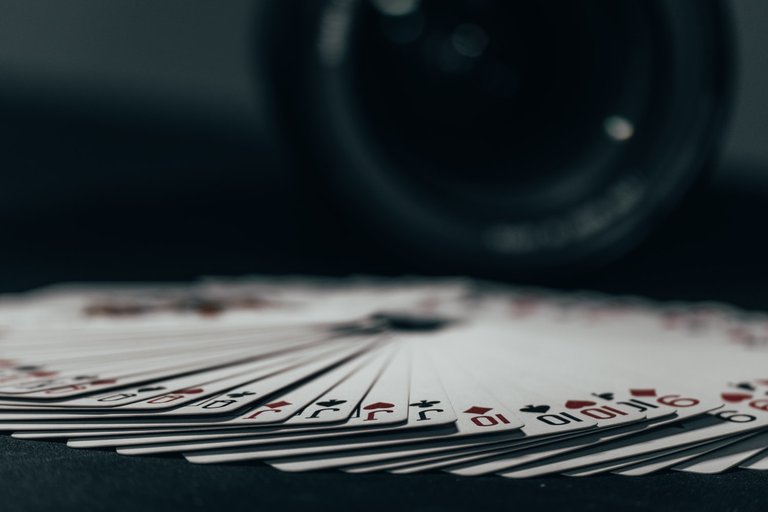 ---
Hard work :
---
Without being a dedicated person, towards the passion/profession you are at, it is quite impossible to reach the destination of yours. Call it dedication or hard work, it is what it is! But there are situations when only dedication and hard work is not really sufficient. Rather we need to act according to the situation or more precisely we need to adopt to the current situation of our life. I am not being a racist but rather stating the fact, if only hard work was sufficient for success, every hard worker (people who earn their living by their physical strength) in our society, would have been at the peak of success. Even though the word success has its own meaning, among us. What I am saying is, hard work is a much needed monument for our success but not the only pillar to reach the final destination of ours.
---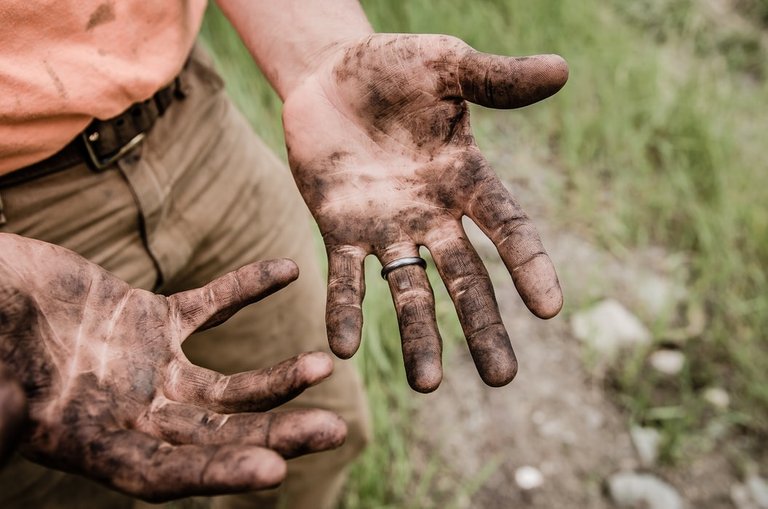 ---
Timing
---
Be in the right place, at the right time!
---
How can I say it, this might somehow relate to LUCK and HARD WORK! Even though, from what I believe, this has something to do with our regular life style. Lets say, I am into crypto and I am devoted to it almost 90%. I keep a tap on everything that is within my grasp and I try to focus on them as much as possible. So it gives a better percentage of being at the right place at the right time. For instance, buying a crypto and selling it at the right moment, vice versa.
Although, even if I try to be everywhere I can, I will not be able to do so. I have limited resources and limited energy to perform or be at everywhere I want to.
But without trying I can not know, how far will I be able to go. So all the three stages of our daily life is very crucial. LUCK, Hard work and Timing combining all of them can be a fascinating tool for our long lasting success. Try to polish the edges of our mistakes and turn them in your favor. Walk forward with everything you have :)
---
---
---
---
Best regards
Rehan
---
---