Hello Splinterlands family
---
Another season has ended. This time it was quite a phenomenon for me. Honestly, playing Splinterlands was very much addictive and still, that addiction has not passed away. Yet, it is increasing as days are passing by. While talking about that, the previous season was somehow different for me. I never really expected to get this far on Splinterlands. Because it requires quite a lot of investments if you are aiming to reach higher leagues in the game. But let me share why am I excited about the last season.
---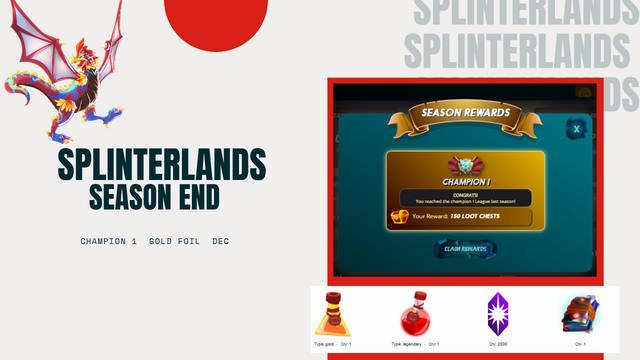 ---
For the first time ever I reached CHAMPION 1 in my splinterlands play. I am not sure how to really say it, but it sure is one of the best feelings while you are playing. As I am not playing that much just the usual quests of every day but the rush that you get within yourself as soon as the season ends comes closer that is quite epic. Even though most of the season rewards do not holds any significant rewards most of the time but yet that feeling is indeed awesome.
---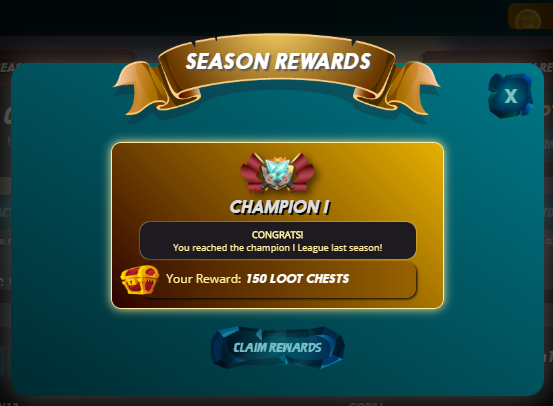 ---
Talking about rewards. this season seems like a nice one for me. Since I reached C1 I was awarded with 150 loot chests. As I said, I was not really that much excited about it but that butterfly effect in the tummy was too much to resist to open the season rewards as soon as it ended. Here are the cards that I received :
---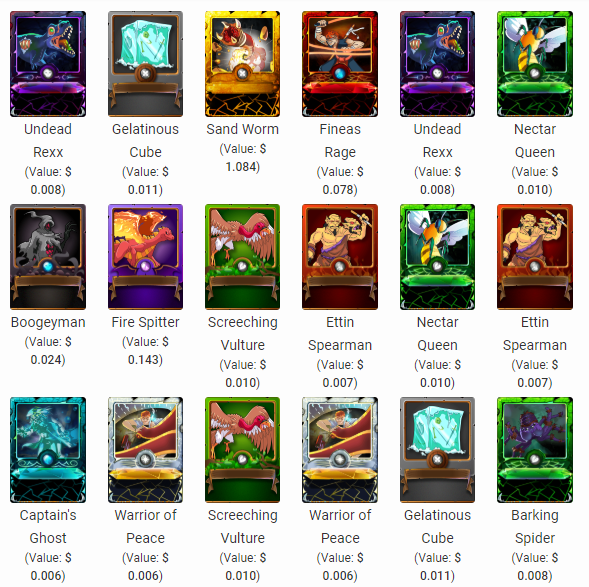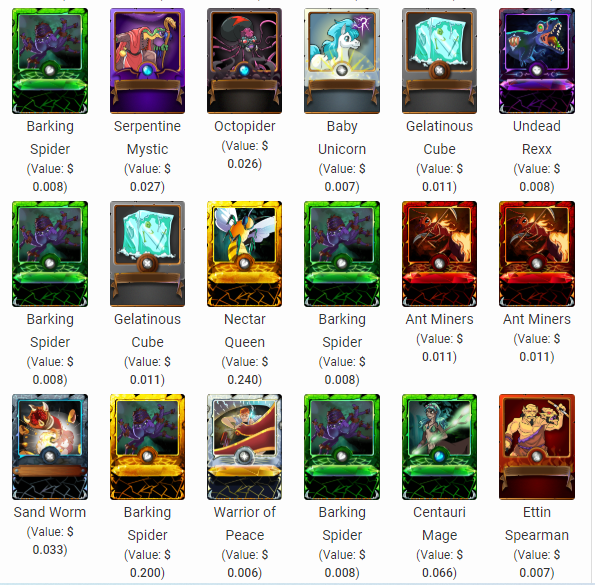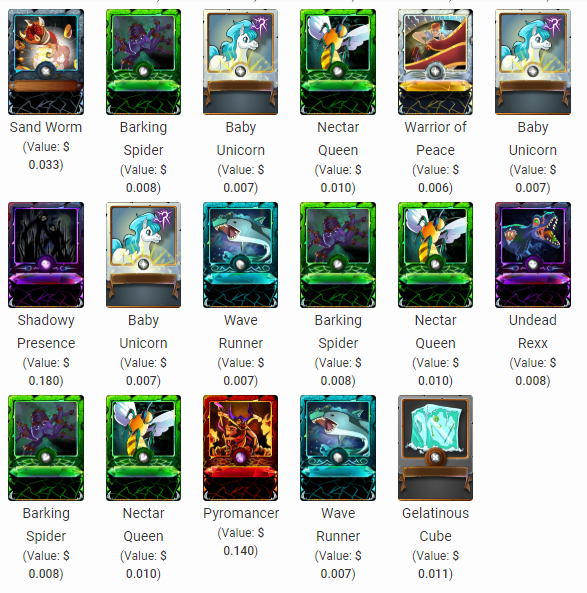 ---
The summary of the rewards comes to this :
---
Three common Gold Foil : Sand Worm, Nectar Queen , Barking Spider
Two Untamed Packs
Decs : 1 loot consisted 2500 DEC
and a lot of potions for good luck
---
According to peakmonsters explorer Cards Total Value: $ 2.608 Cards Burn Value: 2,980 DEC :
---
Another fun fact:
---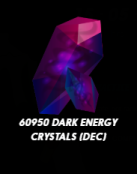 One of the user of Splinterlands (a friend of mine) shared an SS of a dec reward from his account (shared account), and I was literally in shock to see that screenshot. Let me share that. Yeah, I know it is indeed insane! But either way congrats to
@mango-juice
and the owner of the account. This season was indeed awesome for you ;)
---
---
Nowadays without playing a tournament in Splinterlands it is not that effective to get the returns. Since SL introduced anytime tournament. It has been quite effective for many users be a part of that journey as timing is not really an issue right now. While apart from all this, what were your rewards this season? Were you satisfied with them ? and what are you going to implement next this season? Let me know.
---
All the images are taken from either splinterlands or peakmonsters
---

---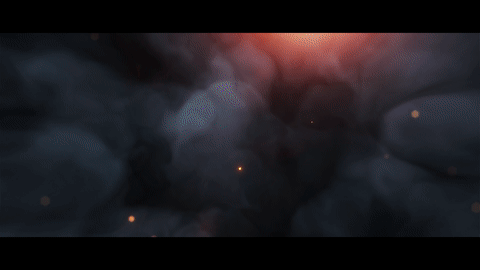 Want to Play in Splinterlands
---
---

---
Be a part of the community, which is not only supporting content creators from Bangladesh but from all across the globe!
---
---
Be a part of my Vlogging journey on DTUBE
---
Watch my Videos on Youtube
---
---
---
Best regards
Rehan
---