It's been quite some time I have been taking a break from watching/starting any new TV series. I really have a bad habit of continuing a series unless I complete it and I tend to forget about other life activities once I am into any TV series that is my sleep goes away and my usual routine gets messed up as well. But at the end of the day, it is hard to resist the desire to watch a series when you are seeing some good reviews about it on different platforms.
---
The Witcher
---
If you are the kind of person who likes medieval-themed scripts The Witcher can be an ideal series for you to watch. Sword fights, mystery, magic, thrill, adventure is packed within the series.
---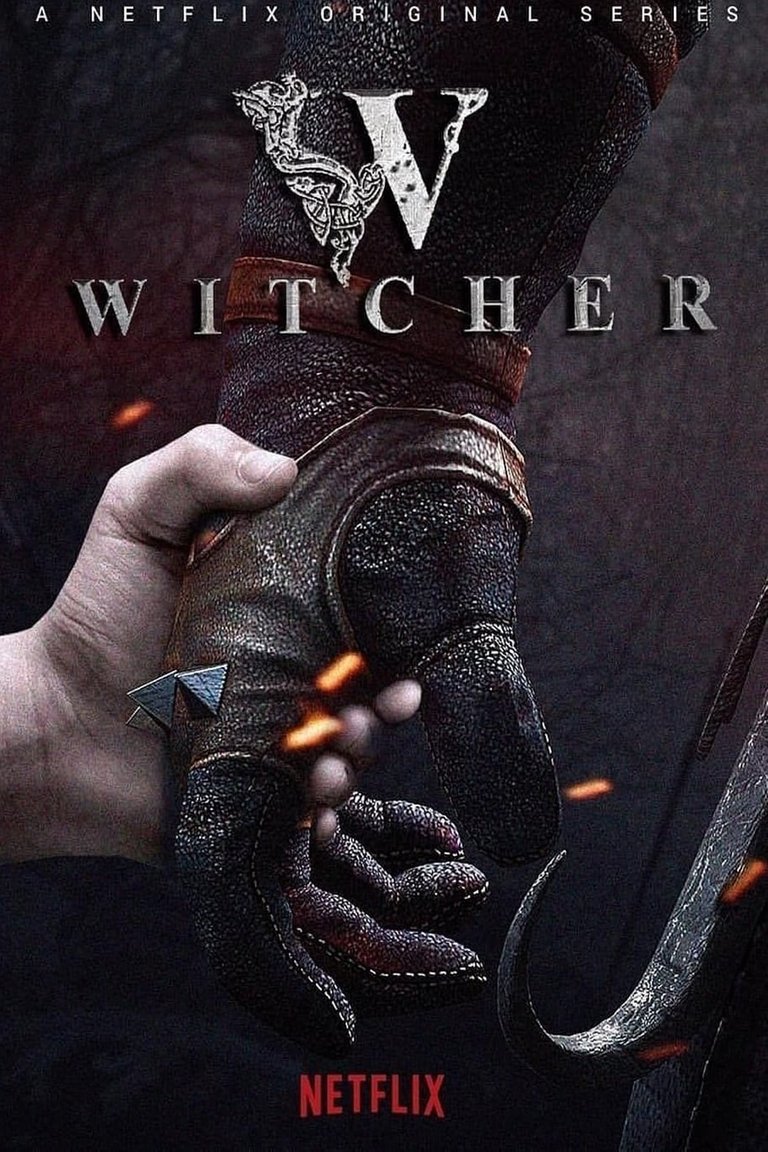 ---
---
"Henry Cavill" as the lead character in a medieval based series, was somehow hard for me to digest. As he has played the character of Superman and probably the audience is used to watch him in those sort hard-hitting characters. This probably lead me to a difficult situation to start watching the series. But once I started watching that pov slowly started to fade away.
---
Since Netflix has been producing quite a lot of entertaining TV series, this was not a total disaster to go through and also the reviews from some decent person also attracted me towards the series.
---
---
Since it is a medieval concept series, I was more excited about it. Since the sum-up of GOT (Game of Thrones) happened, like other fans I was also missing that taste of mystery and thrill. Once I saw the review and heard about the plot, it was hard to resist and not watch it.
---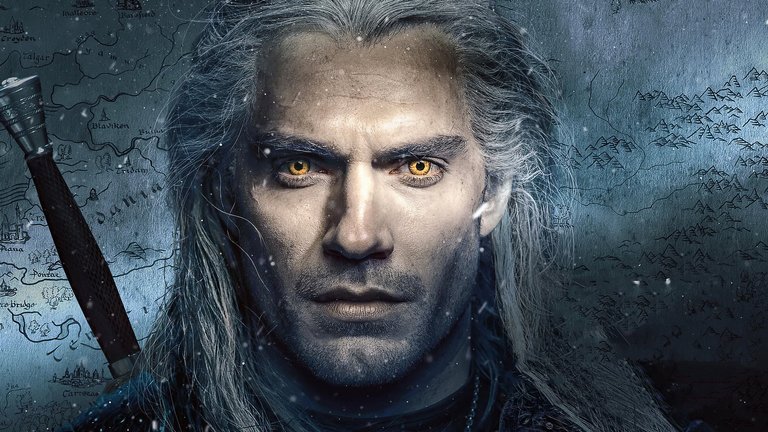 ---
Before you start this series, I just want to say, do not expect you will get the same kind of vibe from "The Witcher" as you got from GOT. Since GOT was a big-budget series and it had tech and people behind it who gave their best in making GOT what it is today. Nevertheless, do not get so much hopeless as well, even though it might not be as close to GOT but it has its own twist and curls and the storyline approaches in a very decent way to make the audience feel the presence upon watching each and every episode of it.
---
Spoiler alert :
---
It is based on a book named The witcher and it was written by a Polish writer Andrzej Sapkowski.
---
Geralt of Rivia (Henry Cavill), a hunter of monsters who is hired by people to hunt down different creatures who are disrupting the natural order of life and he has powers inherited which helps him to fight those evil creatures where a normal person sees otherwise.
---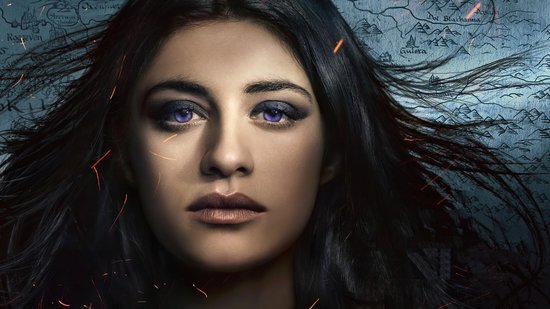 In addition to that, there are different time-lapses that slowly merges to a single timeline and slowly all of it starts to make sense to watch the series in a very decent way. Now do not make the mistake of thinking Geralt of Rivia is the only character who is taking the apple of the eye, there are few other characters who you have to look out for and keep an eye on as mysteries surges and keeps on going after each and every episode.
---
Why you should watch the series?
---
I am not sure, how should I put it. But after finishing the series of GOT, I was really searching for sth which would keep me in the game like the way GOT did for me. And this could be a nice touch to make you feel just like it did with GOT to many of us. Normally, in most of the medieval story-based series makes it too complicated for the audience to decipher what they are really trying to give to us and this complication makes the whole series unpleasant to watch. But what I have noticed is the storyline and plot went in a decent way and the composition of each and every character was wise and they played a decent role in delivering their best in their respective characters. I was into the mood of finishing the series ASAP, as I enjoyed it quite a lot, and from what I can say as of now, that it was worth it.
---
The total number of the season : 1
Total Episodes : 8
Each episode run-time : 47–67 minutes
Released : December 20, 2019
---
Image sources : 1 , 2 , 3
---

---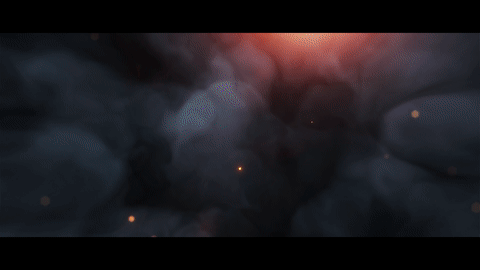 Want to Play in Splinterlands
---
---

---
Be a part of the community, which is not only supporting content creators from Bangladesh but from all across the globe!
---
---
Be a part of my Vlogging journey on DTUBE
---
Watch my Videos on Youtube
---
---
---
Best regards
Rehan
---