Year 2020 is almost at end! Many good and bad situations went through our life. Well, if we measure good and bad situations, I suppose good situation would weight a lot less than the bad ones this year. It is really an easy statement to say, it was by far the hardest year for many of us. All the incidents which took place this year, was uncalled for. Many of us had to go through some rough time and learned some lessons for life time. But yet, life goes on and so do we! Few things which came into the thoughts while this hazardous situations were going on, lets talk about them below :
---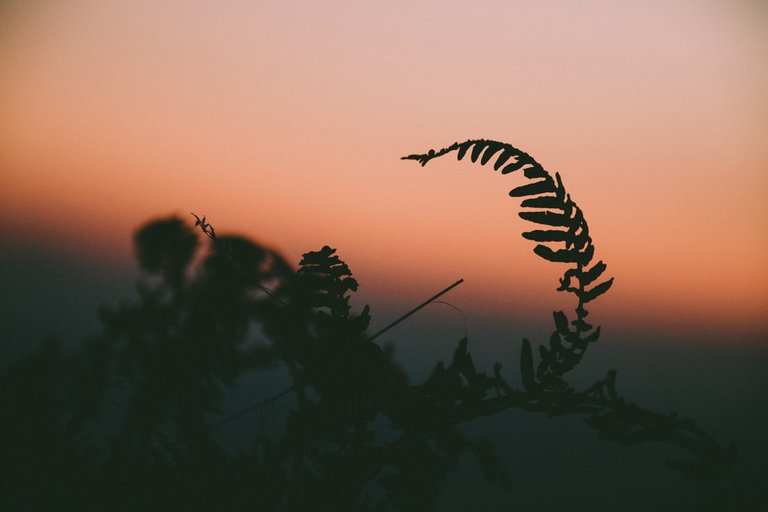 ---
Wealth
---
It is no doubt, money is an essential part of our life. Without a healthy sum of money, it is hard to survive and live the life which we really desire. But this situation of covid made us think other wise. Not a good amount of money were able to save the people from this situation (COVID). The lesson of money over life, was taught to us by the nature itself. To spend some quality with our loved ones and get the meaning of life was the real deal at every point in our life.
---
The value of online LIFE
---
For the most definite reason this sector got the most focus in the recent lock down situation. There is a reason though. What else could we have done lol. The value of online got into focus for those people, who were specially neglecting the source of earning via online. There are people who still has a hard time believing of an existing source of income via online. This situation helped them realize the true value of it. Besides, in the recent times, I was able to shorten my watch list of movies and TV series along the way ;) Nevertheless, if you have noticed AMAZON made a humungous revenue during this period of lock down, which really shows the potential of online shopping across the globe. Not only Amazon though, most of the online based portal were able to made a massive turnover during the tough situation which took place in 2020.
---
Finally the CRYPRO Spikes
---
We were able to witness the new ATH of BTC this week. This has been the most promising part of 2020. Finally something good really happened, this year. For good or not, this really made the day for many of us. The alts were catching up and it was a certain victory for the hodlers. Some people were able to make millions out of their holding while some got caught up at the peak of t=some coins (Especially BTC). Trade with cautions folks.
---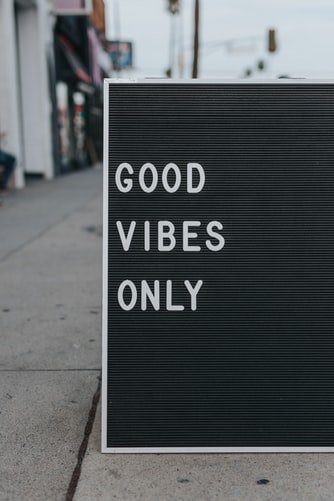 ---
Hopefully this good vibe of crypto sphere will go a long way and we will be able to see something more amazing happening in the following year 2021.
---
This year has been a year of mixed feelings for me. Some ups and down happened along the way but I suppose it was all worth it and everything happens for a reason. Go with the flow and do the best and rest will be taken care of! Stay blessed :)
---
---
Best regards
Rehan
---
---