MY FIRST POST ON HIVE/HOPE IM WELCOME
Hello, I am really happy to be on #Hive where great writers and investors lives. It's my first post on hive after exploring through the platform. I will be outlining a little about me on this article.
Well I joined this platform thanks to @merit.ahama my sister's friend who told me about it and still guided me on how go about it. Here is a little introduction of myself with time you will get to know all about me because I'm here to stay.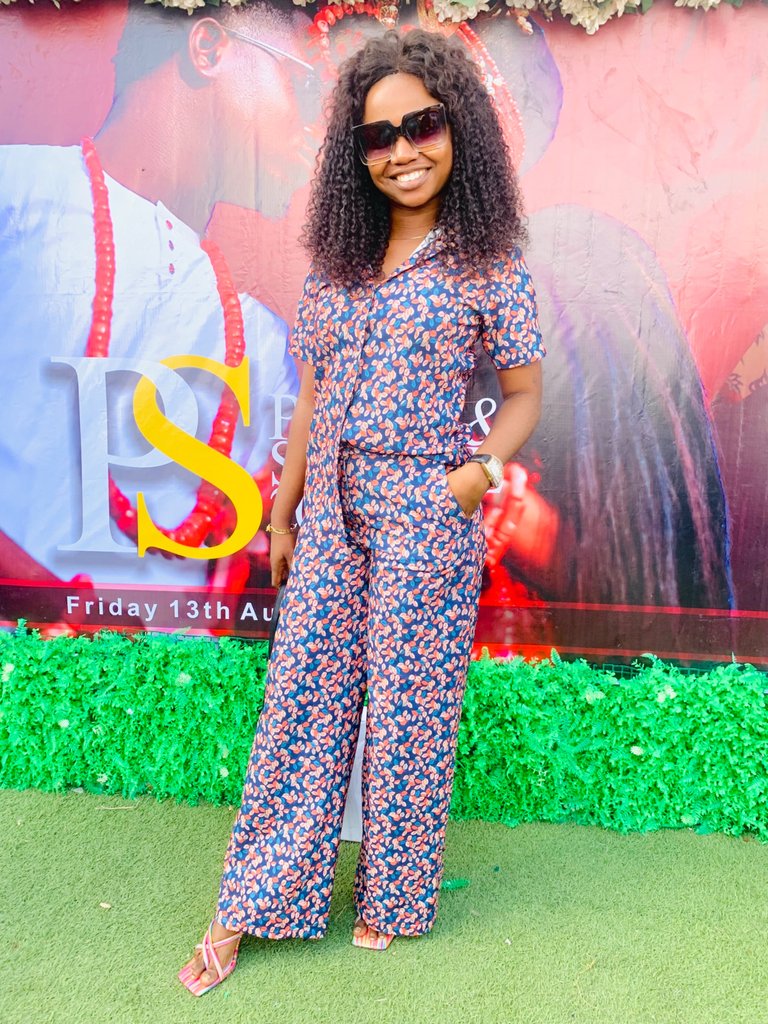 My name is Sharon from the Southern part of Nigeria, Delta to be precisely. I'm a fashion designer for both male and female luxury wears🎩🧣. I'm also a student of Delta State Polytechnic Otefe, I'm an OND holder,graduated 2019 hoping to go back for my HND next year. I'm a nice, caring and loving person, a dog lover and a good dancer maybe you should come watch me dance some time.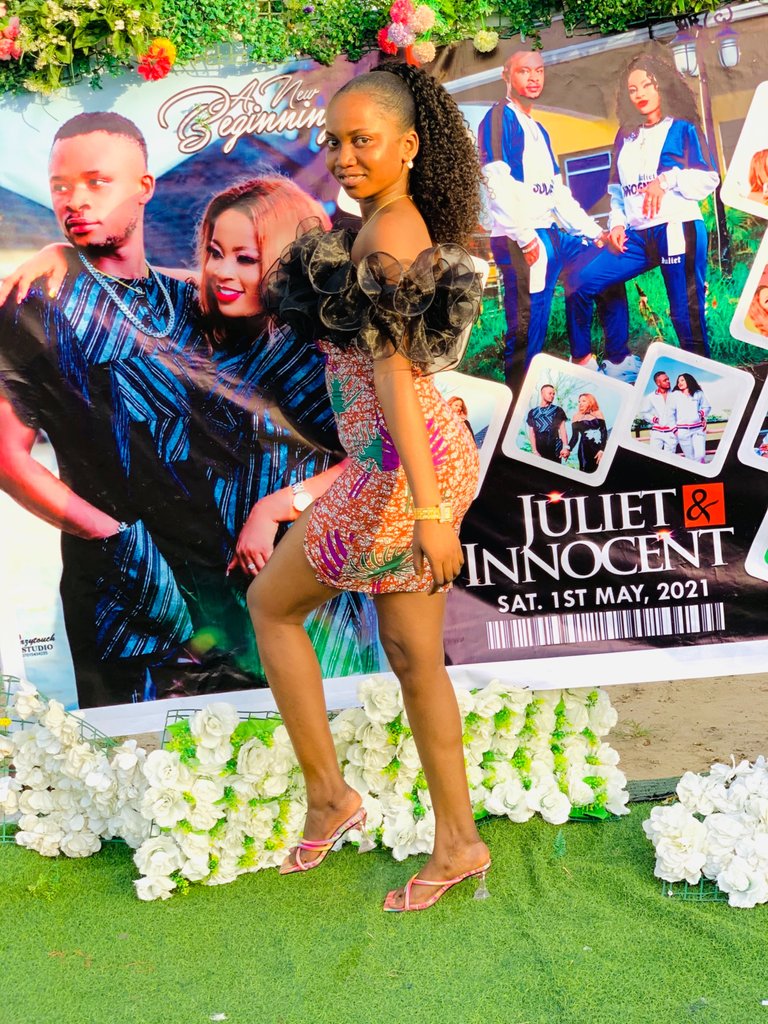 Why Hive?
Hive is the best platform for me to be able to share most of my ideas through writing and it will also open my eyes to know alot of people around the globe without me travelling to do that.
Why you should watch out for me?
I will be posting a step by step guide about my field as a fashion designer in practice, in which you can relate to and learn alot from. So stay tuned for more update on my blog.
Please do welcome me as I start writing articles here, and I also want to thank @merit.ahama and others who will help me enjoy this platform and I hope I learn more and make more friends.
NOTE
Those outfit were made by me
Thanks for reading through, stay tuned for more exciting posts from me
---
---