3D Modeling and Printing - toy car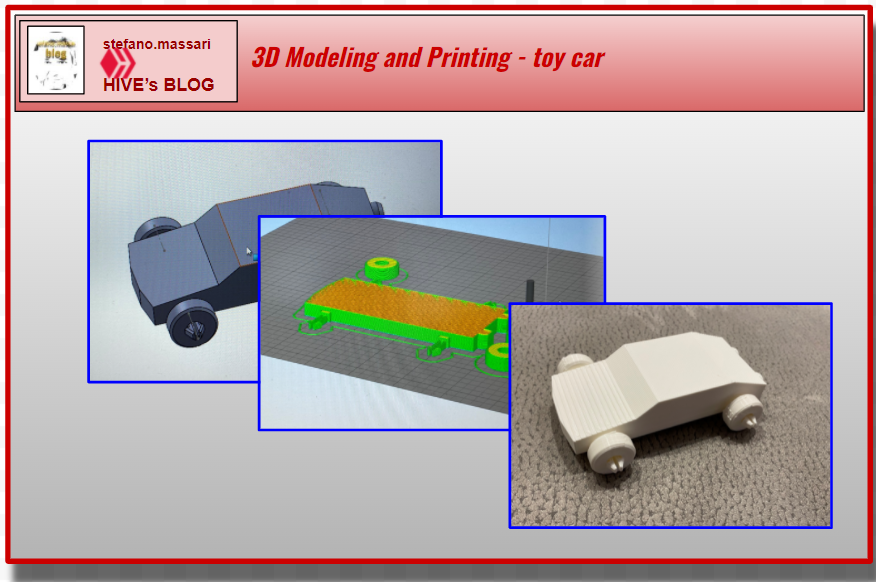 Below I show the making of a toy car using 3D modeling software and a 3D printer.
1-Step
The first step is to make the 3D model of the toy machine. I made the chassis first and then the wheels.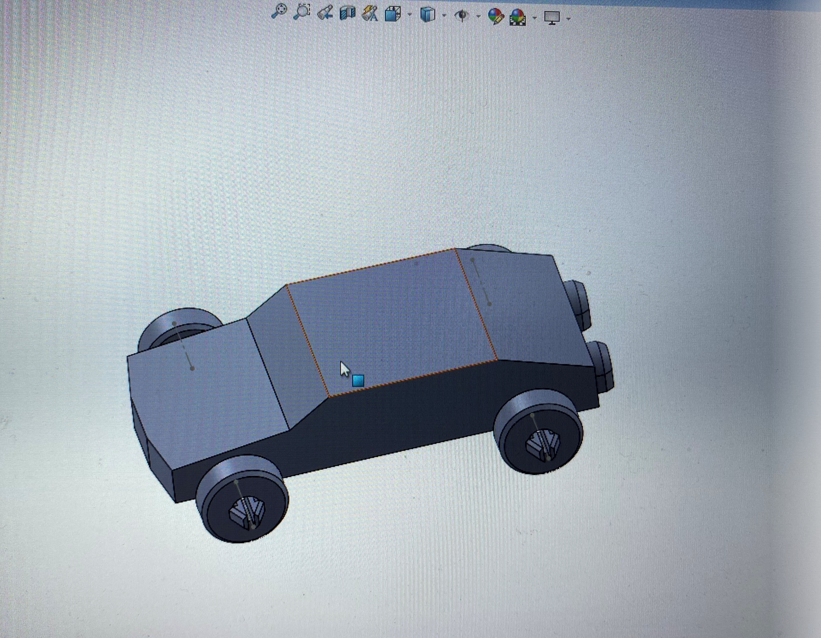 2-Step
The second step is to lay out the pieces that make up the toy car on the virtual printing table.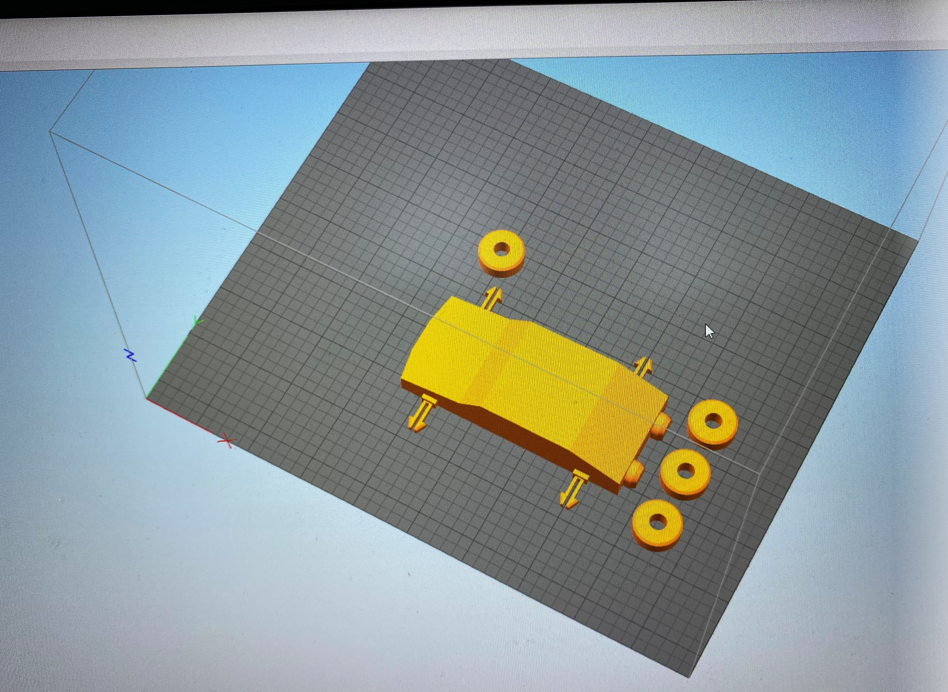 3-Step
The third step is to process the 3D model within software to create the file to upload to the 3D printer. The 3D model, after being created, must be reworked into a readable file for the 3D printer. This file has all the data for the printer in it, in addition to the model, it also has information about the nozzle temperature and the temperature of the printing plate.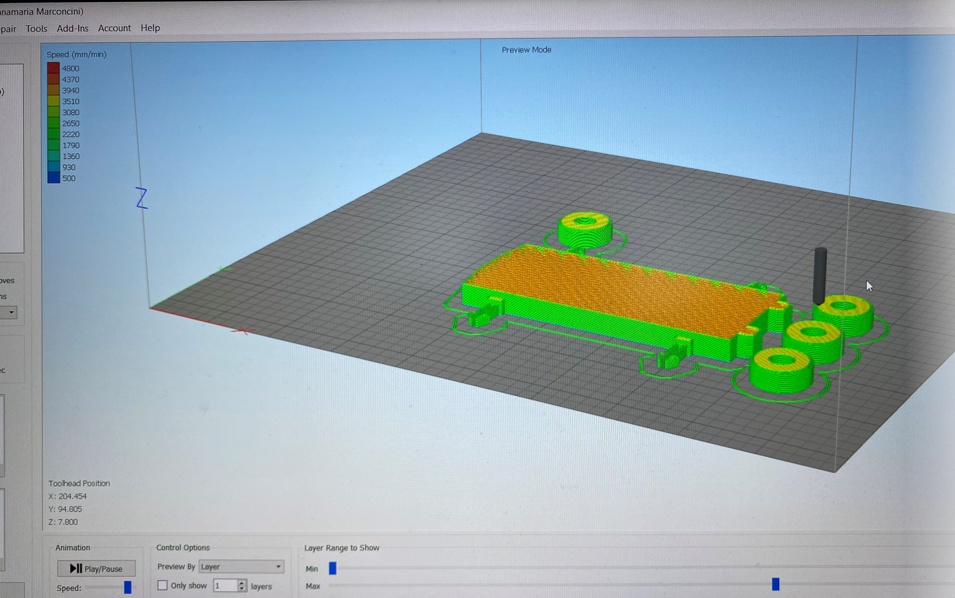 4-Step
Start printing.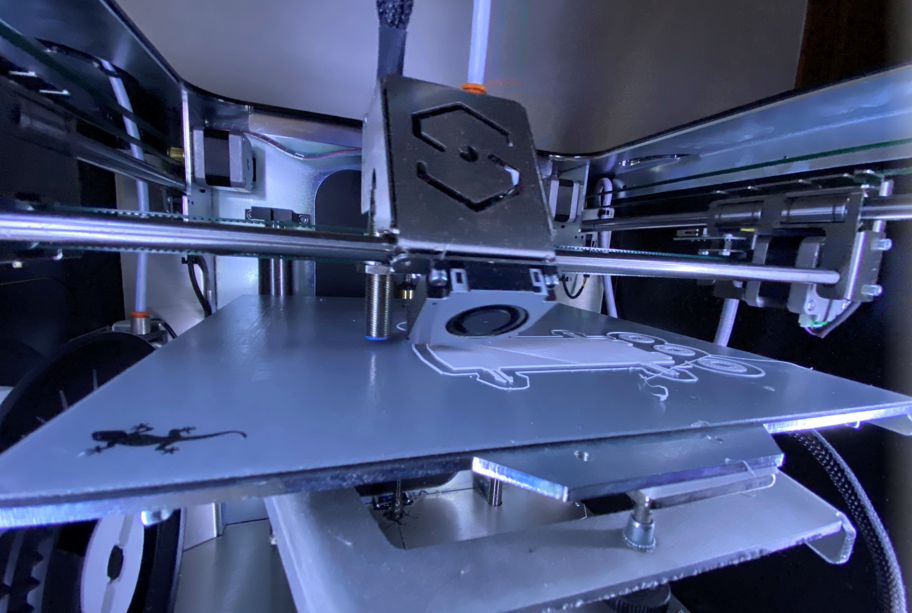 The material I used for printing is PLA, or polylactic acid. To date, this is the most widely used material in the creation of products through the use of rapid prototyping machines. Machines that use production techniques called Fused Deposition Modeling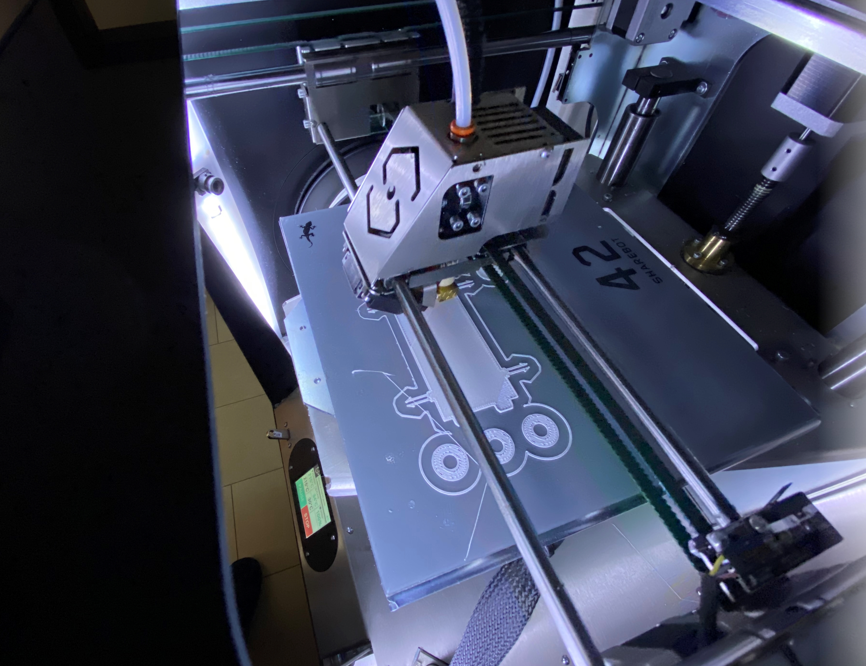 5-Step
Detachment of the pieces from the printing plate and joining of the pieces.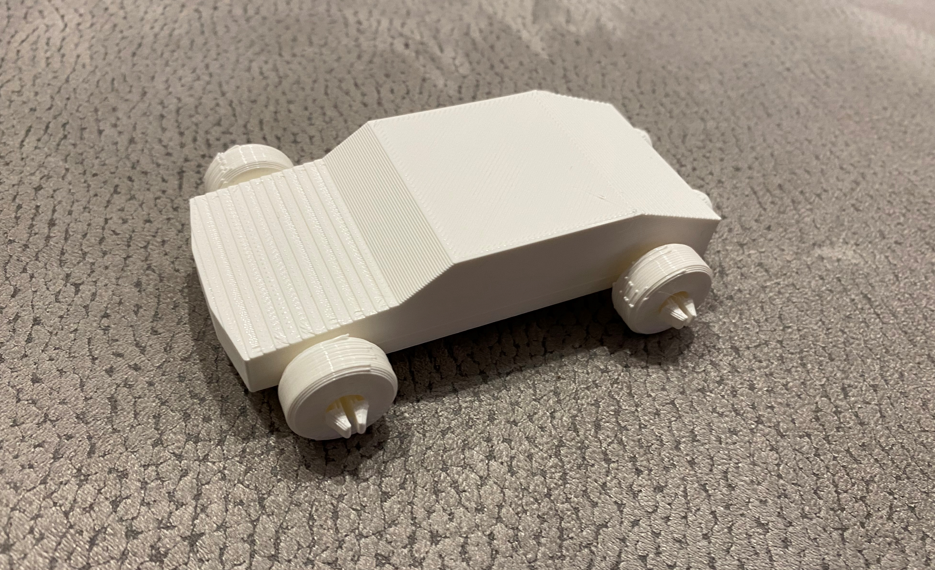 Conclusion
With a very small cost you have a toy car. My 6 year old followed me in the realization and I followed his advice to create the shape of the car. If you notice he made me put two rocket terminals on the back of the toy car.
Thank you for reading this post
Referral
My HIVE referral link:
https://hiveonboard.com?ref=stefano.massari
---
---