The title pretty fairly sums up my week in a nutshell.
For the past 3 years, my mornings always start with a small amount of sharp stabby pain in the far right corner of my diaphragm. It's Like I have breathed in some fine glass dust and now they can't escape my lungs. After doing a million things like breathing exercises, using inhalers and steam therapies, my breathing starts to improve slowly. That feeling of my chest being pressed against something heavy slowly passes away. This Friday was kinda similar, asthma and all that. But, it had brought unannounced guests with it—a severe case of food poisoning and fever.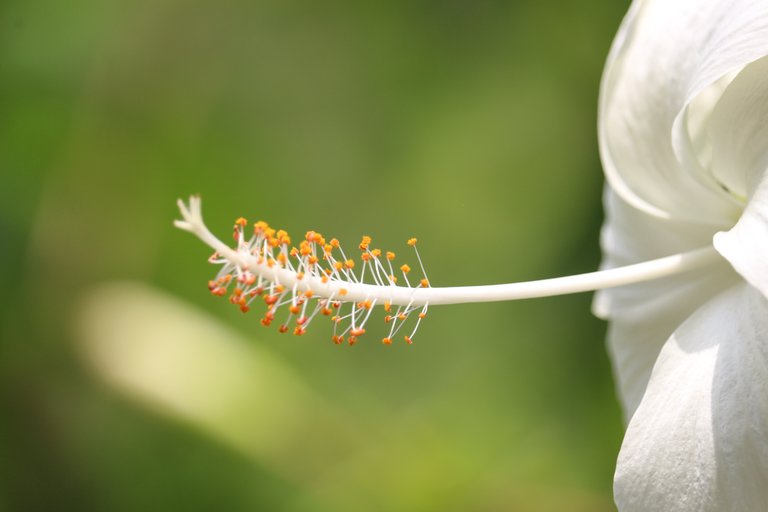 My neighborhood has some remote and open spaces where I can stroll on and about from time to time if I get too bored at home. But asthma with food poisoning; COVID has some so universal symptoms that I couldn't take any chances of spreading it. And so, For the past 5 days, I haven't even opened the door for once.
In this period of my involuntary solitude, I've learned quite a few things about myself actually. Primarily, that, I'm not as big of a crime, mystery thriller buff as I thought of myself to be. Like how the heck did I not heard of Cormoran Strike before last week is beyond me. I have to thank somebody special for that though :)
I'm sure there are many like me with no knowledge of who Strike is, and this sentence is only to enlighten them.
Cormoran Strike might be the second greatest brit sleuth after Sherlock.
Cliché is something very prevalent in detective books. What writers fail to cover is, most of the time is the characters introduced at the very beginning of any story include the perpetrator. And secondly, always an over the top origin story to make the sleuth as mystic as possible makes the character unrelatable.
Like, Sherlock is only so great cause Conan Doyle's short stories slowly unravelled how Sherlock thinks, his methodology and all that over time. Along with how Watson became so closely intertwined only made the duo look like ordinary humans. And that particular pattern is what made Poirot, hardy boys and Byomkesh be among the greatest of detectives. And from time to time, some cliché never hurt anybody.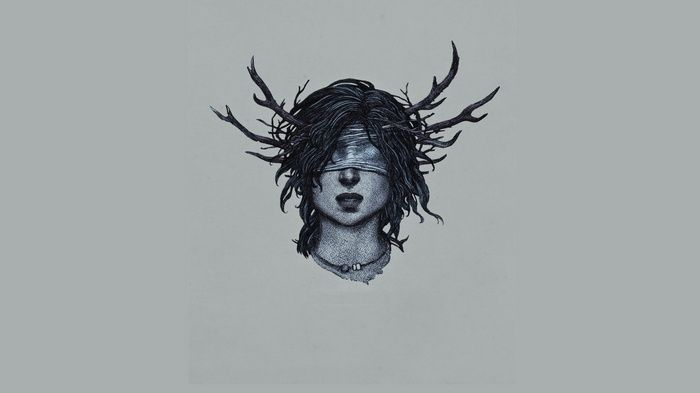 True Detectives are relatable. Watch the HBO show if you haven't already.
That's where Strike is a little different. Actually, a lot different. This is a character who has been in the army, moderately cunning and never knows to give up. That is utterly humane, being devoid of some special skills, almost telepath like brain functions and anything similar. For example, Dupin, Poe's detective used "Analytical Reasoning" to solve crimes. The cases he solved, like "Rue Morgue", included events made forcefully mysterious. A victim with a head cut off, another pushed through the chimney, but all the doors were locked. These are situations that never occur in real life. These only cause teenage readers with dreamy eyes to fantasize about grandeur and nothing else.
On the other hand, an almost disabled mid-aged war veteran solving crimes that aren't what they seem at first glance is like an elaborate Reddit whodunit story yet too humane and can happen in reality. Real-life investigations are like that. They don't depend on forced plot points like a cigarette butt [LOL], a murder weapon inside a bicycle bell and all that.
What makes a mystery thriller great is relatable character development and deductive reasoning of a guy with IQ slightly more than 100, not a guy whose Einstein of sleuths. Unlike most of our law enforcement agents and detectives are, like we are.
Similarly, The Cuckoos calling, Strikes the first book is not entirely a detective novel per se. It shows a middle-aged ex-military with no kin having difficulties surviving in the streets of London and his affection towards his assistant Is making life more complex while he is solving crimes that are not impossible to solve. Like I could tell who the killer is halfway through the book, but that's not entirely a bad thing. I was still hooked because of the narration, the romance and the slow tempo.
Most of us book lovers depend on the genre to tell us what we should read or not. I guess modern-day marketing policies have now dipped their hands in even "the foods for thoughts" and that is what binds a writer's hand to write something that readers want, not him/her as a writer. But that is not the case with Cormoran Strike.
I'm not getting paid to promote the book though lol. It's just a good read, and I'm quite passionate about good reads. There are three other books in the franchise, and a BBC One show that I have not checked out yet. Only cause I'm afraid, I wouldn't like it if they are disappointing though, unlike this one. LOL
I'm fairly pumped about reading the other three. So you can at any time join me while I do that and I can offer you a pretty exciting discourse if you are up for it. Until then adios mi amigos.
---