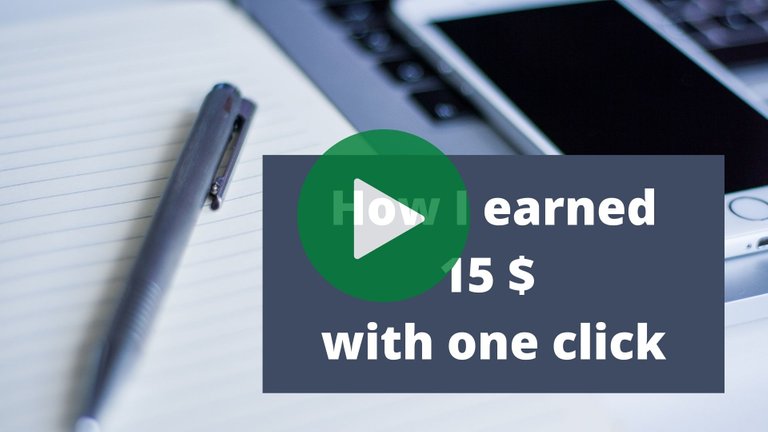 I've been using faucets for a very long time. I've run crypto faucets myself and distributed more than 4 BTC over the years. One of my all time favourite faucets is freebitcoin. With freebitcoin you can claim a certain amount of satoshis every hour. It doesn't seem much maybe but it accumulates if you claim a couple of times every day for a long period of time.
Reward points, the second income on Freebitcoin
Each time you claim you also get 2 lottery tickets and 2 reward points. I don't particularly like lottery tickets. I've never earned anything with them. In your profile, you can actually choose not to get these lottery tickets and instead get the double amount of reward points. That's what I do. Each time I claim, I get 4 reward points. We also get reward points when we gamble or when our referrals are actif. There are some days, where you get double or even tripple reward points.
If you don't use these reward points and you accumulate 100'00 of them, you can encash these points into BTC. That is what I have done today. I have reached 100'000 reward points with freebitcoin and I encashed them to receive 0.001 BTC. This is worth 15 $ today. Not bad for a single click ;-).
Interests on your capital
Freebitcoin was one of the first sites to provide interests on the capital that you deposit on their website. I haven't deposited anything but I simply left what I earned on the website. Every day I get interests on this capital at a rate of about 4% APR. With 0.004 BTC on the account, I earn around 46 satoshis a day without doing anything at all.
Keep in mind that the value of today doesn't matter
If you look at the value of 46 satoshis today in USD, it doesn't seem to be worth the effort to claim from faucets. We should always keep in mind however that the price of btc today doesn't matter that much. It's the price of tomorrow that matters. Let me give you an anecdote.
When I started to claim from Freetbitcoin, I was earning something like 500 satoshis per claim. Why? Because at the time, the value of BTC was somewhere around 300 USD. I manged to withraw about Imagine now how much your satoshis will be worth if the price of BTC is around 100'000 USD?
I managed to withdraw so far 0.048 BTC from Freebitcoin, or at today's value: 743 $ !
I always keep this in mind. My aim is not to earn money. My aim is to accumulate BTC now. When it will be very expensive, it won't be easy to earn any...
---
Let's connect on Hive, Lbry or on Publish0x
My free e-mail course: The 100'000 satoshis a week strategy