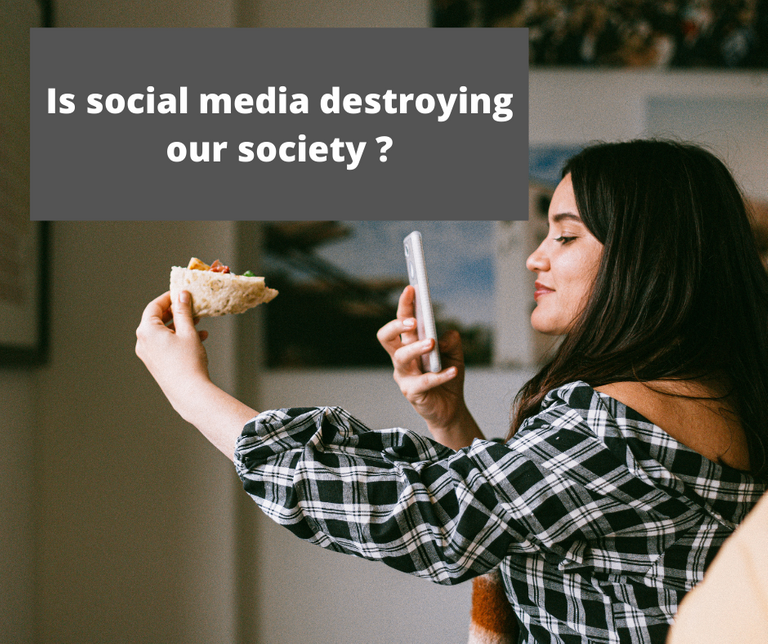 For a couple of years, I've been noticing that people tend to loose the capacity of debating without getting emotional. The main point seems to be: are you with me or are you against me. There seems to be no in between anymore. I see the same on many different levels. You either believe that Covid is an illness or you believe it's a hoax. You are against vaccinations or you are in favor. You eat meat or you don't eat meat.
I like to debate about a subject but I don't like to fight to know who is right and who is wrong...
Whenever I speak with somebody about these things, I can't help feeling that these discussions have no meaning because the people I speak with can't accept that I may have a different opinion than them. Most of the time they want to convert me to the truth, their truth. I don't like such discussions because they become quickly loaded with emotions and the facts are often lost on the way. I don't even try to persuade people of my opinion because I like to listen to what others think and then revise my own opinion about something... I accept that I don't know everything and therefore I'm always open for discussion but I'm not open for fighting for who is right and who is wrong. Well I'm digressing...
Tensions are flaring up...
Be it with my friends, online, in the news or even in politics, I can't help to notice more and more tensions between people who think differently. There seems to be one important ingredient being lost on the way and it's the desire to find compromises... It seems easier today to want to eliminate the ones that think differently and this is very dangerous in my opinion. The other day I was watching a video of my friend @ph1102 where he talked about this polarization and how he lived such a situation in his past... and it lead to war...
Yesterday, I happened to watch a documentary on netflix called "the social dilema". If you have a netflix subscription, I strongly suggest that you watch this documentary. It allowed me to realize that the polarization of society is strongly linked to the usage of social media.
Why is social media a danger for our society?
Probably you know that the traditional social media channels use very complex algorithms on their platforms. With your behaviour you feed their databases and with this data, they elaborate strategies to make you stay as long as possible on their platform and to make you watch ads. The algorithms in use are based on technologies like deep learning. It means that these algorithms learn from the data and the results and get better and better in reaching the goals that the companies define. The problem is that these goals are set to make the company richer and not to improve your lives....
These artificial intelligence are getting better and better at knowing us and at predicting what we will do and how to manipulate us to reach the goals. They exploit human weaknesses to do so. Just some things I remember from the documentary:
fake news spread 6 times faster than real news
people who believe in conspiracy theories will believe in other conspiracy theories much faster
when presenting opinions that match the opinion of the user, the retention rate is much higher. It means you will not quit the platform if you watch or read what you want to hear
almost nobody that works for the big social media platforms knows exactly what the algorithms are doing...
facebook is capable of manipulating elections
nobody can define what the truth really is...
We are brainwashed by technology
In order to show us more ads our feeds are manipulated. When you search stuff online, you will get the results that "fit" you best. When you want to build your opinion on something, you will only see the things that confirm what you were think already.
The algorithms and ai's of google, facebook, instagram, youtube, twitter, reddit, tiktok... are defining how we are supposed to think.
These Ai's are using the human weaknesses and exploiting them to reach their goals.
Do your kids use social media?
The objectif of social media platforms and also of games are to make us stay as long as possible. The longer we stay, the better the alexa ranking of the platform, the more ads they can show us and the more ingame stuff they can sell. They want us to be addicted to them and then manipulate our behavior by showing us ads or selling us ingame stuff. How can kids cope with that? If like me you have kids, you know how difficult it is to get them away from the screens... It's not their fault. There are very powerful businesses whose game plan is to do everything possible to get them addicted...
Is there a better way?
I stopped using google, I use presearch. I stopped using chrome, I use brave. I stopped using facebook, I use hive. I don't use youtube, I use lbry or 3speak... These are possible business models where I am not the product and my data is not for sale. In addition to that on all this platforms I get rewarded for using them. These platforms are not perfect but I believe they are better. Even if content discovery is maybe not the best on such platforms, I don't care because I prefer to choose and search what I want to read and watch rather than it being dictated by AI's...
---
Let's connect on Hive, Lbry or on Publish0x
My free e-mail course: The 100'000 satoshis a week strategy

---
Image source: canva.com