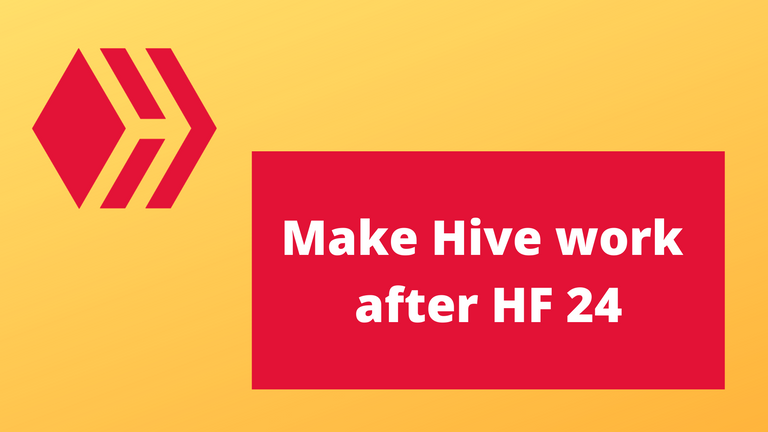 The recent Hard Fork on the Hive blockchain created some issues that are being fixed one by one. It is making it quite tricky to have a nice experience on the blockchain. Here some tricks how to use hive in spite of the hiccups.
Choose the correct node
The hive blockchain is running on nodes and some of these nodes are working others are not. If your keychain and peakd are running a node that is not working or doesn't have the correct version, you might encounter some problems. By changing the node in keychain and peakd.com, it can solve the problem
Check which nodes are working
On the website https://hivekings.com/nodes you get the actual situation of the nodes. You should check if the nodes are functional and if they work with the latest blockchain version. Maybe there are other things to look at but I don't understand enough about it ;-). Choose one of the working nodes and then change your settings in keychain and peakd.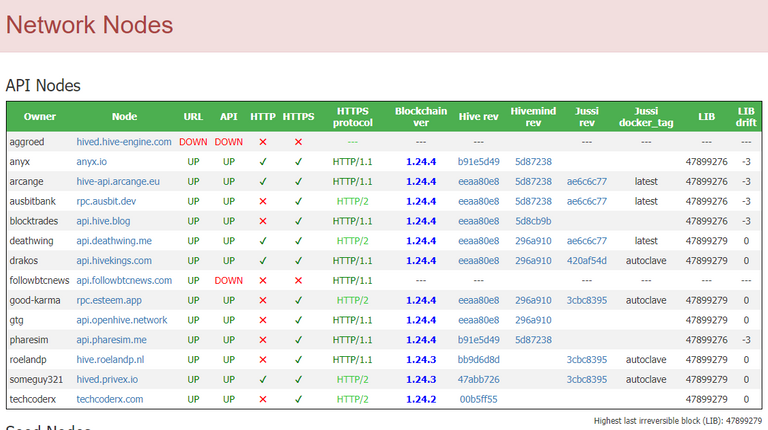 source: https://hivekings.com/nodes
Change settings in keychain
In the keychain extension click on the 3 bars at the top right and choose in the menu preferences.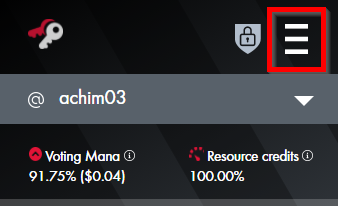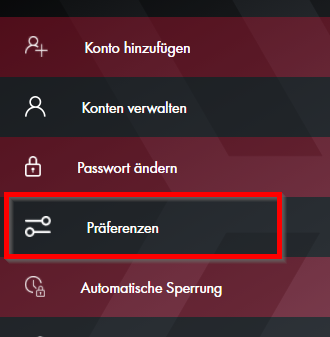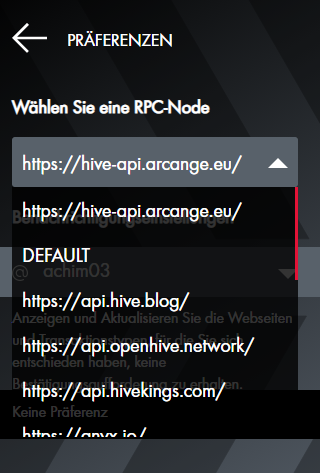 There you can select the node of your choice. It's possible that in the dropdown menu you don't find all nodes. You can manually add new modes. Select in the dropdown menu add new node and copy paste the url of the node that you find in the second column in https://hivekings.com/nodes. Make sure to copy paste the whole url (with https).
Change settings in peakd
It's a good idea to run the same node in peakd and in keychain. To change your node in peakd, go to
settings / general and select default API node. Then confirm by clicking save settings.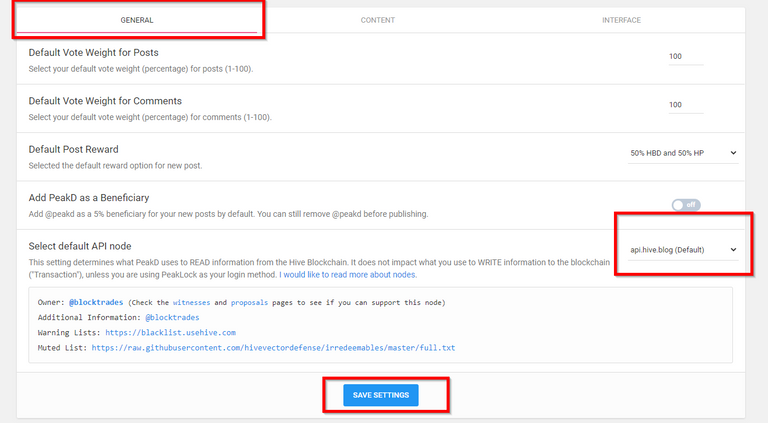 hiveblocks not working
Hiveblocks in one of the tools I use most on Hive and at the moment it seems to be down most of the time. A good alternative can be to use https://hiveblockexplorer.com/. It allows you to follow the latest transaction of your accounts.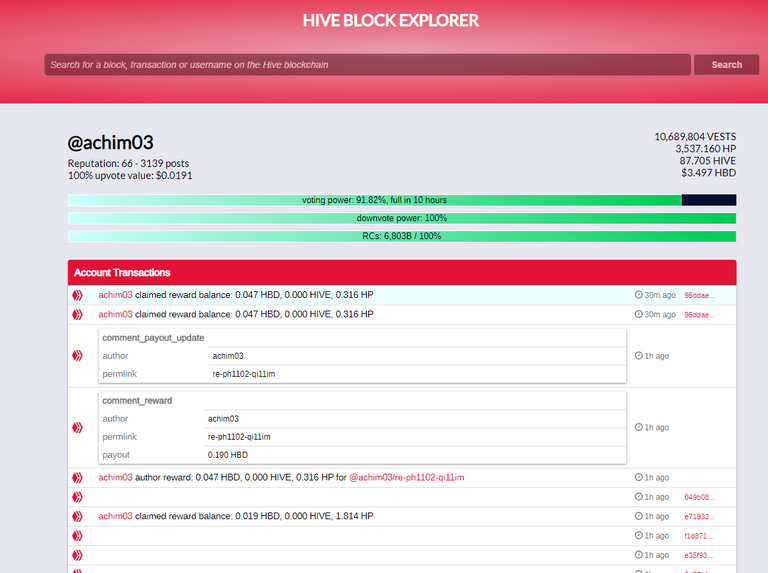 source: https://hiveblockexplorer.com/
Hopefully these little tricks will help you to use our beloved Hive blockchain better :-)
---
Let's connect on Hive, Lbry or on Publish0x
My free e-mail course: The 100'000 satoshis a week strategy