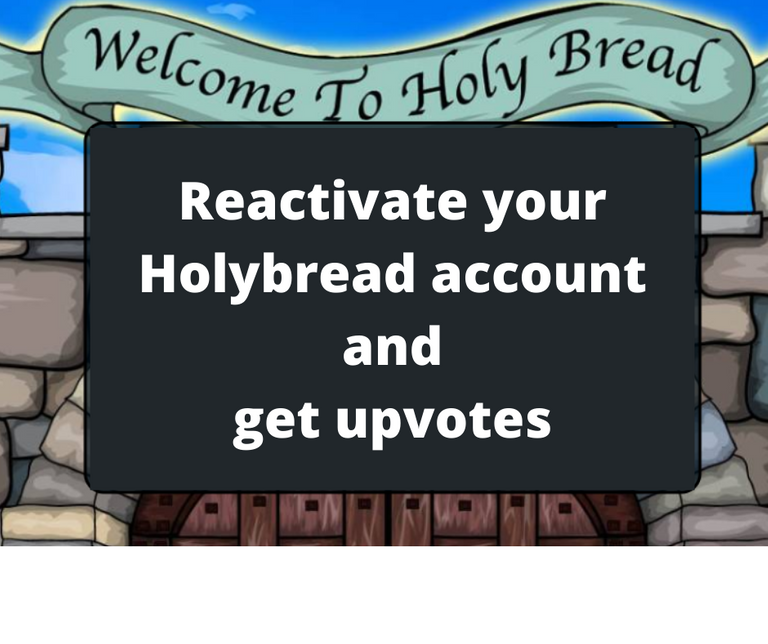 Before the Hive fork, I was quite an active Holybread player but I lost motivation when the price of breadcrumbs was getting very low. Once after the fork I noticed that the game had made the transition over to Hive but I had lost interest at the time.
A couple of days ago, I've decided to take a peek at my holybread account. I just logged in and looked what has changed in the game. I played a couple of quests and made some fights in the Arena.
The next day I wrote a post and I was very surprised to receive quite an interesting upvote from Holybread. Since I had worked quite a lot on this account, I'm not too badly placed in the ranking and accordingly I got an upvote worth around 0.13$.


Every upvote comes with such a comment to your posts
Keep your account active and progress in the game to get upvotes to your posts
I believe that the ownership of the game changed during the steem/hive transition and the business model seems to have changed. The breadcrumbs have been eliminated and instead the whole game is now based on gold.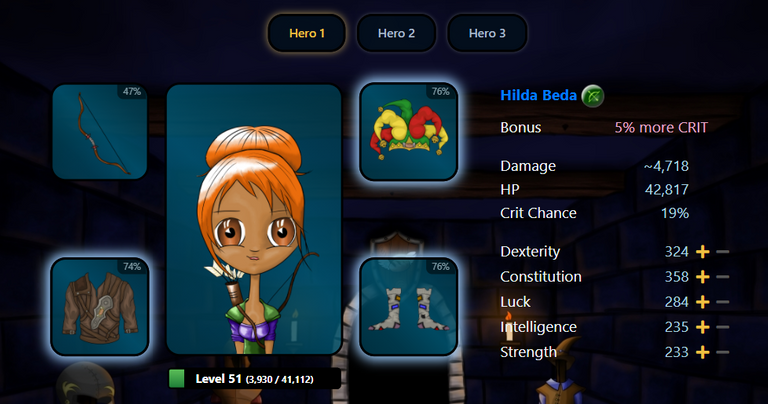 Source: The game works still the same but the breadcrumbs have been eliminated
When you climb in the game and improve your ranking, you will get higher upvotes from Holybread. I believe it's an interesting and more sustainable business model than before.
By giving upvotes, the game actually takes advantage of how the Hive blockchain works. It can give something away that doesn't cost. The income generated by the game stays in the game and the account can be built up to provide more and more powerful upvotes to the players. In addition to that thanks to the upvotes, it generates curation rewards to additionaly fill this account.
Early mover advantage
I believe that very few people are aware of this and I believe that the upvotes are quite high because not so many accounts are actually active at the moment.
So my advice is to log into your holybread account from time to time and play the game, By keeping the account active, you might get some really nice upvotes to your posts!
If you don't have an account yet, you can start at any time your Holybread Adventure
---
Let's connect on Hive, Lbry or on Publish0x
My free e-mail course: The 100'000 satoshis a week strategy