Dear Hivers
If you want to have some money in the bank for your financial security and for your online banking needs, you may consider opening an Allied Bank Savings Account. It is a simple process, and you also have several options to choose from.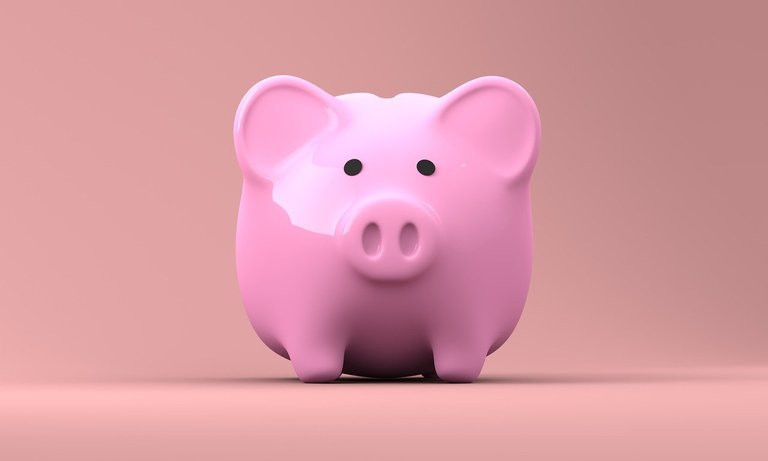 Allied Bank Regular Savings Account
This account is kept track using a passbook and an ATM card issued by the bank. You can earn interest through this account, as long as you meet the minimum average daily balance (ADB) requirement. You can withdraw your money anytime, as long as you present a signed withdrawal slip, together with the savings account passbook to the teller in an Allied Bank branch. Alternatively, you can also withdraw money over the ATM.
The initial deposit requirement for this type of account is $250 and the required ADB is also $250 with a 1.5% p.a. interest rate.
Allied Bank Savings Account
This special savings account yields a higher interest rate compared with the regular savings account. But you can only withdraw your money no more than twice a month. And your withdrawal is subject to Documentary Stamp. The initial deposit requirement as well as the ADB is $1000. Its interest rate is 1.75 to 2.5% p.a. You will be issued a passbook to keep track of your money.
Allied Bank Golden Passbook Savings Account
This type of savings account also bears a higher rate of interest for your money. Initial deposit requirement and ADB is $10,00 but its interest rate is 1.6% to 2.375% p.a. You will also be given a passbook as documentation.
To open an Allied Bank Savings Account, you need to follow the following steps:
Choose the type of Savings Account you want.

Go to an Allied Bank branch near you. If you don't know where to look for Allied Bank branches, click here.
Prepare your initial deposit based on the type of savings account you are applying for.

Bring all the necessary requirements with you. Make sure you have at least one photocopy of each document you're brining. You keep the original, the bank will keep the photocopies. Check out our post on the Basic Requirements in Opening Bank Savings Account to know which requirements you need to prepare.

Go to the New Accounts section of Allied Bank and tell the bank officer that you want to open an account. Don't forget to smile. Although customers are almost always right, its best to help the bank officer be in a good mood.

Fill out the deposit cards given to you. You will need to give specimens of your signature. Make sure that you remember which type of signature you used for this account.
You will then be directed to wait for your turn at the teller.
Give your money to the teller.

After waiting for everything to be processed, the bank officer will give you the receipt for your deposit together with your passbook or ATM card or both.
There you have it. It's simple and easy! Keep track of your savings account and maintain the Average Daily Balance requirement so you can earn some money, too. It may not be much, but if you keep at it long enough, it can help boost your savings.
Image Credit : 1


Please Support the Project

Special Thanks to the @crypto.piotr (Founder) and the team.
PROJECT #HOPE An Initiative to give hope!
Original Post - projecthope-a-great-multidisciplinary-team by lanzjoseg


Credit: doze