Dear hivers
Compare secured debt and unsecured debt
Secured debt and unsecured debt may seem to look like the same. But, there is lot of differences that is perceived in course of loan term. When you default, the consequence is not the same with each type of loan. Therefore, many consumers prefer to switch over to secured loan from unsecured loan. On the contrary, many consumers may regret for putting collateral against their loan when they lose their property.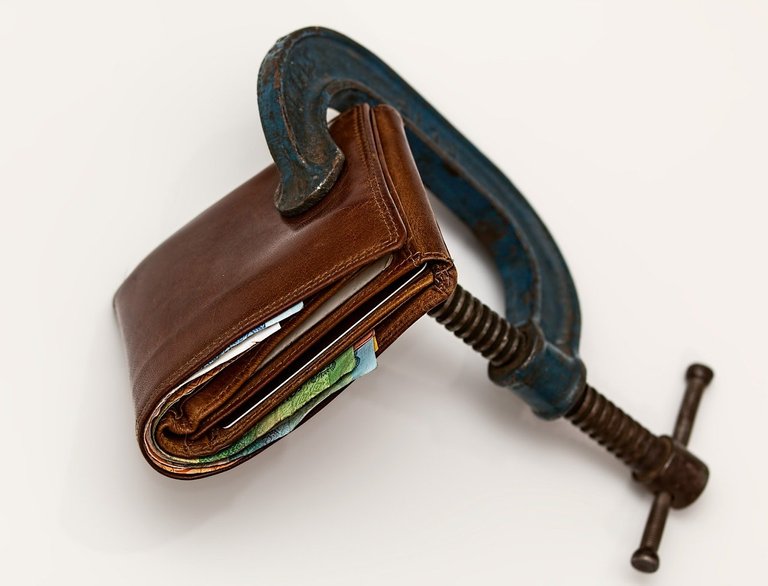 Typically unsecured loan refers to credit card. You can obtain a credit card at any time without putting any collateral against it. But, in order to take out a secured loan you need to show your property, your house, car, and jewelry or anything of substantial monetary value. You have to put these assets as collateral if you want to borrow money. In case you are unable to pay off debt, your creditor will repossess your property to compensate his loss. But with unsecured credit card default, creditors have to walk a long mile to retrieve their money. They cannot own your property immediately after you default. They have to bring legal judgment against you for breaching contract of payment.
Given the above reasons it is obvious that lenders will loan you less amount of money with unsecured loan than with secured loan. Given the risk inherently involved with unsecured loan, lenders will also charge your high interest rate. Unlike traditional bank loan, here you have to bear interest rate around 15% to 20%. Any default on your part will accrue the interest rate leaps and bounce. If you ever miss payment with payday loan, you may end up paying 200% to 500% APR. However, a secured loan would not charge you such hefty interest.
With secured loan you run the risk of losing your property. But, with unsecured loan you can easily bring your creditor to come on debt settlement. However, if you want to adopt debt consolidation method, then secured consolidation loan may be a best way out for you. If you are getting it hard to manage your finance, taking consolidation loan would help you to secure money at low interest rate. You will make your payment by using that loan money.
Considering different issues from different perspectives, we can finally conclude by saying that your decision is yours. Whatever loan type you want to take should depend on your specific financial situation.
Image Credit : 1


Please Support the Project

Special Thanks to the @crypto.piotr (Founder) and the team.
PROJECT #HOPE An Initiative to give hope!
Original Post - projecthope-a-great-multidisciplinary-team by lanzjoseg


Credit: doze