Boost in Hiring with Remote work option
These days we know that the covid pandemic is already going on and it's been more than a year time we are going through a tough time. Tt has affected our lives badly in many ways including the employment sector and in the initial days, there were many people who were affected by it. They had to lose their job since companies started laying off their employees. Undoubtedly businesses are affected but now since it's been quite a long time for the same problem that we are dealing with, so many of the industries have prepared themselves to recover and start the business this way.
It's obvious that when the business will run then manpower is required for smooth functioning and these days it is also increasing to hire the manpower on the remote basis that means work from home model is getting more attention and companies are OK with this new arrangement. Working remotely is not a new culture and earlier there were many companies that were offering this facility to their employees as per the requirement and also to the higher management. But now because of the covid pandemic, it has been made available for almost everyone wherever it can be done.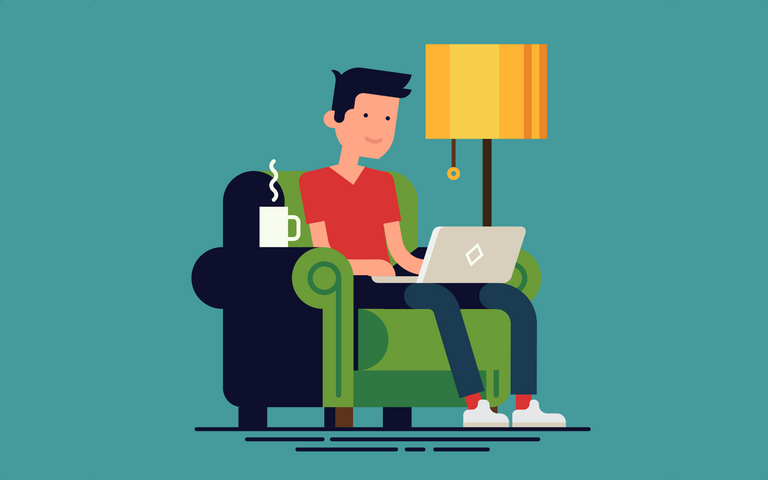 it's understood that not every industry can run on remote functioning due to the nature of work but wherever it is possible then companies are doing it already. it's good for the company as well As for the employees because companies save the cost on admin expenses an employee saved their travel time along with commute charges.
Today I was checking through some job posts on the Naukri.com job portal and I was able to see many postings with work from home. I find it interesting because companies highlight the mode of work as well from home or remote working with the job posting so whenever someone applies for it the person knows that for this job there is no requirement to visit the office.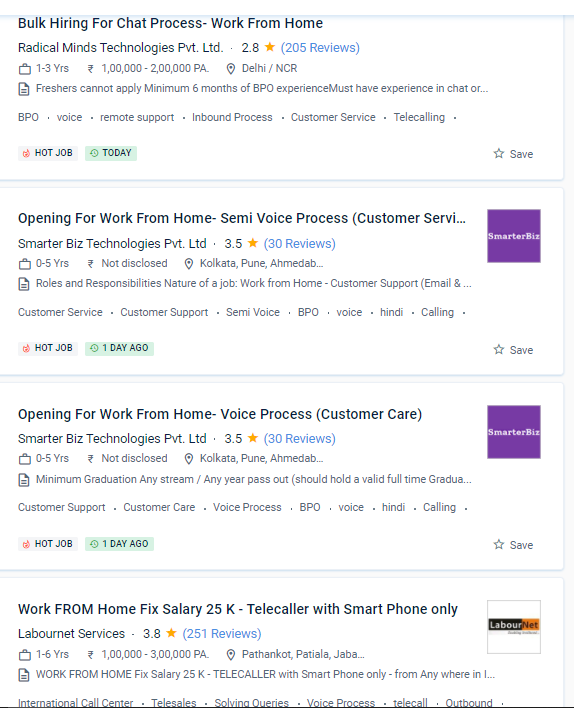 ---
I like this new trend of remote working and even I enjoy this way of working because I won't have to spend time on traveling which saves my time as well as money on vehicle expenses including parking. it's been a year time since I visited my office only for about 10 to 15 when the situation was quite better but now it is again closed because the number of cases areincreasing in the country.
I am going to join another job in the middle of this month and that company has already announced add they will not be opening their office in the year 2021 so this is a fantastic region for me to be happy since I won't have to visit office this year. later also they will do some arrangement to make it either alternate days or depending upon the situation that we would have after this year.
what do you guys think about it and how you are working these days?
thank you so much
---
---