Hello Everyone,
Many of us use credit cards for online transactions like shopping and payments for utility bills and many other services. it's because the credit card is easy to use and it allows us to use the limit provided by the bank without even spending any money from our bank account at that point in time. We get a period to pay back the amount that we used without any additional charges if it is paid by the due date.
Sometimes when we are not able to pay back because of various reasons then we need to pay the interest along with some penalty on the outstanding. Although some banks allow their customers to go for the period that they like to go for and this way it is considered like a personal loan which is way cheaper than what credit card banks usually charge.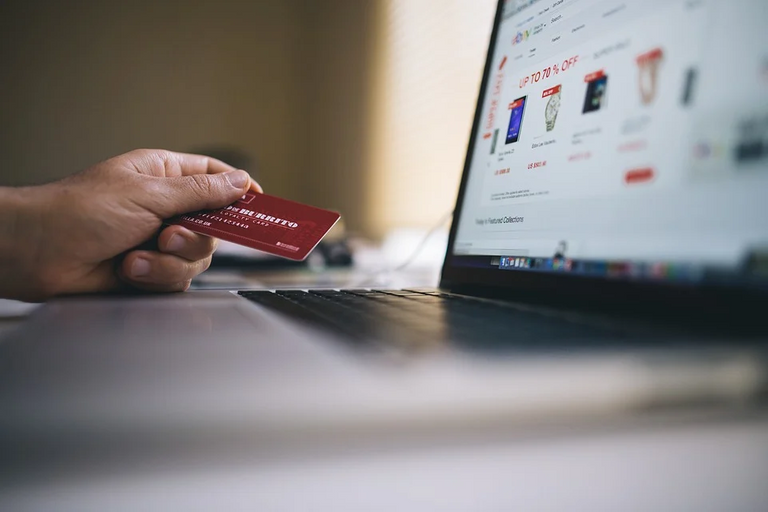 Currently, in India, a personal loan taken through a credit card is charged between 11 to 15% where is if outstanding is not paid on time then banks charge an interest rate of 35% to 42% and this rate varies by banks. I must mention that this rate is who's earn monthly approximately one has to pay 3 two 3.5% which is quite expensive. In fact, I feel that this is a problem and there has who be some solution to cut down this higher rate of interest.
"At present, many credit cardholders apply for personal loans to repay credit card dues if they are unable to repay the outstanding dues, as personal loan interest rates (10 percent to 15 percent) are lower as compared to a credit card which charges interest around 36-40 percent annually,"
Recently one of the Indian banks known as IDFC bank has come out with a solution and they would be charging between 9% to 36% and this rate will be determined as per the user's credit history. I believe that this is a good option since the lowest percentage is just nine whereas other banks are starting at 35% which is almost four times this lower percentage. this will help many of you just who are not in the position to pay off all the outstanding then they can go for the loan and continue paying with the interest amount which will be way more affordable than other banks offer.
IDFC First Bank has launched its credit card business and plans to charge customers interest rates as low as 9% on the outstanding credit. Depending on the customer's credit profile, the annual percentage rate (APR) would change and go as high as 36%.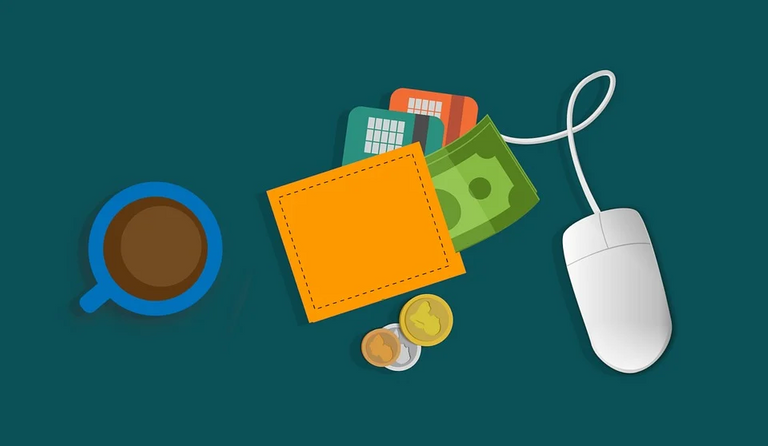 Although it's too early I believe that in coming years crypto will be coming out with some innovative solutions so that people don't have to pay such a high charge. I have never been through such a situation where I paid this much higher interest to any of the banks but I feel sad for the people who are stuck in this trap and banks are making their money out of it.
For now, at least IDFC is making things affordable and hopefully, other bands will understand that they should also need to change their policy in this matter so that this high charge can be reduced incoming month.
---
Thank you so much