Hello Everyone
Bitcoin and crypto are doing well these days and because of this price increase, many new people are joining the crypto segment. Along with international exchanges, Indian exchanges are also getting quite a big number of new registration every day. Earlier few exchanges like WazirX and CoinDCX were providing instant KYC but these days because of increased volume they are taking a couple of days to verify the new accounts. KYC is strictly followed by the Indian exchanges and they don't allow to buy and sell without approved KYC.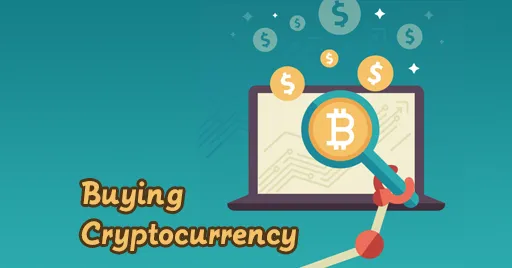 Its certainly good news for us that more people are coming but not everyone is so good in trading. Buying crypto is not as easy that anyone can easily do and this brings room for innovation. I think that exchanges should make it an easy way to buy crypto. If you have to buy crypto India then you need to have few things and steps like -
KYC verified account with Exchange
Bank account enabled with Internet Banking
Basic knowledge of adding beneficiaries in the Bank and how to use internet banking.
Knowledge about operating smartphones
if not net banking then the UPI payment option can also be used but it has transaction limitation.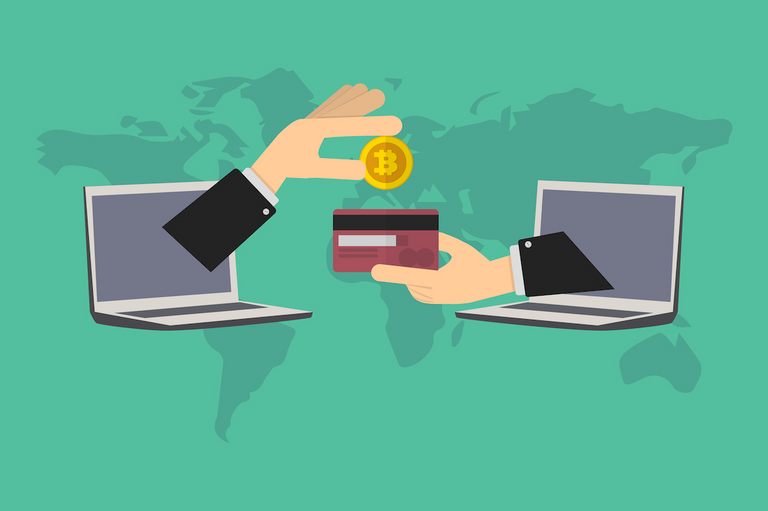 ---
Last week one of my neighbors called me and asked me to help her as she wants to buy Bitcoin. She got to know about BTC through social media and she will buy and HODL. She is a teacher but not so techie as she can only operate smartphones but not familiar with internet banking and how to transfer payments etc. She came to my house and I tried to explain to her in simple words about crypto and blockchain along with the process to buy bitcoin.
I helped her to create an account with the WazirX exchange and it took almost 2 days to get it verified. Now the next option was to fund the account and buy BTC but it was the biggest challenge. She has a bank account in semi govt bank and she never used internet banking so to get net banking she has to visit a bank branch. Semi govt banks are not good with the latest stuff like UPI payment and net banking. Although she used UPI but it has certain limitations in the amount of transaction. It was not possible for her to get the net banking from her existing bank without visiting the bank branch so she had to get a new account opened and then funds transferred to it. This process took almost 4-5 days since the amount was quite big.
Yesterday she got funds in her new bank account which is with one of the private banks and the bank is offering all the latest payment services. There is another catch that all the banks put a limit for 24 hours when a new payee is added. I again helped her to add the payee and today after 6 PM IST she would have the limit removed. Once the limit is removed then she will be able to fund an exchnage account through FIAT currency and then she will buy.
Since I was part of the story so I know that difficult it is for a person who is not tech-savvy to buy crypto here in India. Since I have been using net banking etc for a long so never had such an issue but not everyone is so advanced in such stuff. It was a bit frustrating that she had to wait for a week time to buy crypto. Its definitely an area where exchanges must look into if we are expecting the mass adoption in crypto and Bitcoin.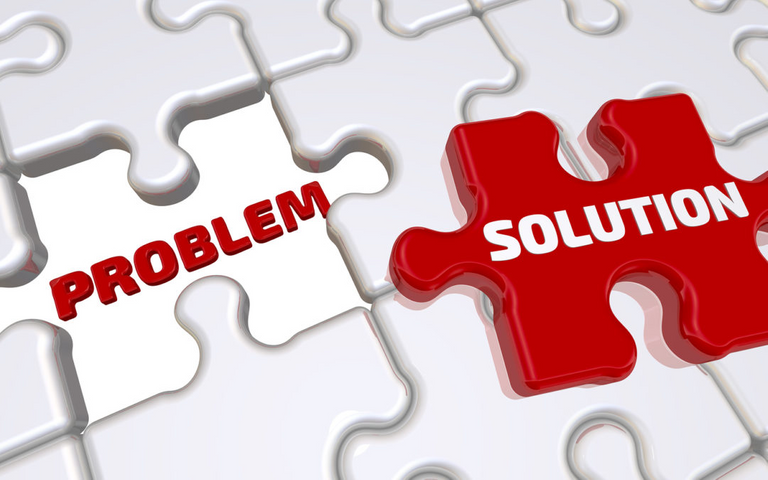 Problem is the source to look for innovation and solution-oriented approach and I hope that exchanges realize that this is a problem. We often talk about it that more people are coming in crypto but do we really talk that a common man also wants t to be part of this revolution and how can we make it easy to process their onboarding in crypto.
I shared what I experience and if you also think the same then just give it a thought and share your opinion.
---
Thank you so much.