Human Matrix || Are We Deceived?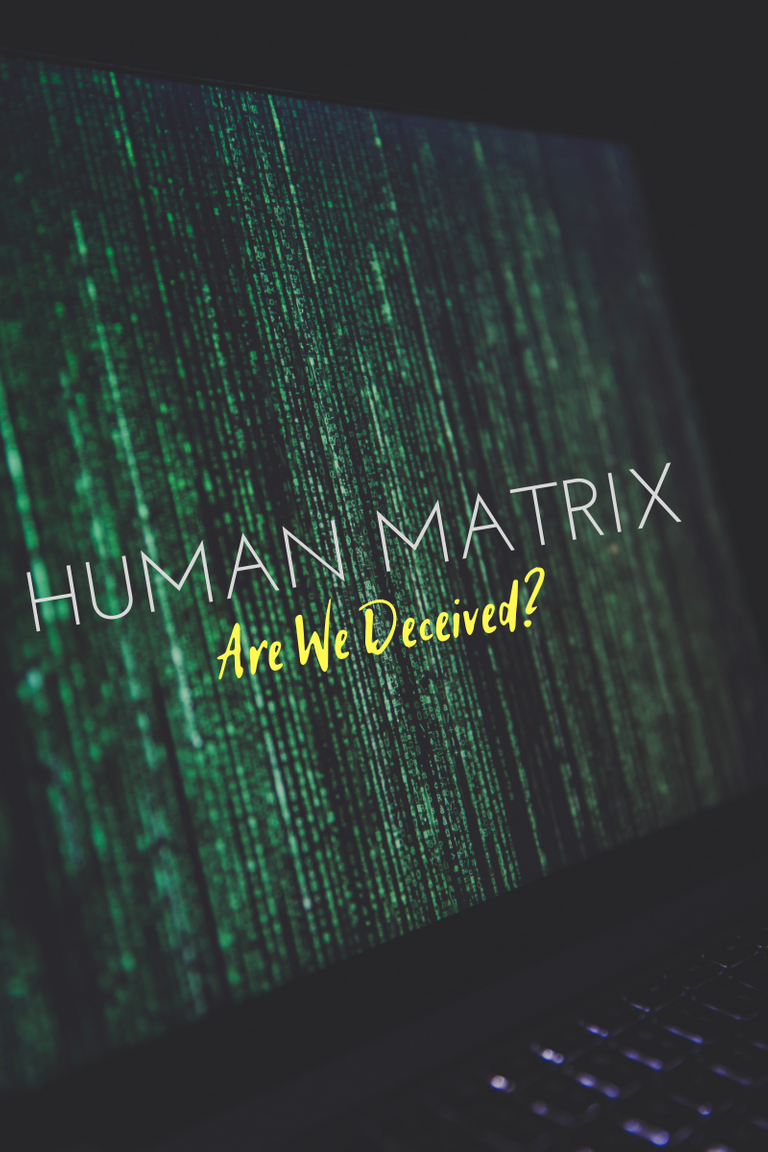 In my opinion Start Of Deception or Matrix is started from the Subject Of Creation Of Humanity. Some Conspiracy Theorists says that human beings created as an Experiment and like wise, but it leads to one aspect WHY?
Other Conspiracy Theorists says that Human Beings are created by Race Of Giants as a need of Slaves for digging Gold and other aspects. But who will let us know in specific and definite way how the Race Of Human Beings created.
Others think we are created by the GOD. But in my opinion everyone was felt and feeling that something really important aspect is missing from this Subject and I've came up with this Subject because in a way it became Subject Of Psychological Issues too because in my opinion many going through from the Phase Of Loneliness and this phase is part of the Unknown Reality about the Creation Of Human Beings.
At the end of the day, till this day no one clearly know who is who and what is what. But why we are so much Clueless, may be some of us are not Humans at all and they are keeping Reality Of Humans a Secret and hiding it from decades.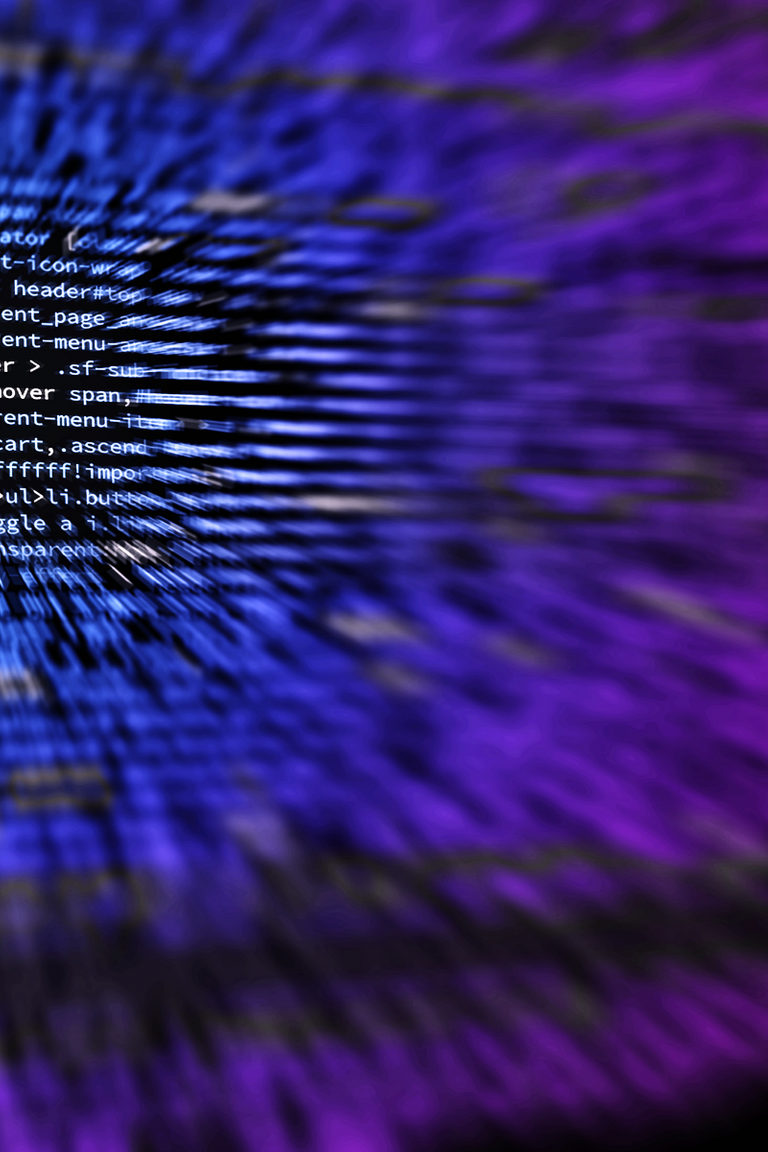 Let me know in the Comment Section how many people feel that we are following someone else's Script, in my opinion not just following, it will be not wrong we say it as Blindly Following. Many tried to come out of this Scripted Path but they suppressed by different names.
When we see towards this Scripted aspect one thing is closely matching with the In Question Reality and that is Human Beings are Slaves of Unidentified Beings. If we see the Movie 🎦 World we see the Human Transformation in unimaginable ways.
What if these so called Unidentified Beings transformed into Human Beings and sitting on the high positions, here we can think about the Pyramid System or Hierarchy. So we can assume that Human Beings are slaves of this Pyramid System.
Or may be Truth is lot more worse and it's not coming out because, otherwise Foundations of Pyramid System will fall. This World was always lived like a War Zone and nothing is different when it comes to the Current Era.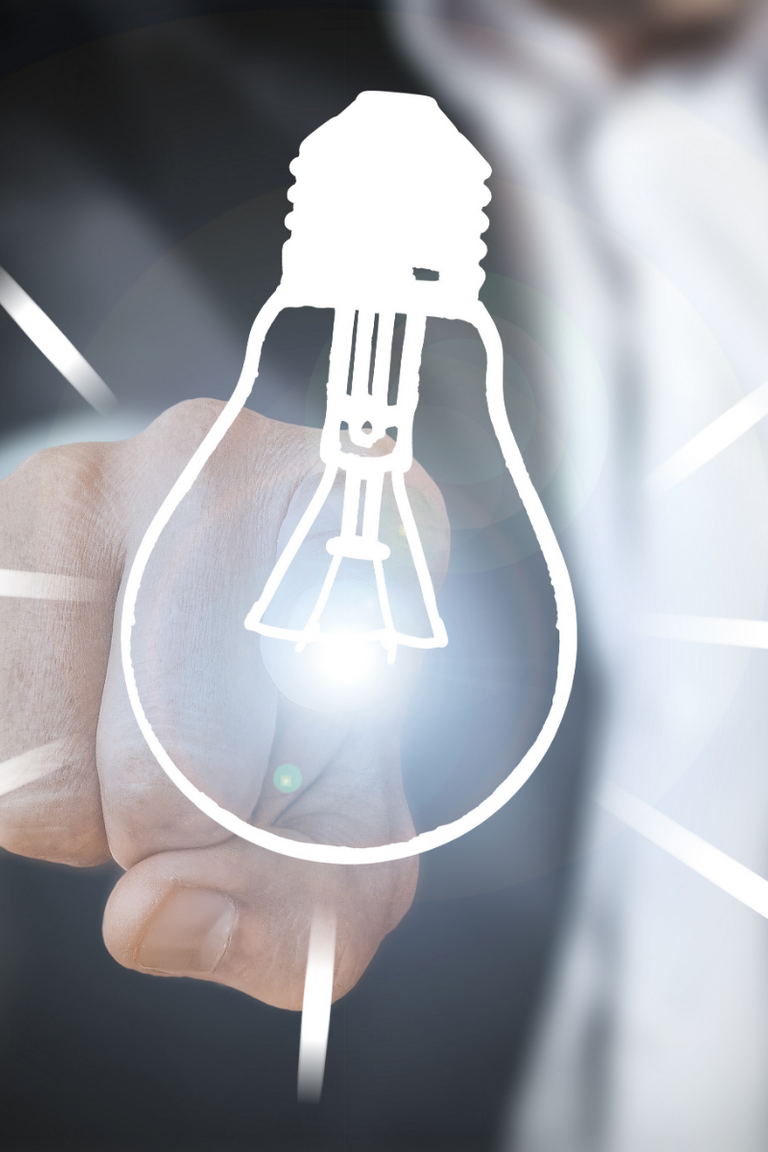 Now let's talk about the possibility of revealing of truth. In this subject we can just come up with some guesses for now. In my opinion first guess is, if we are truly deceived by the Pyramid System then we can just expect that this System reveal some signs of it.
Many times we got to know, read, heard and watched on Media that people who are part of the System they were trying to expose some of the aspects. What is happening really is hard to know or consume but one thing is for sure and that is, Truth is trying to come out time to time but human beings are not able to cope with the Truth.
Sometimes Actual Truth destroys the Foundations and these Foundations can be everything for Human Beings. We can just hope that one day Truth will rise before us in a way that no one can run away from it or neglect it.
And we Human Beings have the Internal Indicator which let us know What Is Right and Wrong in the form of Feeling and it's called as Intuition or Inner-self. At the end of the day it's really important to read the Truth with the help of Intuition.
Steem On.

You can support my work through below mediums too.
BTC:
3GJCQPyxQMc5zQasc3EoW7vnV2fKpp9aY9
ETH:
0x514d948ead79d7f8db680173c266a39cd2677c98
LTC:
3DxFQhqaxetpGUciAT5axAdztVVr9QowEb
BAT:
0x193ce1410d4acefd0ee24577d575f087f164ed48
DASH:
7aNhxUxH8NbYDL9TciuGHHERwjL143NCUo

Discord Channel Links:
TEARDROPS: https://discord.gg/wC7H4Rt NATURALMEDICINE: https://discord.gg/wQnDNpv

(Pictures are edited with the Canva).
"This is my original work."
Stay Blessed.
Spread love and spread kindness.
Thanks and regards, Chiranjeevi Sarikonda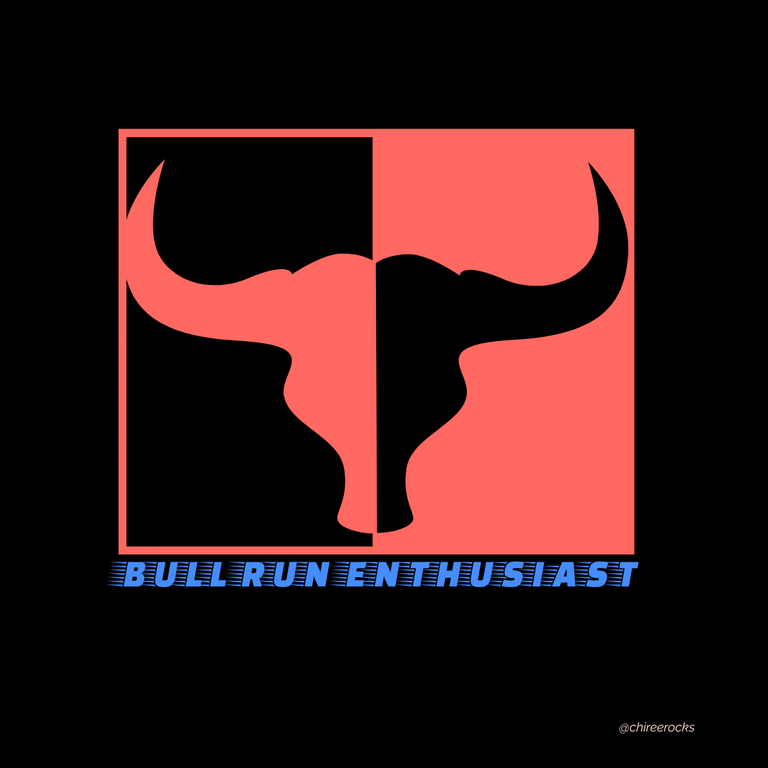 (If you want this logo, let me know in the comment section.)

---
---