The Sun Token from Tron is currently being traded on exchanges now. It was this token that probably had helped TRX tokens to stay above even when the prices of BTC and ETH were falling.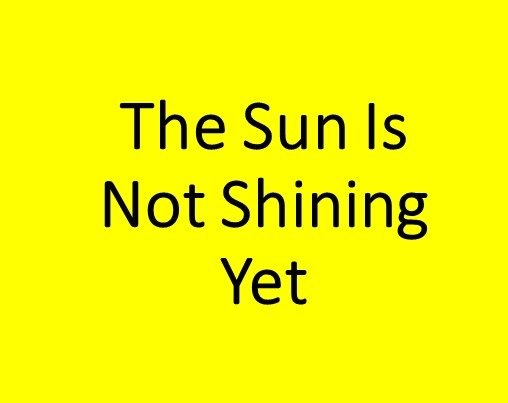 Sun token is currently obtainable by staking TRX with its first batch of Sun tokens being distributed out recently.
Many were hoping that its price can be as good as pearl that is on Tron blockchain since Sun token is initiated directly by Tron. 1 Pearl token is currently traded at US$958.78.
The Sun token went as high as US$35.70 but it has fallen to the price of US$19.90. Many stakers who have received their Sun tokens must have sold their Sun tokens for quick profit.
After the dust settles with its max supply at 19900730 Sun tokens, can this token shine bright with an attractive price since there is a limited supply?
There is a chance for this to happen but no one can predict it as some would think that it is another shit coin since Tron has been introducing quite a number of them within this year.
One simple fact is those who staked to get Sun tokens would gain more since they can get Sun tokens without buying them from the market.
If the price of Sun tokens ever skyrocket, those who are patient would gain but it may also be possible that the price would not be great if there is really no real functional value in the end.
We simply have to wait and see how things would work out.