Uniswap has been a popular tool for many to exchange their tokens despite the fact that ETH gas fee is really high.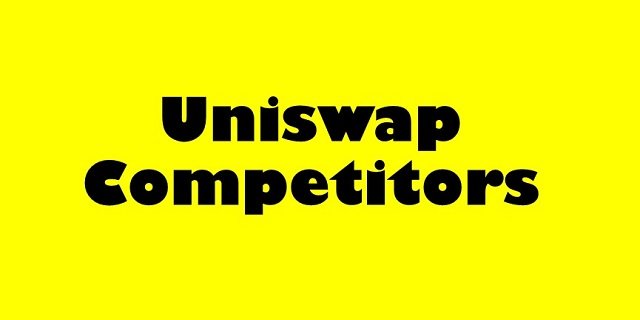 I thought that Justswap from Tron would bring a great storm with its Just tokens but it did not really happen like what I had predicted.
Before the appearance of Justswap on Tron network, there is already Oikos Swap that has been providing such service.
Recently, there is Sushiswap that started its massive liquidity withdrawal from Uniswap last weekend.
All these Uniswap similar services usually would provide opportunities to earn for us when we provide liquidity through a pair of assets.
I yet to give such opportunities a try so I wonder whether it is really worth it when we consider the high ETH gas fee.
With these similar services that are up against Uniswap to provide us with other options, we would definitely use one that has lower service fee and it would be great if ETH gas fee does not become a hindrance.
This is where the Defibox that is built on EOS blockchain enters into this Defi market for a share of this attractive profit.
We can also look forward to Dswap that is built on Hive blockchain. Through steem engine, Dswap that powers up Defi on Hive blockchain.
It is definitely an exciting time with Defi that is heating up the crypto market.