Dear Hive
Most of the time we think that we have created a website and we have submitted a good article so it will be getting ranked in the search engine, but that is not true.
Just submitting to the search engine will not get your article to be ranked on the first page.If you have bad design then I am sure it will not get listed on the search engine soon. You have to work hard in that respect.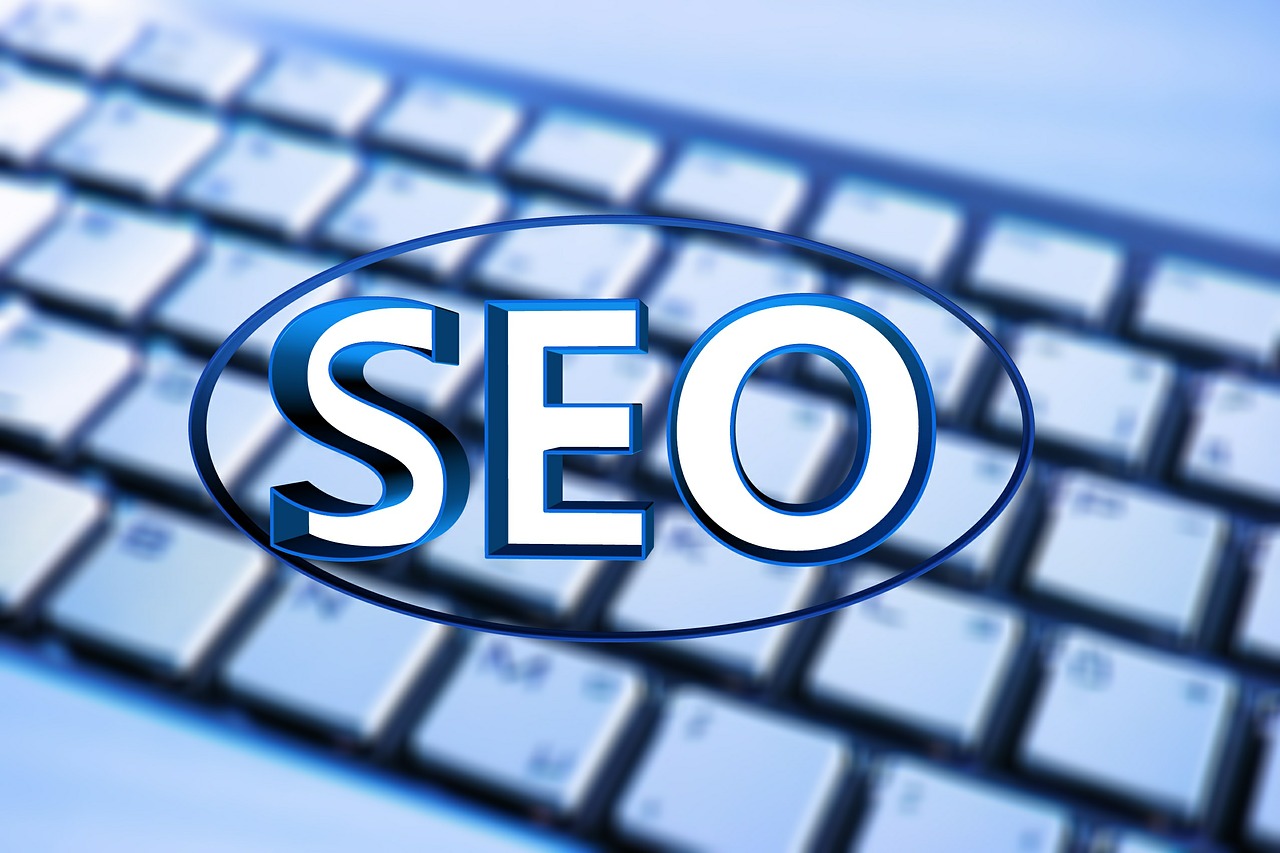 Pixabay
Just creating a website will not make you successful. You need do more work it to get it listed in the top first page.
Today I will tell you some of good point you need to remember.


Internet directory = search engine.
Once you have created the website the next job is to list on the search engine and get visibility. It is very to list your website on search engines and it's absolutely free of cost. You just need good keywords that should rank on the search engine.
Should we pay for better search engine listing?
If you are making a corporate website then definitely it's a yes this will help you get noticed easily and generate your sales and profits.
Professional developers will do everything that will help your website to get listing in the search engine.
This professional is highly skilled in designing and gets your website rankings in the search engine very easily.
Website designing and upload speed.
Your website should be very appealing and should upload very fast this will help search engine to track your website easily.
Their are two factor you need to look in this part first is the visual content the visitors will see and the second is the web structure.
First will help your website to make it unique presence in the internet. And tell the visitors that we are good at our services and products. Web structure will help in creating the base of the website stronger.
Website rankings and easy to find.
This is the most important and usually asked questions by everyone.once you have created the website the web crawlers will look for your website and help in listing of the website asap.
In this they will not see how nicely you have made your website but how nicely you have coded your website so that it is easy to get search by the algorithm and can rank easily on search engines.
Search engines are looking for the web structure of your nicely design website.
There is many more point but this is the most important point that you need to look and should make your website visible.



Pixabay Divider