Hello everyone, it is a pleasure for me to be here with you again, I hope you are having a great week, and of much benefit. I often hear the following phrase:
"Do what you are truly passionate about ".
That this is the only way to succeed in our endeavors because somehow we will be happy to be "working on something we love" and we will give our best in every activity related to it, but, it often happens that we do not always do well financially despite being dedicated to what we do, has it happened to you?.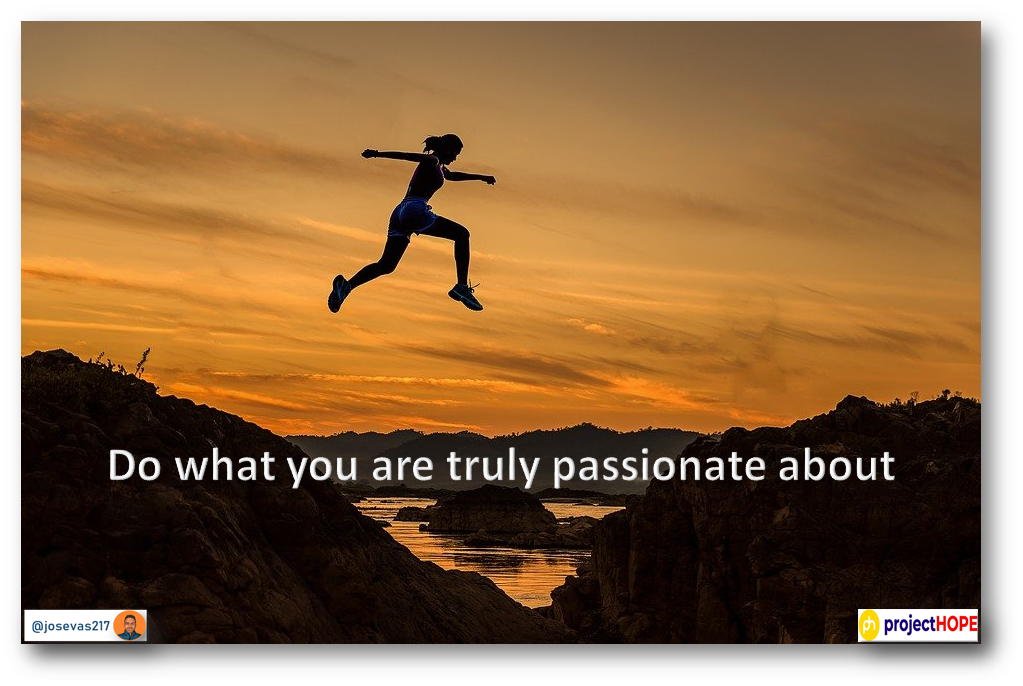 Edited Image / Source
And I talk about the economic because in our current society the vision of success is closely related to economic power, isn't it, so when we perform any activity that does not produce money for us it could be considered by many as a waste of time, leaving aside the process of enjoying when we do it. At least this is something I have seen with some frequency. For example:
• I learned to play guitar, ok, it's something I like to do, but anyone could tell me, do you make money doing it?, my answer is, obviously, no, I don't make money with it, but I enjoy doing it. Well, for many it's a waste of time, but, what if I record some videos and upload them to a platform where I can monetize?, surely it would be a way to produce, but, would I feel comfortable recording myself while doing it? would I still enjoy it the same?, I don't know.
The point in all this is does everything I do have to generate money for me to feel successful with this activity?, the current reality and moving only around money I think is one of the reasons why the world has become dehumanized to the point of seeing the activities of distraction and recreation as a waste of time.
Success should be seen as progress in any area in which we develop and develop, and it does not necessarily have to be money involved, for example, a child who learns to walk is a great success, if we learn a new language or a new skill is a great success, don't you think?
And of course, I must say that, like everyone else, I also want to be financially successful, and it doesn't mean that I necessarily aspire to become the next Elon Musk or Jeff Besos, but living a decent life is also part of the successes we all want to achieve.
So, I know that the aspirations of each of us are totally different, and the levels of success we measure differently, but in the end we all want to be well in our lives, to do well in the different projects we undertake, in whatever area, and finally, to be happy doing it, isn't that right?
I hope you all have a great week ahead, and that all your projects are full of success.
See you soon, thank you very much for reading me.
Have a great weekend everyone.


I authorize the use of this banner to everyone who wants to do it.