Hello community, I hope you are all having a great week, I would like to raise a topic for discussion that I am sure might interest you.
Most people want economic stability, that which allows them to be well, to be able to cover all their needs comfortably, travel, indulge in some pleasures, among many pleasures that we could enjoy, however, not all dare to seek to achieve that, they put the limit of it, and although their desires are very large, they do not dare to visualize such things, then if you can not even visualize it, how are you going to get it?.
Yes, as simple as that, such an easy action as visualizing something is so necessary to be able to achieve our goals, that if it is not done, forget about achieving it, dramatic?, yes, but I really see it that way. Some time ago from a millionaire man I heard: if you don't visualize the millions in your account you will never have them in reality... And it's that simple, it's true, or is it?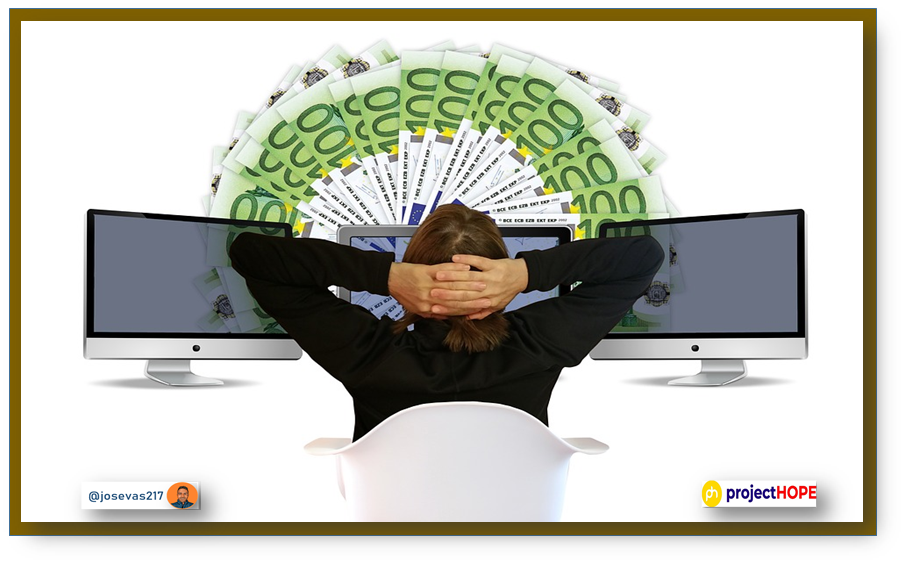 Source
)
There is a natural tendency of many people to put themselves down, low self-esteem plays a determining role in this position, of course. And the worst thing is that it has repercussions in all areas of life.
If you think you are incapable, so be it, if you feel you have the energy and the ability to do things, surely you can get on track to this goal you are pursuing, and it does not mean that you will achieve 100%, but at least you will be in action, pursuing what you want and what you think and visualize yourself as deserving.
Fear can paralyze, and often insecurity and fear go hand in hand. But you have to dare, the struggle to overcome yourself must always start with yourself, but if you don't believe it, if you don't believe in yourself, it will be impossible for you to go beyond, to move from that place where you feel safe.
You will never be able to cross the ocean unless you have the courage to lose sight of the shore. " Christopher Columbus
The previous sentence is quite clear, we must dare, we must take action, it is the only way to achieve our goals, but it would also be the best attitude to achieve the attainment of what we have previously visualized. And it is not enough to just want something, we must desire it, imagine ourselves enjoying and living what we want, think about it and long for it with such strength that the universe has no choice but to grant it to you.
Whenever you start doing something you must do it with your goal in mind, because if not, anything that comes your way you will see it as an "opportunity " that would finally end up entertaining you, but you would see it as something good because you don't have a determined goal, a purpose.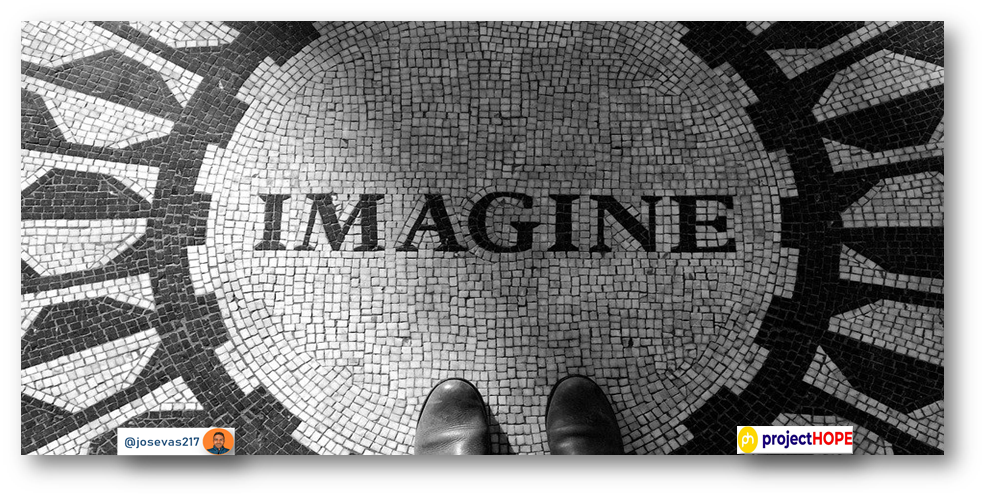 Source
So, don't forget, it is necessary to visualize what you want, use IMAGINATION, believe you are capable of achieving it, and put yourself into action to achieve what you have envisioned? doesn't it seem simple to you?, I hope so.
I'll say goodbye for this time, I hope you all have a great weekend, take care of yourselves.
We'll keep in touch.


I authorize the use of this banner to everyone who wants to do it.