This is a question that I was asked recently, and to be honest, I have been thinking about it and I have several opinions about it. The simple and basic answer to that question would be NO, it's not necessary. It is enough in principle that you learn how to edit the posts, and the basic things (comment, vote, reblog). To start making life here, however...
I start from the following principle: If you know the system well, you can put it to work for you, and get better performance.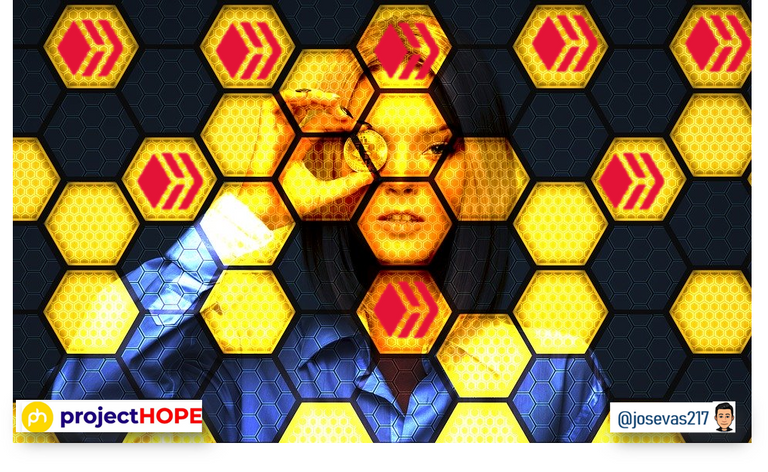 Source
You don't think so? To justify it, I'm going to bring in some examples.
If someone starts publishing just in the interest of making money through his writing, he might do very well. Let's say that in the course of 3 months he has managed to earn about 5 thousand HivePower (he has done extremely well), but he doesn't know the benefits of the curatorship, he is wasting that possibility of getting an extra benefit by voting for other publications manually. Or if he doesn't know what a TRAIL is and how to follow it, he would be losing the chance to earn some extra SteemPower even by doing nothing, just following a trail.
There are some projects that by delegating your voting power you generate an additional benefit. Project.Hope is a good example of this, where you can obtain a daily or weekly benefit if you delegate an amount of your voting power. Something that if you don't know you couldn't take advantage of.
There are also options to automate your voting for specific users, which is a way to put your account to work almost 24 hours a day without having to constantly monitor it. And if you don't know this, you might miss the opportunity.
You don't have to be a scholar of the Blockchain and Cryptocurrency theme to write and publish, of course, but you do need to have more notion about the whole context in order to get the maximum benefit.
Knowing about token burning and its importance in the price of a Cryptocurrency can allow you at some point to place the profits you have made from your publications in this burning process and generate some additional profit, or you can probably enter the market area and realize that there are those who make good profits trading from the domestic market... for example.
It is something necessary to clarify to the people who want to enter to make life in this social network based on a Blockchain and that generates Benefits in Crypto Currencies, that even without knowing what these words mean and everything behind them, they can publish from their blogs, but the best thing is that little by little they go deeper, and go beyond what they know, the knowledge does not weigh, and always gives us better options.
I just wanted to share these personal opinions, around this topic with those who read me.
I'd like to know what you think about it.
I'll be reading them in the comments.


I invite you to visit Project.hope and learn about the benefits of this project for all those interested in growing while helping others to grow.
Note: Emojis used are from the Bitmoji application.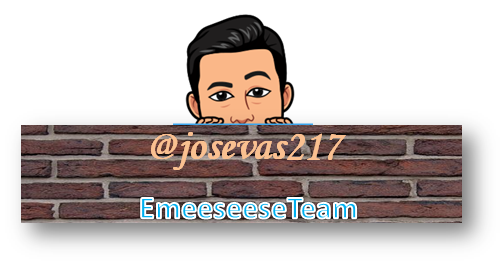 I invite to be a part of