"Hardship prepares ordinary people for extraordinary destinies." C.S. Lewis
Hello community, for me it's a pleasure to be back here with you, I hope you are all well, that you are having a great week and that your weekend is restful and profitable.
Well, the fact of living implies always moving forward, at least for me it is so, but it does not mean that all the steps will always be forward, since living implies that some problems will arise along the way, which are normal, and if they arise they will be so that from them, after overcoming them, we can have an even greater level of experience.
So, it is normal that some difficulties may arise along the way, it is characteristic of each process, but the most important thing is that we know that we have the tools to overcome these situations, and if not, then we must prepare ourselves for it.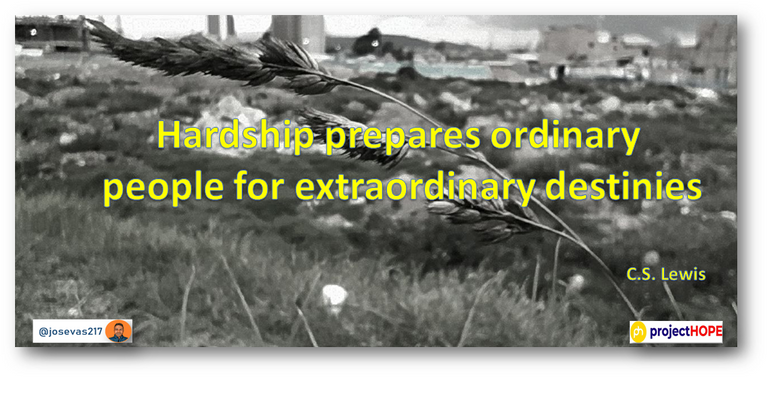 Image of my autorship / edited in Power Point
I particularly think that one must be of the size of the situation that presents itself to us. That we are constantly moving forward, but that we must have the best disposition, so that we can take advantage of every moment and learn permanently.
The path of knowledge is like that, in fact, we can see it in children, when we are born we don't even know how to sit, and we start there first, then we crawl, we stand up at some point in our development, then we take our first steps, until we can keep our balance properly, we run, we fall down sometimes, and that is normal, it is the natural way to learn.
But in spite of those falls, we get up, and we continue to evolve, imagine if we give up at the first fall?, we simply would not have learned to walk, we would be in adult stage still using walkers, and that does not have any logic, don't you believe it?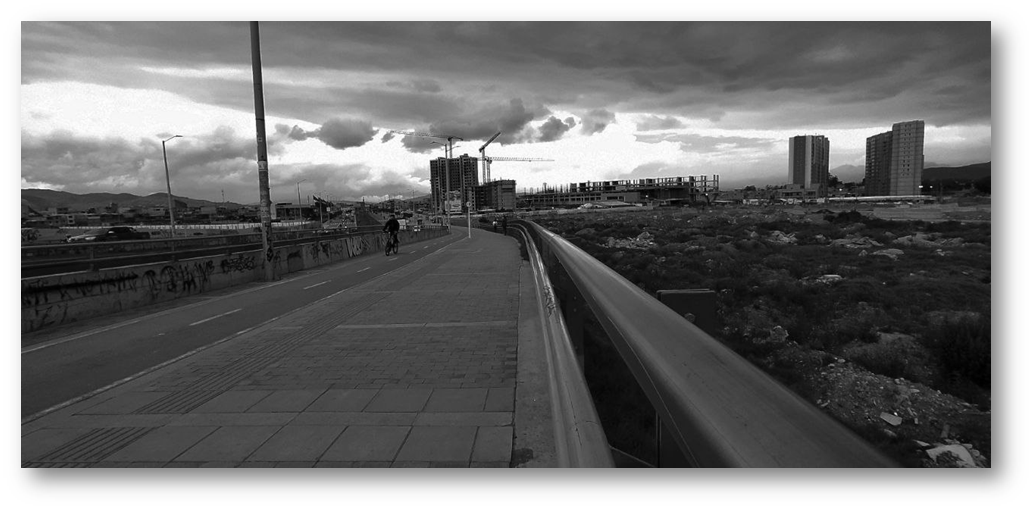 Image of my autorship / edited in Power Point
I mean that we will always make mistakes in some things, that difficulties will arise, and that it is normal, but there is a gain in all that, and to a large extent it depends on us and our attitude to assume it, we are strengthened every time we overcome a problem, it takes us to another level of understanding, and gives us tools, very good to move to another level of development and face what comes to us with more wisdom.
But as I said before, finally it depends on each one of us, if we have the will to overcome ourselves or if we let ourselves be intimidated by the situations that we face every day, if the commitment is to let ourselves be carried away by enlarging ourselves, well, that will be the path that will lead us to truly extraordinary things.
For now I say goodbye, thank you very much for reading me, have a great weekend.


I authorize the use of this banner to everyone who wants to do it.