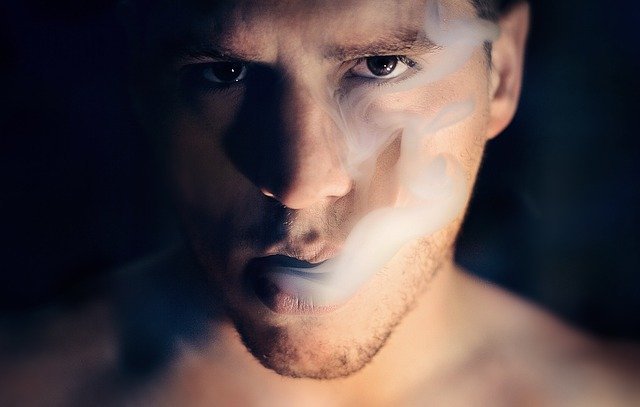 Dzisiaj obchodzimy dzień mężczyzny. Jest to młode świeto więc dużo osób, a zwłascza kobiet zapomina o nim😀 Bardziej znanym nam świętem jest dzień chłopaka, który obchodzony jest 30 września nie wspominając już o dniu kobiet, który wypada 8 marca.
Today we celebrate men's day. It's a young holiday so a lot of people, especially women forget about it😀 A more familiar holiday for us is boyfriends day which is celebrated on September 30 not to mention women's day which falls on March 8.
Czy dzień mężczyzny jest nam potrzebne?
Do we need a man's day??
Zanim przejde do odpowiedzi należy jeszcze zadać drugie pytanie. Kim mężczyzna jest dla kobiety. Czy każdy facet zasługuje na to święto jak w przypadku kobiet?
Before I get to the answer, there is a second question to ask. Who a man is to a woman. Does every guy deserve this holiday like women?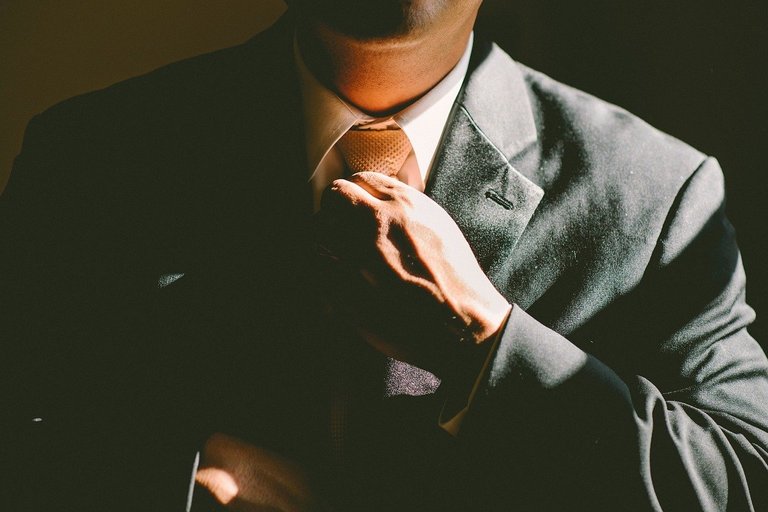 Hmm. Elegancik, wyperfumowany, lekki zarościk.. można by powiedzieć z klasą. Być może ideał większości kobiet. Zaprasza Cię na randki do restauracji, kupuje Ci prezenty. Mmmm. Perfecto👌
Hmm. Elegant, perfumed, light beard... classy, you might say. Perhaps the ideal of most women. Asks you out on dates to restaurants, buys you gifts. Mmmm. Perfecto👌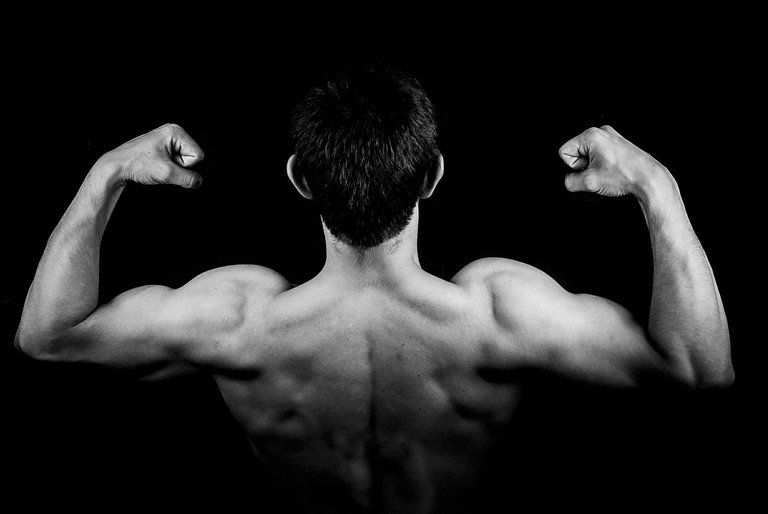 Macho umięśniony😀 Zawsze obroni swoją kobietę przed bandytami. Jest silny i zadziorny charakterek. Umie gotować i szykuje urozmaicone posiłki swojej kobiecie.
Macho muscular😀 He will always defend his woman from thugs. He is strong and feisty character. He knows how to cook and prepares varied meals for his woman.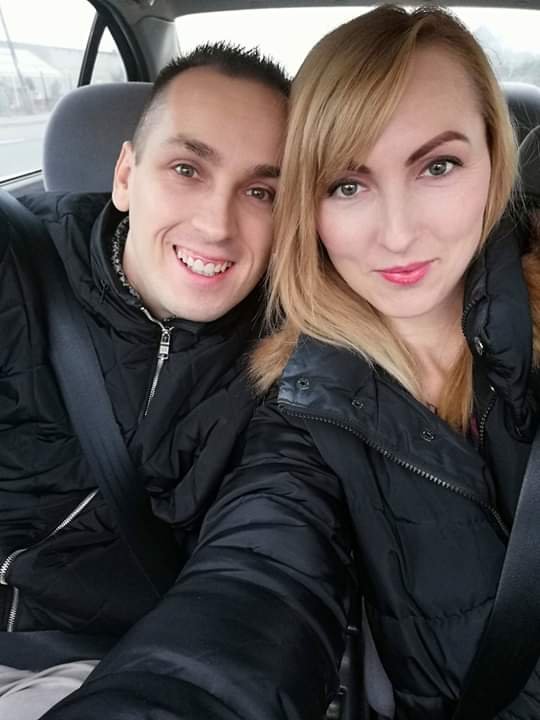 Zwykły "Kowalski", który rano robi kawe swojej połowie, je wspólnie posiłki i ogląda razem filmy kostiumowe nawet jak mu się nie podobają😀 Zamiast formy fizycznej trzyma częściej drinka, a jego krata na brzuchu przypomina puchową poduszke z supermarketu.
An ordinary "Kowalski" who makes coffee for his half in the morning, eats meals together and watches costume movies together even when he doesn't like them😀 Instead of physical form, he holds a drink more often and his belly grating looks like a down pillow from the supermarket.
Cieszymy się z każdych prezentów jak dzieci. Po każdym miłym słowie możemy przenosić góry przez cały dzień. Jak nas ząbek zaboli potrzebujemy opieki przez cały dzień.
My również potrzebujemy głaskania, pieszczenia i miłych słówek do ucha. Nie ważne jakim typem mężczyzny jesteśmy..
We enjoy every gift like children. After every kind word we can move mountains all day long. When we have a toothache we need care all day long.
We also need strokes, caresses and nice words in our ears. No matter what kind of man we are...✌