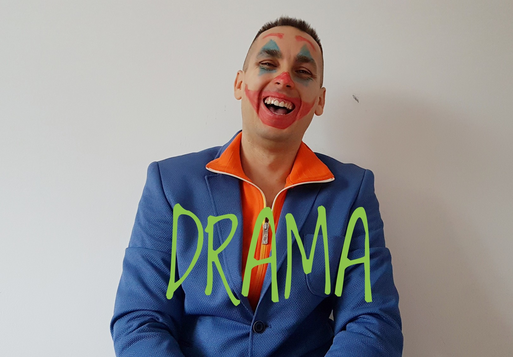 Tak tak! Klikbajtowe zdjecie!😀 Na poczatku chcialbym pozdrowic @clixmoney ktory dal mi dzisiaj do myslenia. (Przy okazji sprawdz jego profil bo pisze swietne teksty).
Napewno wielu z was jest tutaj juz dluzszy czas i napewno duzo ciekawych tworcow juz poznaliscie. Nie jest latwo na poczatku zdobyc duzo obserwujacych nasz kontent. Kazdy z nas ma kilka sposobow aby przyciagnac widza na nasz profil. Po pewnym czasie stajemy sie rozpoznawani na Hive. Ludzie zaczynaja dawac nam glosy male i te duze, zaczynaja komentowac nasz kontent. Z czasem dla niektorych proces przechodzi w automatyzacje glosow a komentarzy jest coraz mniej.
---
Yes Yes! A click-byte photo! 😀 First, I would like to say hello to @clixmoney who gave me something to think about for today. (By the way, check his profile because he writes great texts).
Surely many of you have been here for a long time and you have probably already met a lot of interesting creators. It is not easy to get a lot of followers at the beginning. Each of us has several ways to attract viewers to our profile. After a while, we become recognized on Hive. People start giving us small and big voices, they start commenting on our content. Over time, for some, the process turns into automation of voices and there are fewer and fewer comments.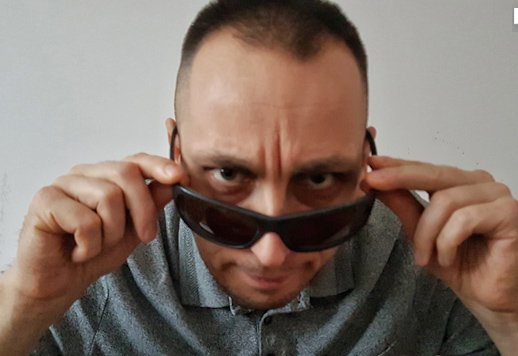 Czy znudzilismy juz naszych odbiorcow? Moze byc kilka powodow na brak zainteresownia naszym kontentem. Najczesciej jest to znudzony material ktory dodajemy oraz brak systematycznosci. Ludzie po pewnym czasie oczekuja czegos ekstra? Czasami popadamy w rutyne i nie szlifujemy naszych prac. Automatyzujemy je. Czesto zapominamy pozniej o naszych odbiorcach i nie integrujemy sie z nimi.
Wielu youtuberow traci swoje subskrycje a ich ogladalnosc spada i jest to bardzo normalne zjawisko. Czasami trzeba zmienic swoj kontent i zaczac cos nowego.
Jedno jest pewne. Wierni obserwatorzy zawsze z Toba zostana bo "wpadles im w oko".
---
Have we already got bored with our followers? There may be several reasons for the lack of interest in our content. Most often it is bored material that we add and the lack of regularit. People expect something extra after a while? Sometimes we fall into routine and don't polish our jobs. We automate them. We often forget about our recipients later and do not integrate with them.
Many youtubers lose their subscriptions and their audiences drop, which is a very normal phenomenon. Sometimes you have to change your content and start something new.
One thing is for sure. The faithful followers will always stay with you because you "caught their eye".
Bez Was nie ma nas!👊
Without you there is no us!