During pandemic of Covid-19, work from home is becoming normal. Many companies let their employees work from home. However, there are some jobs that should be done at the office or work place like delivery service, health workers, electrician and some jobs that should visit the work place.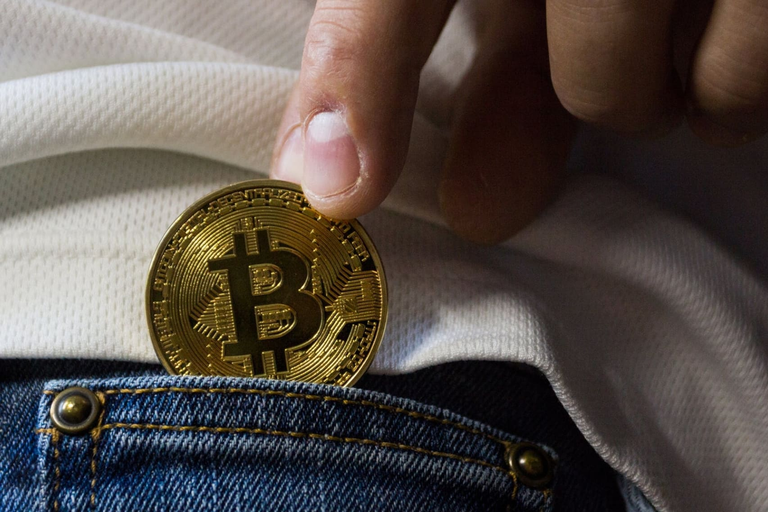 image : https://www.investinblockchain.com/how-to-earn-cryptocurrency/
Working at home has become tren for freelance workers like developers, writers, Graphic designers, and cryptocurrency traders. Cryptocurrency open new jobs for new people. What cryptocurrency works that can be done at home?
Blockchain developers. There are many jobs opportunities for blockchain developers. The job is higly paid. You can see the job section in cointelegraph. There are a lot of lists of job board for cryptocurrency developers.
Cryptocurrency writer. Cryptocurrency writer is also open for everyone to get a job from remote area. You can apply for contributor in some cryptocurrency news. Building your portofolio in news platform will make your name become popular.
Cryptocurrency trader. To be a trader, you don't have to apply for job in a company. You just need to practice trading cryptocurrency to earn profit. To be profit traders need practice. Though , it is not easy, the work to earn money from trading cryptocurrency is widely open.
Miners. Being a miner, you need a PC that has mining features and specs. Mining altcoins with GPU is still profitable. You can check what coin you can mine in minergate. You can also run masternode for proof of stake coin like dash, zcash , zen and other coins. To run masternode you should have a certain amount of coin.
Social media crypto. You can earn income from social media cryptocurrency like hive, steem , publish0x and leo. Leo is hive sideor chain that rewards you leo token.
Investing in defi. Investing in defi will give you passive income. You will also earn additional native tokens. The native token can earn high rewards when the price increase.
Bug bounty job. Bug bounty job is higly paid job. You can get the job from cryptocurrency job market like peopleperhour, and some job gigs in cryptocurrency.
Crypto staking. Staking coin will earn reward for let your asset frozen in your wallet. Staking is different from defi. Staking coin is freezing asset in your own wallet. You can cancel staking at anytime but your rewards will be cancelled too. Hive staking is by delegating hive power to other accounts. You will earn passive income from delegating power.
Cryptocurrency give everyone opportunity to earn income. To earn crypto, you do not need a certain degree in universities. You just need skill, and portofolio. Being traders, miners need fund and equipments. The opportunity is open in cryptocurrency world. The decentralized app in cryptocurrency give chance to everyone to earn and work from remote area. Cryptocurrency work can be done at home. To be a blockchain developer, you don't have to go to office to do your job. You can do the job at home and do some communication with your team via communication channel like discord, and telegram. Earning money in cryptocurrency is open for everyone.