[Eng/Spa]: Silence the basis of wellbeing. // El silencio base del bienestar.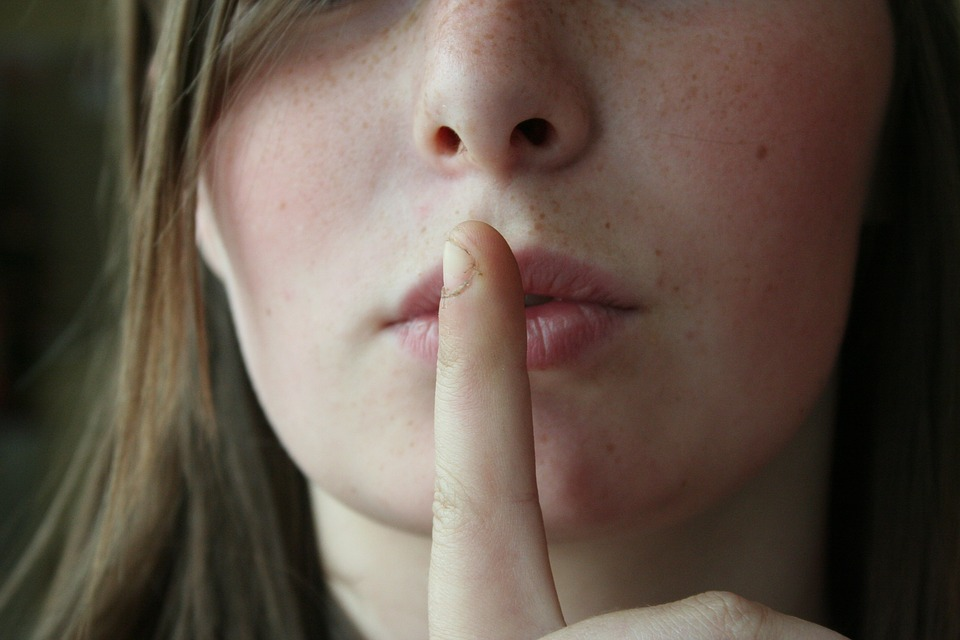 Source: https://pixabay.com/es/photos/secreto-labios-mujer-mujeres-ni%C3%B1a-2725302/

---
Hello dear friends of HIVE and ProjectHOPE, I wish you are well.
---
Hola queridos amigos de HIVE y ProjectHOPE, deseo se encuentren bien.
---
---
At the end of the day yesterday, I had a moment of introspection and realized that I had neglected a daily space that I dedicate to be quiet and reflect.
Al final del día de ayer, tuve un momento de introspección y me di cuenta que había descuidado un espacio diario que dedico a estar en silencio y reflexionar.
---
This was enough to review and adjust my activities and take up again, with due importance, what I call "time to talk to myself", which has given me so much good and the reason to share it with you.
Esto fue suficiente, para realizar la revisión y ajuste de mis actividades y retomar, con la debida importancia lo que designo "tiempo para dialogar conmigo misma", que tanto bien me ha proporcionado y la razón de compartirlo con ustedes.
---
You may wonder why I highlight this activity as important , because many times it is not performed. Only external requirements are listened to and prevail, in order to provide timely responses and meet the established objectives.
Se preguntaran por qué destaco esta actividad como importante, debido a que muchas veces no se realiza. Sólo se escuchan y prevalecen los requerimientos externos, para dar respuestas oportunas y cumplir con los objetivos establecidos.
---
And what about us?, we rarely look inward, much less listen to our whispers or silent cries, which accumulate either for lack of time, for not knowing how to do it or for not being interested in perceiving.
¿Y qué pasa con nosotros? , pocas veces se mira hacia adentro y mucho menos escuchamos nuestros susurros o gritos silentes, que se acumulan bien sea por falta de tiempo, por no saber cómo hacerlo o no estar interesado en percibirlos.
---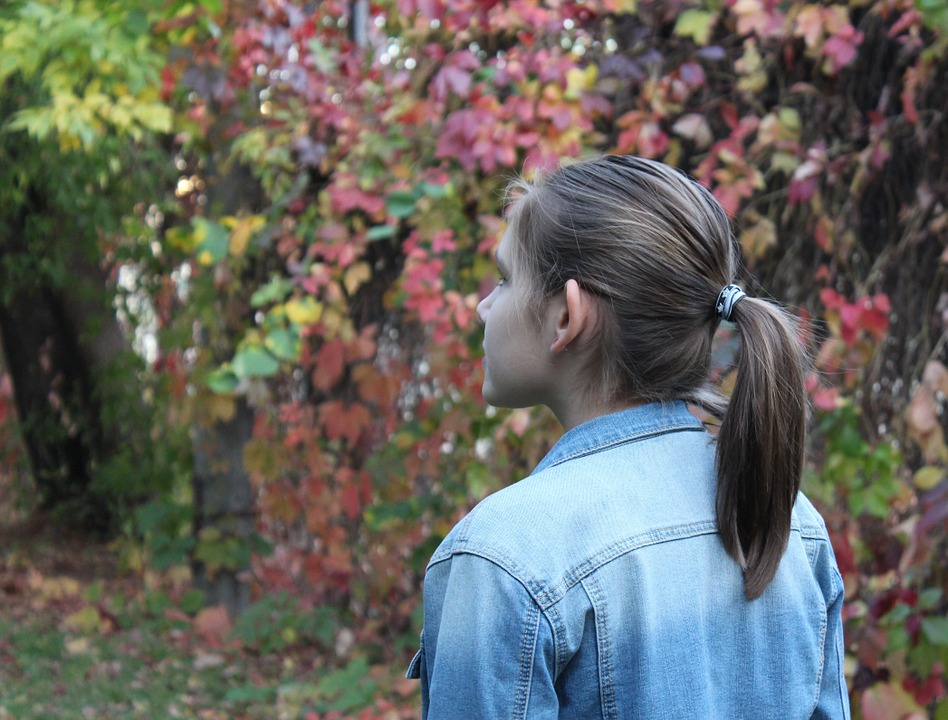 (Source: https://images.hive.blog/DQmV6t58jYjmXbnnbmtaeCWsjY4wbABfnUTd5aKtKcm1hoy/image)
---
Benefits of silence
Beneficios del silencio.

---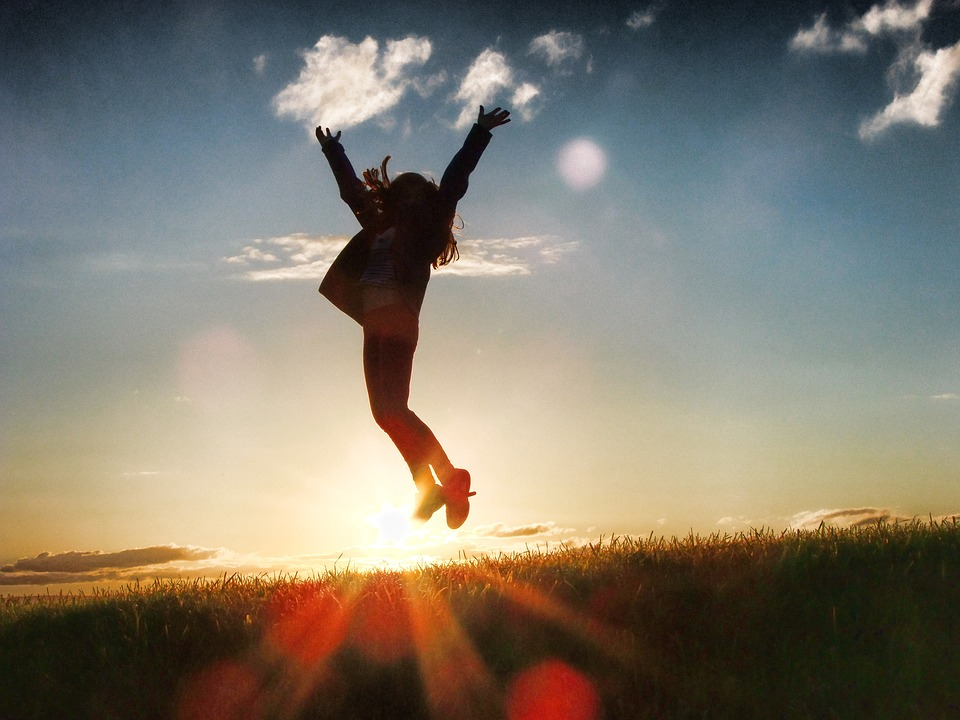 Source: https://images.hive.blog/DQmZnCkz5SfR9qnz3YQhwX1jFS4tmLivXXqDHve6xkmyt8S/image
---
INCREASE :peace of mind, unity, selfesteem, security, acceptance, awareness and renovation.
INCREMENTA: paz interior, la unidad, autoestima, seguridad, aceptación, conciencia y renovación.
---
DECREASES: fear, stress, disperse, and suffering.
DISMINUYE: el miedo, stress, dispersion, evasión y sufrimiento.
---
In summary, dedicating time to dialogue with ourselves is an option that favors self discovery, recognition of emotions, feelings and thoughts, timely reflection, more assertive solutions, through inner harmony.
---
It is an opportunity to develop integral wellbeing as part of our life, as well as creativity and vital energy.

En resumen, dedicar tiempo para dialogar con nosotros mismos es una opción que propicia el autodescubrimiento, reconocer las emociones, sentimientos y pensamientos, la reflexión oportuna, soluciones mas asertivas, mediante la armonía interior.
---
Es una oportunidad para desarrollar el bienestar integral como parte de nuestra vida, así como también, la creatividad y la energía vital.
---
General tips
Sugerencias generales

For some people it is somewhat disturbing to remain silent, and even more so to practice silence in a methodical way, that is to say, as one more activity in our daily routine.
Para algunas personas es algo perturbador permanecer en silencio, y más aún practicar el silencio de manera metódica, es decir como una actividad más de nuestra rutina diaria.
---
Silence is a practice and each person must discover the best way to do it, there is no established procedure to do it, however there are some general suggestions that I point out as follows:
El silencio es una práctica y cada persona debe descubrir la mejor forma para realizarlo, no se tiene un procedimiento establecido para hacerlo, sin embargo hay algunas sugerencias generales que señalo a continuación:
---
1.) If you do not live alone, inform people close to you of your routine, so that they do not interrupt you or misinterpret what you are doing.
1.) Si no vives solo, informar a las personas cercanas tu rutina, para que no te interrumpan o malinterpreten lo que estas realizando.
---
2.) Identify activities that you can do in silence, such as sports, walking or jogging, photography, or hobbies
2.) Identifica actividades que puedas realizar en silencio por ejemplo practicar algún deporte, caminar o trotar, fotografía o algún pasatiempo.
---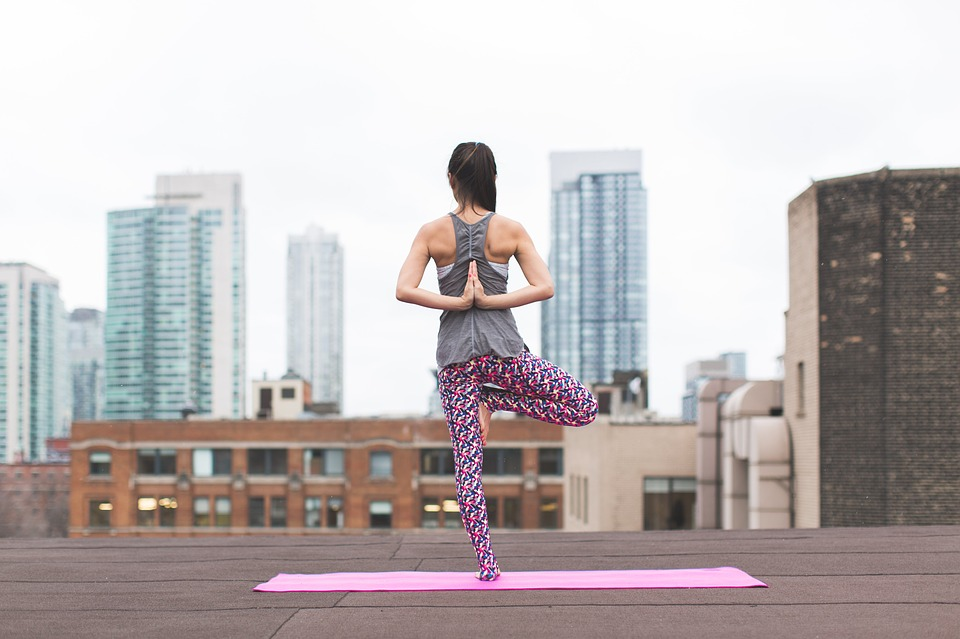 Source: https://images.hive.blog/DQmTFPEjURSXAanSXZm3duPyBTppejFnJkxezS7AcET1r2b/image
---
3.) Provide the necessary conditions, reduce the sources of distraction. Separate yourself from the TV and cell phone.
3.) Propicia las condiciones necesarias, disminuye las fuentes de distracción. Desconéctate del televisor y celular.
---
4.) Start for short periods, minutes, then hours and so on progressively.
4.) Inicia por periodos cortos, minutos, luego horas y así progresivamente.
---
5.) You can incorporate conscious breathing exercises, which will help you concentrate and maintain silence.
5.) Puedes incorporar ejercicios de respiración consciente, que te ayudaran a concentrarte y mantener el silencio.
---
6.) If possible, have contact with nature while you are in silence. It is recommended, but not restrictive.
6.) Si es posible ten contacto con la naturaleza mientras estas en silencio. Es recomendable, pero no restrictivo.
---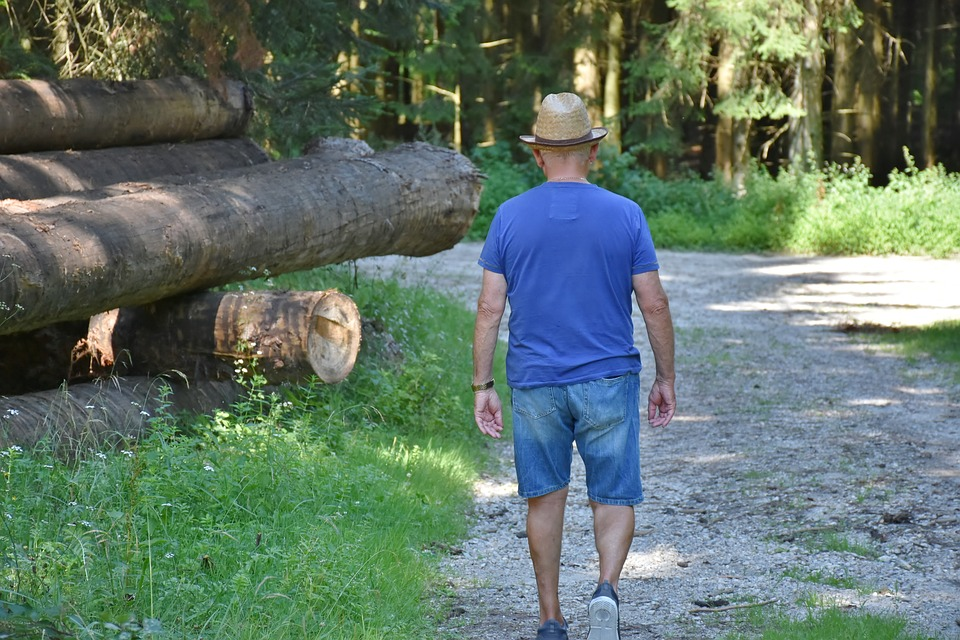 Source: https://images.hive.blog/DQmQpV1ga99ScVTTeRWM3XAKJ3GSGir4r955C5RL7XZfhey/image
---
The moments of silence offer peace, serenity, opportunity to connect with the most intimate feelings, reflect......is wonderful to enjoy a parenthesis without the need for conversations or words, a space and time just for you......discover it is worth it.
Los momentos de silencio ofrecen paz, serenidad, oportunidad de conectarse con los sentimientos más íntimos, reflexionar……es maravilloso disfrutar de un paréntesis sin necesidad de conversaciones ni palabras, un espacio y tiempo sólo para ti……descúbrelo vale la pena.
---
I appreciate you reading my posts
Agradecida por leer mis post.
---
See you soon dear friends of HIVE and ProjectHOPE.
Hasta pronto queridos amigos de HIVE y ProjectHOPE.



---
---

---
---