Hello and Namaste Everyone
I am good and hope you are also doing good and staying safe.
Last week I shared my post from the book "How to win friends and influence people" by Dale Carnegie and the topic was "How to Interest People"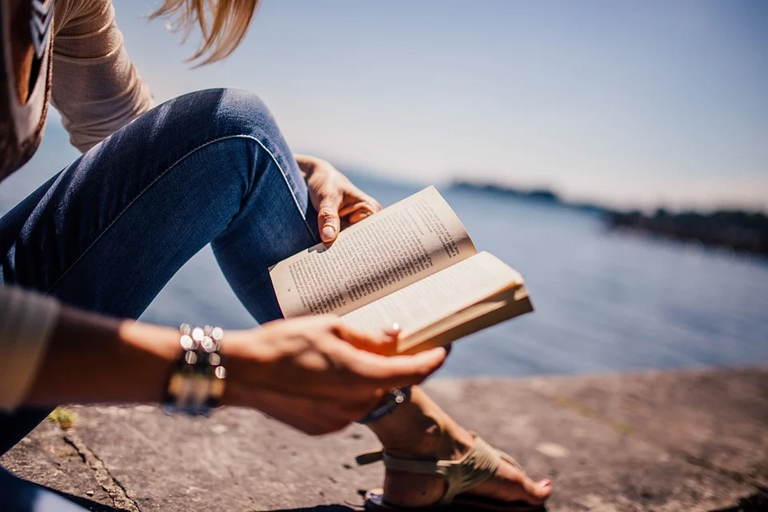 Last topic was very good and and I am also not going through in series instead I am picking the best ones first. Althouhg all these topics are great but few are even better that I am covering first.
The Topic that I have gone through this time is "You Can't Win and Argument"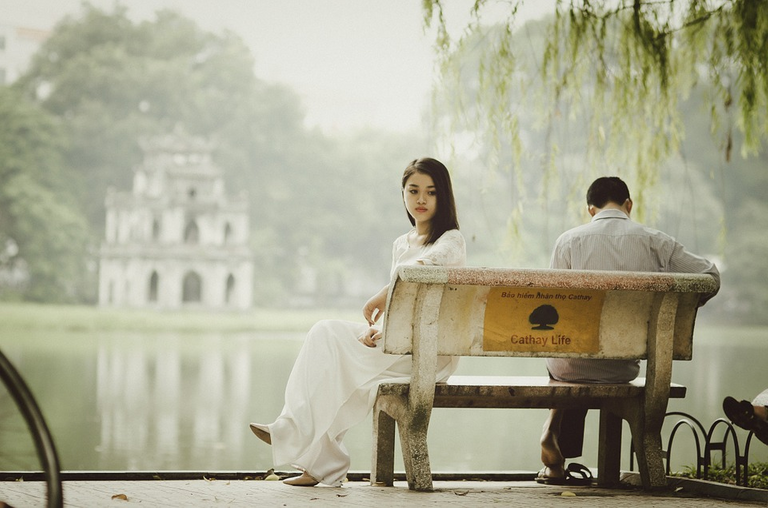 Sometimes while going through discussion we don't realise that the conversation has gone to another level and it has become an argument. This is quite practical and I hope many you would have gone through this type of situations. Intentially or unintentionally it just happens and we don't release it. As far as I understand there is no way to win and argument because most of the time its not based of facts. A healthy discussion is the best because it comes to a conclusion where we agree and then close the conversation.
If you argue and rankle and contradict, you may achieve a victory sometimes; but it will be an empty victory because you will never get your opponent's good will.
Author Dale has explained about it in easy words and concluded that even if you win it by various way then also this is not worth because other person has not agreed. A healthy conversation is a good example were two or more people agree for the same thoughts where as in argument this is just opposite.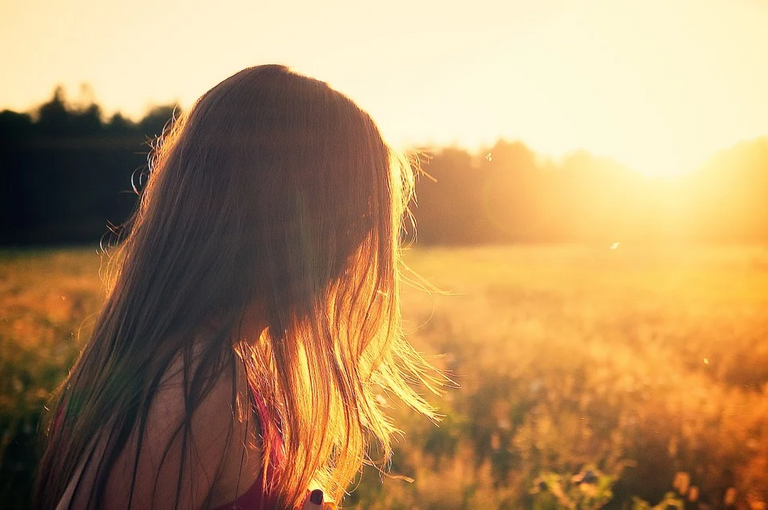 Distrust your first instinctive impression. Our first natural reaction in a disagreeable situation is to be defensive. Be careful. Keep calm and watch out for your first reaction. It may be you at your worst, not your best.
In my opinion the start of the argument happens with disagreement and if we realise it in the beginning then we still have chance to control the situation by trying our best to ensure that other person is not offended. It's better if we can lower ourselves bit down and let other feel that whatever he is saying is more correct and meaningful. This could not be completely true but at least this way we get better chances to avoid argument as other people will feel that we agree on his or her thoughts.
---
To be practical I think there is no win if we keep on arguing for long and end up getting nothing as outcome of conversation. Sometimes loosing is better than winning could be a best way avoid un-nessary talks. I many time follow in my life when I fell like other person is not ready to listen to the facts and no point wasting time and energy on this
---
This is the third chapter that I have gone through this book and this one is pretty good. The good thing is that most of the topics are related to our life and we can easily relate to ourselves. If we follow such things in our life then for sure we can minimise many issues easily. Dale Carnegie was such an amazing author that he had written all these tips over 70 years back.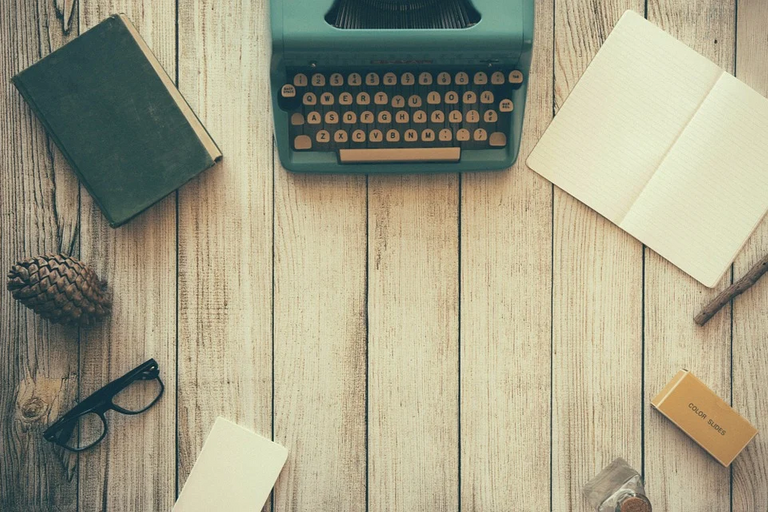 src
Thanks to @crypto.piotr for this nice initiative and @juanmolina for sharing about the book. I am sure it will help many people in PH family to get lots of knowledge and learning.
Thank you so much.
Stay Safe