Hello and Namaste Everyone
Recently while going through one of the article I got to know about VPN. I sometimes read articles online about various topics and it was related to vpn. VPN is the short form of Virtual Private Network and as the name suggests it's something that can create a personal network for us.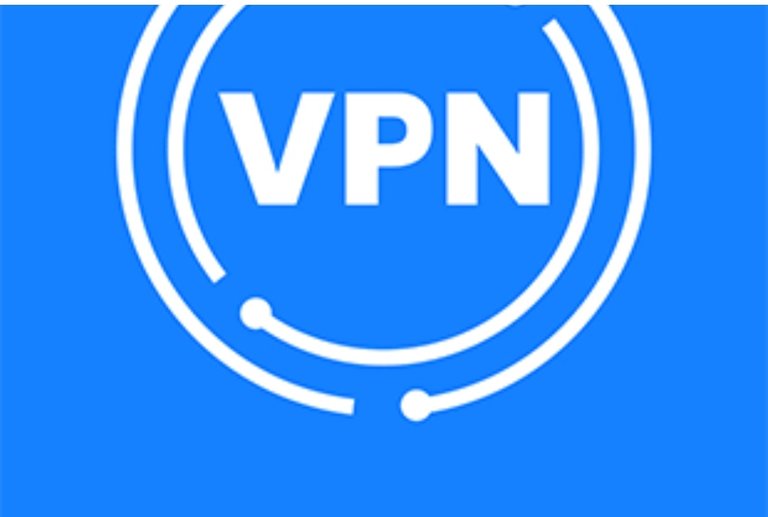 Its a new thing for me and I never used so I did some more research to know more about VPN and how it works.
What is a VPN?
A VPN, or virtual private network, is a secure tunnel between your device and the internet. VPNs protect you from online snooping, interference, and censorship.
Basically vpn is needed for us to keep our online credentials secure from the hackers and scamers. These days there are many ways adopted by scammers to loot the money. It's also helpful to access some sites that are blocked in any country.
I never used vpn because I wasn't aware however when I discussed with some of my friends then I got to know that they're using vpn to play tiktok and also PUBG. For a moment I thought that I am not so updated with technology but then realised that a need is also an opportunity to explore various things from technology. I don't play PUBG game so I never feel like finding the alternative way to access it.
Now coming back to the positive site that prevents us to safeguard our online presence of vpn is used. There are many vpn including free and paid however it's recommended to for paid version because freewares usually spy the data which is another threat.
This video is a nice tutorial that's easy to understand about VPN and how it works.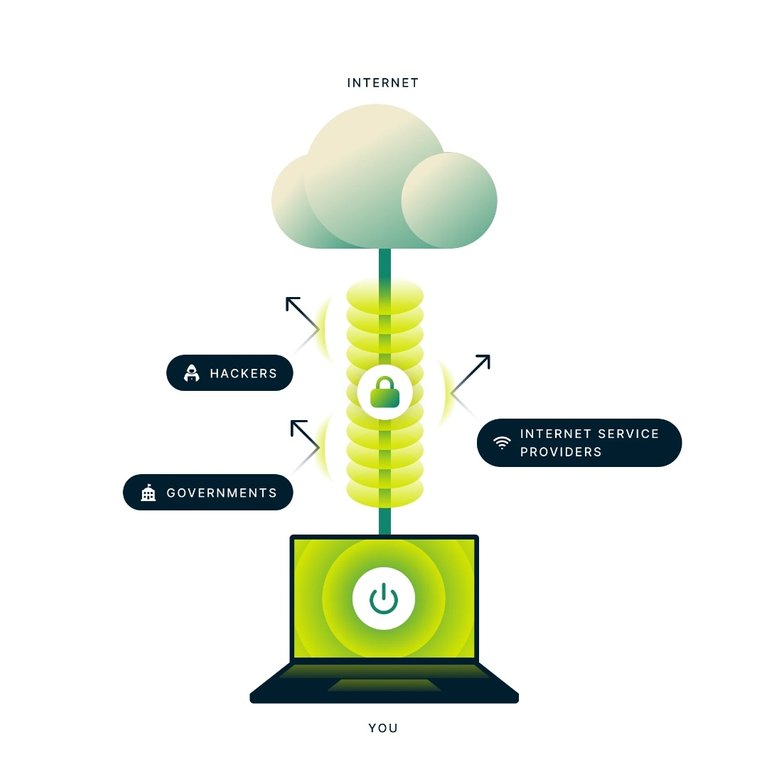 When you connect to the internet with a VPN, the VPN app on your device (also called a VPN client) establishes a secure connection with a VPN server. Your traffic still passes through your ISP, but your ISP can no longer read it or see its final destination. The websites you visit can no longer see your original IP address, only the IP address of the VPN server, which is shared by many other users and changes regularly.
---
After going through details of VPN I found that having a vpn is good option and those who work online should use it for their online information security. I am not going to buy any vpn soon but will give a try to some free vpn after going through reviews to ensure that they don't do the spy of data.
What's your thoughts and opinions about VPN an are you using it already?
Thank you so much.