Hello and Namaste Everyone
A couple of days back I had shared a post about the covid pandemic second wave. In India, this second wave seems to be quite dangerous.
This is a tough time for the people in the country and the best way for everyone I'm sure the more safety and security to stay home. even the government has announced partial lockdown in many cities across the countries find the state governments are also taking the necessary action to control the crowd on road. some states have also shared the circular that companies should encourage work from home if it is possible depending upon the nature of work however in the capital of India they will be locked down far from when week until coming Monday.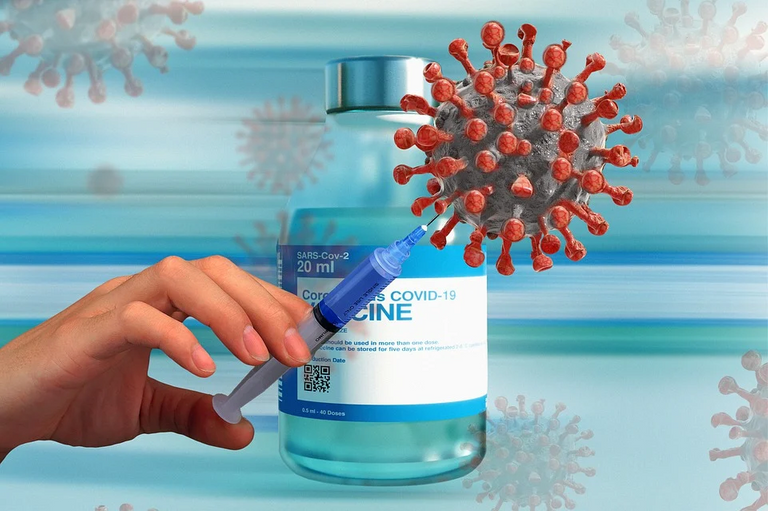 Vaccination was already started this year in Jan month and now it is going on in the full scene. looking at the current scenario and high spread of the pandemic comment has announced that from 01 May 2021 onwards everyone about 18 years is eligible to get vaccinated. this is indeed great news for everyone in the country because now they are going to get the vaccination soon which will ensure that they get more safety and less risk.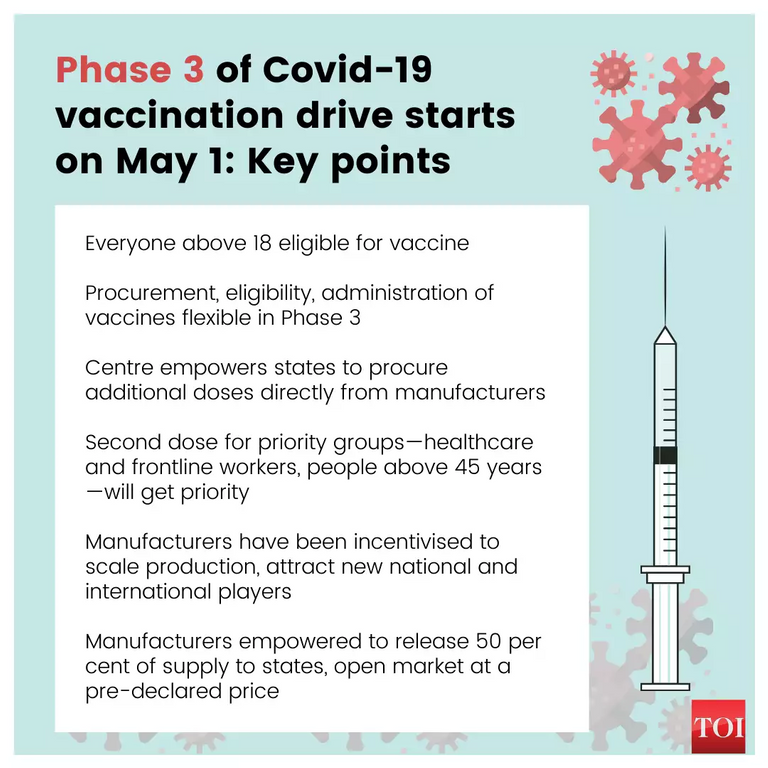 Once there will be many more people who get the vaccination then I hope things will be better and this spread will be under control however in the current situation it's highly risky and everyday more than 250k news cases are getting added.
Vaccination shall continue as before in government vaccination centers, provided free of cost to the eligible population i.e. Health Care Workers (HCWs), Front Line Workers (FLWs), and all people above 45 years of age.
---
I appreciate this decision of the government to open the vaccination for everyone above 18 and now a huge chunk of people will be benefited from this drive. The vaccine is the only solution as of now to fight covid because the spread is increasing every day and after vaccination, this chain will break hopefully.
---
Thank you so much.
Stay Safe