Hello and Namaste Everyone
Consistency is one of the important things that we should make our part of life because if we keep ourselves consistent on anything then for sure we can achieve desired results. It may take long to obtain the results but there is high probability that we will achieve it no matter how much time it takes.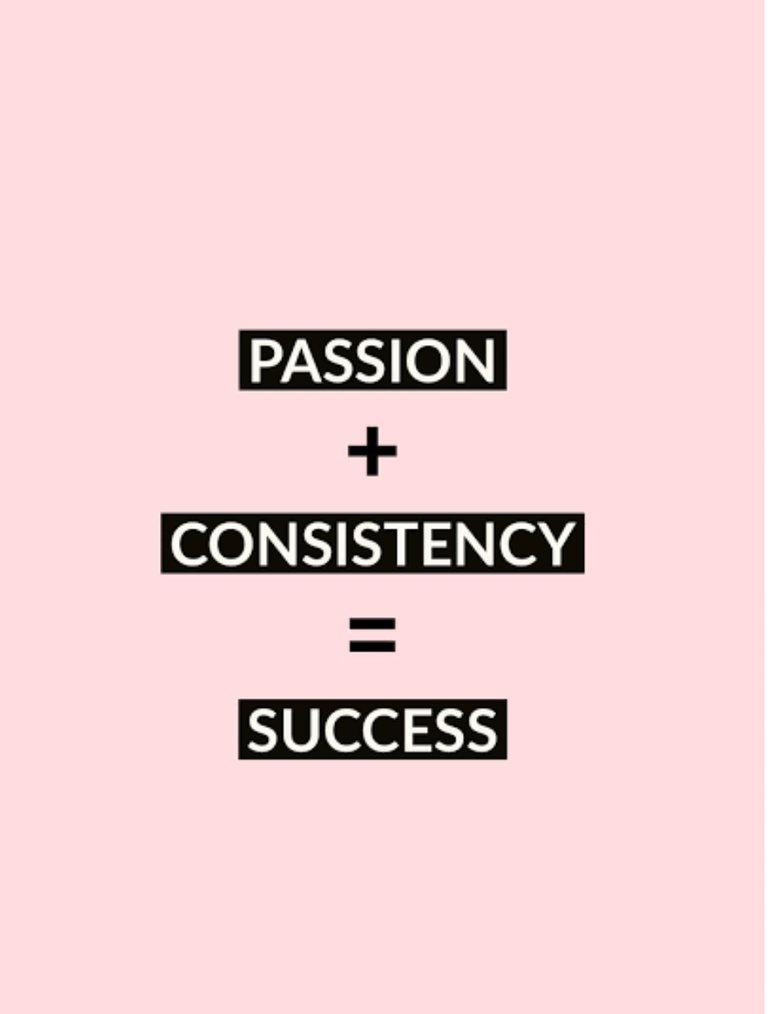 Working on this platform has been a fun journey for me and this is one of the biggest reason for my consistency. I hope many of you might agree with me that social media is a kind of addition that we start it once then don't leave and we usually spend lots of time. Let's take an example of Facebook where we spent so much of our time. It applies with teenagers a lot because they spend a lot of time on social sites to enjoy and have fun with friends. I was the same with Facebook and I used to spend about 4-5 hours of time for doing a lot but nothing productive. At least now I can say that this not at all productive however prior to joining this blockchain based platform I never thought like this.
Sharing content on social media is a fun activity for me and I spent almost 7-8 years on Facebook but got nothing in return. When we get rewarded for doing something that we love then it never makes us feel bored and same happened with me.
It took few months for me to learn the way to worn here and after some knowledge I tried to stay active as much as I can. I can say that I am consistent on the platform and it's not like that I just show up once and disappear for sometime. I do it because I love stay connected with platform and community. Its my passion that I enjoy and I manage my schedule to get some time for this.
When our passion becomes work then we do our best.
This consistency has rewarded me a lot and I am pretty close to have 10k HP in my account. This may not be a big amount for many but it means a lot to me and these days when Hive price is growing then it matters even more.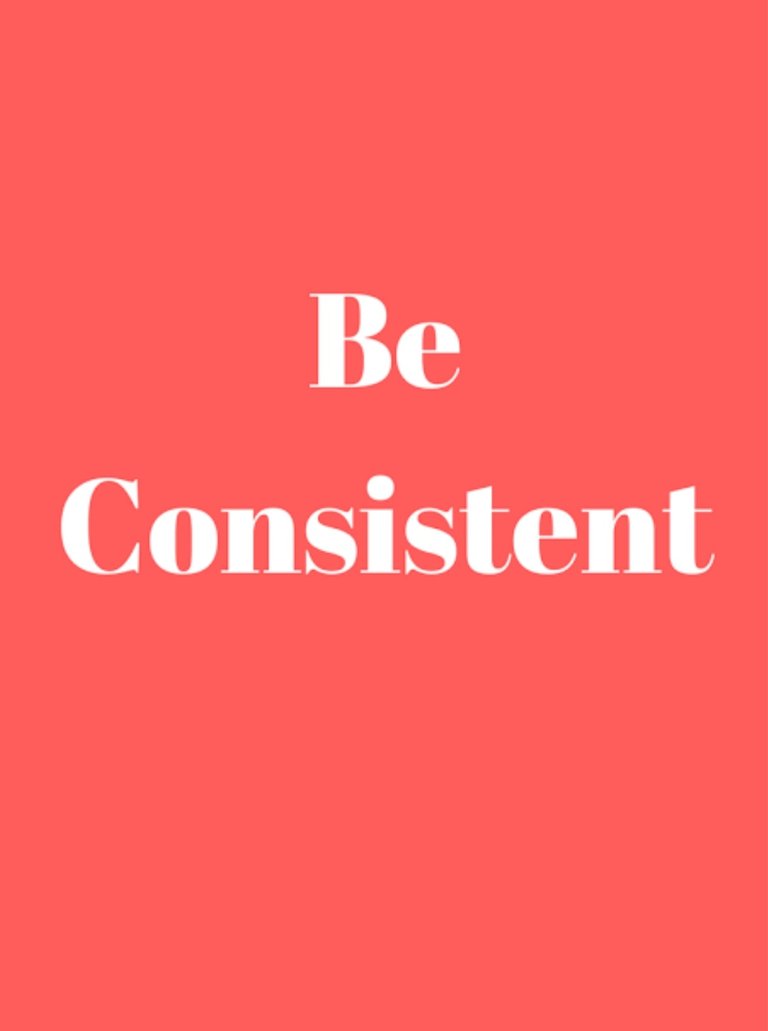 I have a long term goal on the platform and above all I have the passion to share and also to learn about cryptocurrency and blockchain. This love keeps me motivated always to show up everyday. Sometimes because of some family responsibilities I don't get much time but still I spent some time to see what's happening around. Now since I have started curation so I check the project hope community almost every hour for few minutes so that I don't miss any post and try to curate as much as I can.
---
People says that consistency is the key to success and I totally agree but I think there must a reason to stay consistent. In my case reason simple but effective because I love working here and that's why I am consistent. I can't say whether I am successful or not but for sure I can say that I am very happy and it means a lot to me.
What you guys say?
---
Thank you so much.