Hello and Namaste Everyone
We all know that crypto is highly volatile and prices can show a huge fluctuation at any time. These days hive prices seem to be in correction mode and look like its gearing up for another ride.
But today in this post, I am going to talk about Xrp. Some people call it bank coin and the recent SEC issue against XRP is worldwide news. Dec was a very bad month for Xrp as the price was dropped badly to approx $ 0.20 and now it back to 1$ again.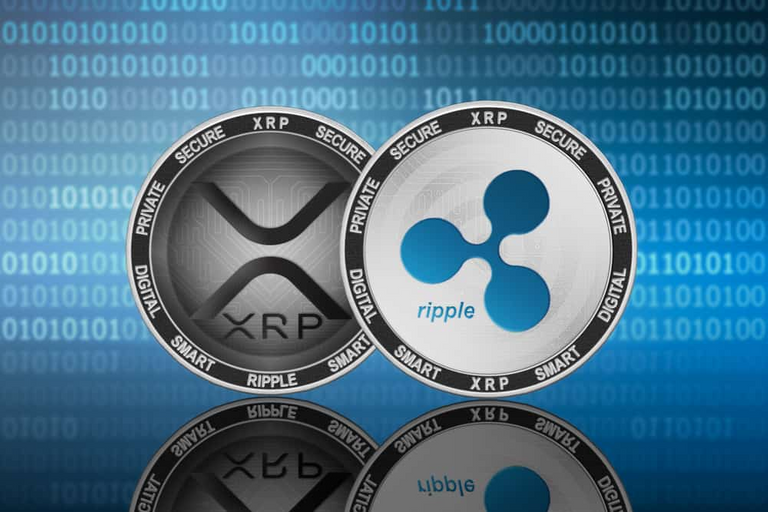 Earlier XRP used to in the top 5 coins after Bitcoin and Ether but after the SEC lawsuit, it was continuously dropping. Although there is no update the SEC issue is resolved or not but looks like something is cooking behind and maybe someday news come out the issue is resolved and trading for XRP will continue as usual.
XRP trading was halted by Coinbase and some other exchanges in the US including Binance US but in other countries, there were no changes and this was a solid reason to keep it strong.
Let's have a look at the rank and here you can see that it's ranking at 5th place after USDT which is a stable coin.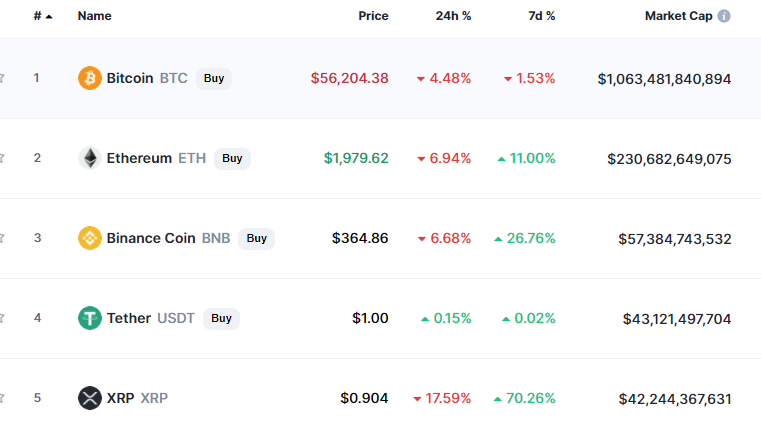 Right now the price is at 91 cents and it was $1 in the morning so there is some drop but it has touched $1.12 which is quite high looking at the price range these days.

In fact, this price surge is quite nice and those who have shown some daring to buy at the time of drop-in Dec have got some decent returns. I am not a fan of XRP but I did buy 100 XRP in Dec when it was continuously dropping and now I sold off because I am not trying to be so greedy.
I have made some good profit of more than 150% on my investment and this is great for me. I am not a pro-investor and I don't know much about it so I simply tried to trade in XRP. It was a time when everyone was saying that XRP is dead but then I thought of putting a small amount of money on this and it worked for me. I had simply thought that either it will get double or it will be gone. It was a risky investment for sure but I somehow did it and today I am happy with my decision.
I am new in reading and trying to learn a lot and this was a good learning full trade for me. Somewhere I read that when everyone is selling then it's the right time to buy and vice versa. It can be risky as well but I think that there is no return without investment. I try to jump in with a smaller amount so if I lose then it does not make a big difference in my life and I will continue to do the same.
Thank you.