My top 3 posts on @project.hope community (31/03/2021)

---
Articles curated by @project.hope : my top 3 weekly selection (31/03/2021)
I like the community and as a participant in projects I have given myself the task of weekly starting a selection of the articles that seem most interesting to me and here I bring them to you and present them now.
This is all thanks to the work of @crypto.piotr who has built this beautiful and growing community called @project.hope
We are a group of people who love technology, artificial intelligence, psychology, marketing, finance and areas for which we are passionate that we come together to share and express our ideas through this community.
This time we will talk about technology, environment and finance,, I hope you enjoy these complete contents.
So Lets see, here is my top 3 :
This interesting article by @suanky explains the new trend in the blockchain about NFTs, what they are and the reflections on how they are being used at the moment. A theme very interesting that is passionate and at the same time very entertaining ..
"...The subjectivity of value is always surprising. In fact, value is in the eyes of the lover. It can be anything. It doesn't matter, it doesn't matter. But to one person, it can be worth millions of dollars. Most of us find the prices of certain works of art unbelievable.
How can something created by a 5-year-old be so valuable? The ridiculous world of collectibles may be ridiculous, but it reminds us that value is inherently relative. The rise of non fungible tokens (NFTs) is another manifestation of this very basic phenomenon: value is subjective..."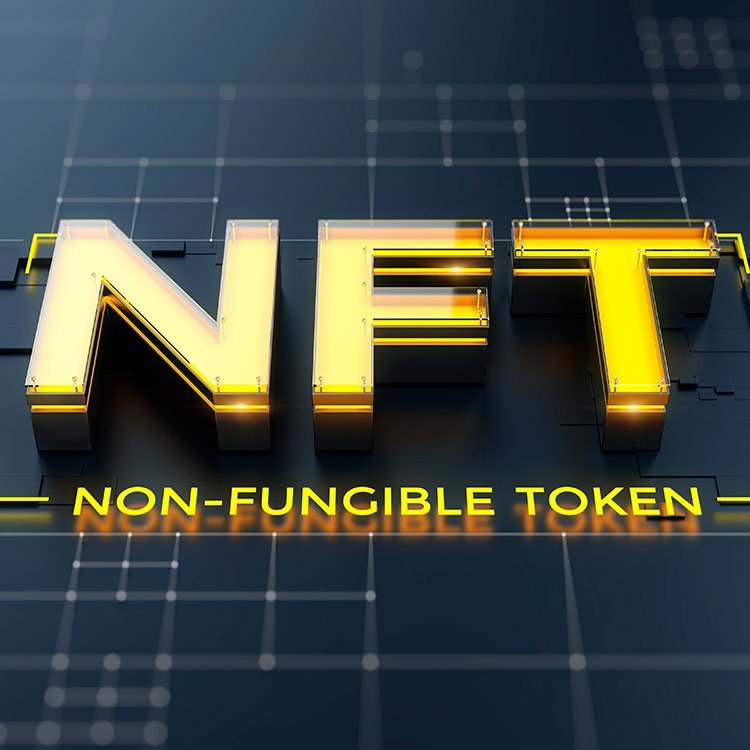 source
---
We all know that our planet is going through a major environmental crisis, and in this post @carlir exposes a series of ideas that make us reflect on the matter. An issue in which we must be aware and it is very important that we participate.
".. Nowadays, cryptocurrencies have gained a wide ground in reference to traditional physical currencies, this is due to the great economic growth that they are generating in the world, for example, the cryptocurrency that has grown the most is the BitCoin, which multiplied by ten its value in the medium term, which has increased the interest in this cryptocurrency.
Although it may seem untrue, BitCoin is a great consumer of energy as the rest of the cryptocurrencies that work under the blockchain technology, since this technology requires the connection at the same time of hundreds of computers worldwide that make the blockchain can operate through its Nodes, this massive energy consumption directly affects global warming..."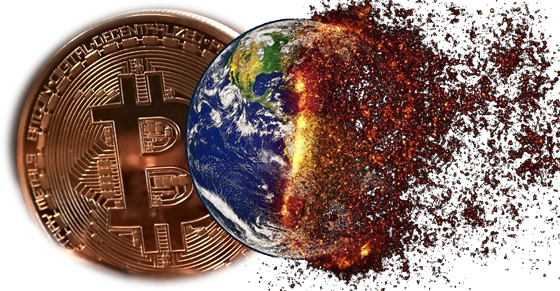 source
---
The importance of treating our customers kindly is what will guarantee the success of our business and @tfame3865 stories or experiences on this topic. A very interesting publication that every entrepreneur and ordinary person should review.
"...I have been looking at various business and I really felt bad. I personally got to different stores, buy one or two things and see the CEO'S reaction, it is really questionable. This is the more reason I decided to come up with this post. I have lots of things to write about but I choose to write on this topic to see the reactions of others and also to get their feedback..."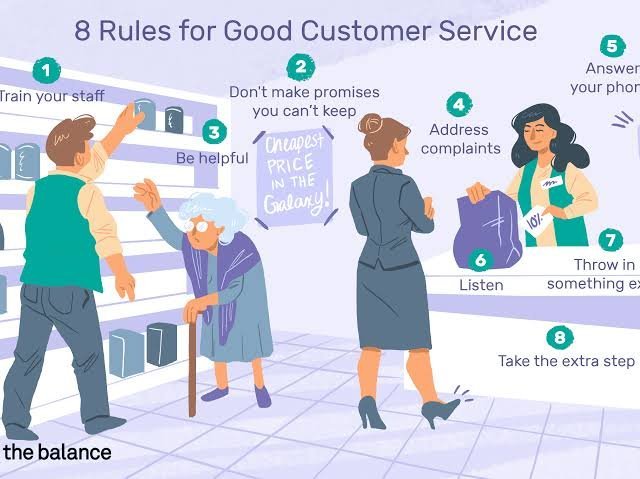 source
---
Wish you enjoy this reviews, i made it to collaborate with
@project.hope
¡See you on my next post!
Note: 50% of this post earnings goes to @ph-fund.

---

Note: This content has been checked using http://plagiarisma.net/, guaranteeing that it is a 100% unique and original material


This work is under a Creative Commons Attribution-ShareAlike 4.0 International License .
---
---