In my recent posts, I informed about various YouTube channels, which are worthy to watch. The first part was about YouTubers, who do educational stuff. The second part about trading and technical analysis. This last part is about the list of YouTubers, who do (in my eyes) a very good job in informing about news stuff. So if you really don't want to be outdated with your information, you should check out at least a few of those guys.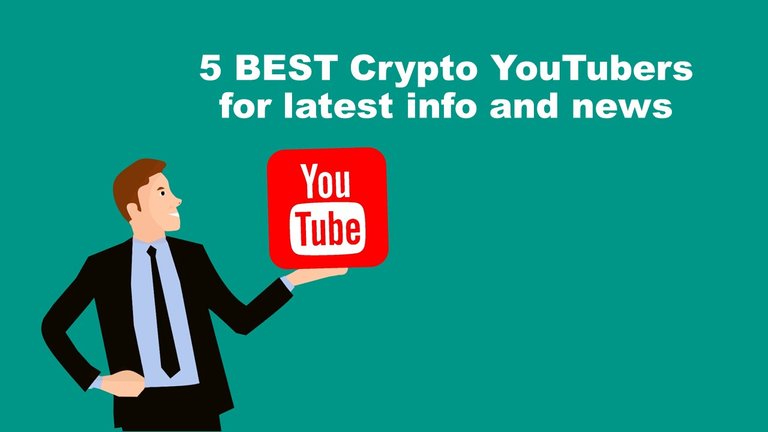 If you go through my latest posts, of course, some of the YouTubers mentioned before informing about new stuff as well, Ivan on Tech and Crypto Lark are the most successful as I would pick these two from the bunch I gave you.
Altcoin Daily
Altcoin Daily are actually two guys, brothers Aaron & Austin Arnold. They bring a lot of info almost every day so give them a chance and get the info they spread.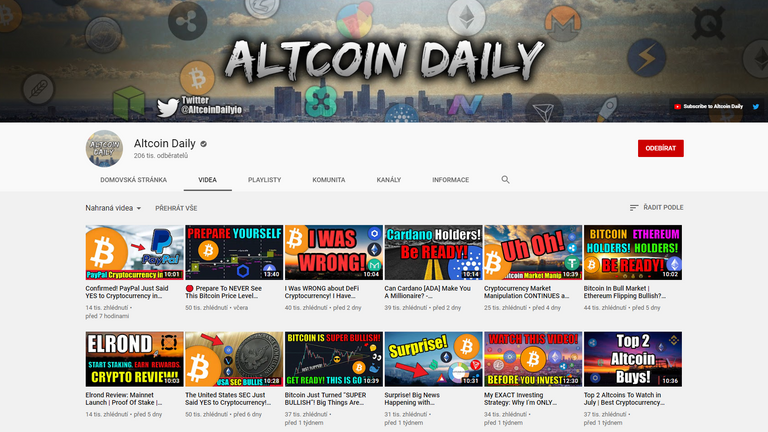 Hashoshi
Hashoshi is a guy I added to my own list recently. He does a lot of research about altcoins, so if you are interested in various topics around alts, just go and subscribe to him. His favorite projects in my eyes are Brave Browser and Cardano (and many more). From time to time, he also gives some altcoin/crypto/investment advice.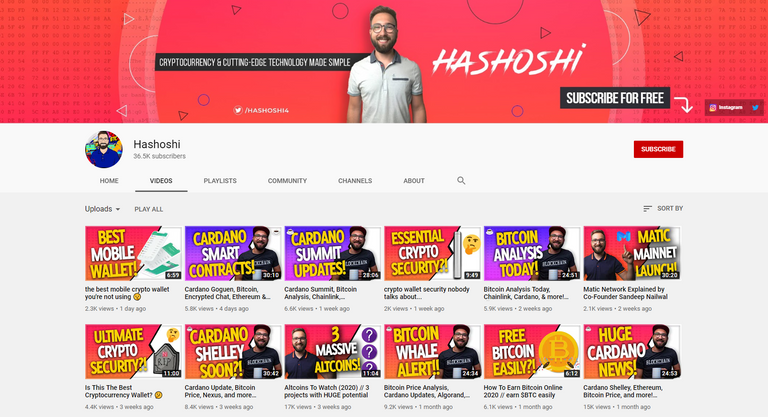 Chico Crypto
Tyler Swope is a guy from a small town Chico from California. He is one of the most intelligent guys in the crypto sphere in my opinion. He is ahead of some other people in research the new technologies and he has "his own" approach to serving information to the people. One of his last videos was about Elon Musk being potential Satoshi Nakamoto....believe it or not 🙂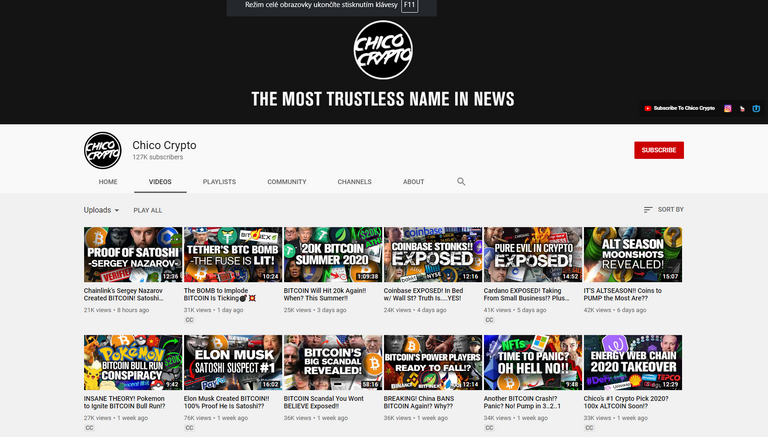 Crypt0
Omar Bham is a superstar. With over 118k subscribers, he is one of the most influential crypto YouTubers. He does the show every day, sometimes he does videos even from his car.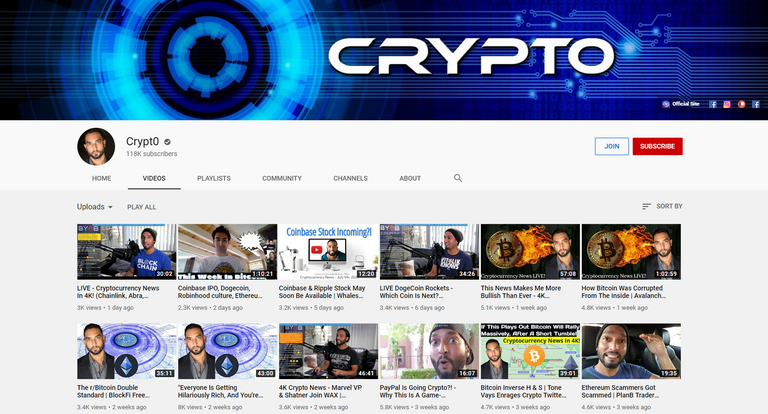 Sunny Decree
Sunny is a YouTuber from Switzerland. He is at the last position of my list because he is not a typical "news guy" like Hashoshi or Altcoin Daily, but he deserves to be mentioned. He is not posting each and every day like the others. But still, there is something you need to know about him. When he is trading (doing TA) or informing about new coming technologies and cryptocurrencies, he has some special sense of describing stuff in a way that everyone understands it. He seems to be like "one of us" guy, not some superstar from the studio, but the ordinary guy who does his videos from his living room. If you feel the same from his videos, it is a good time to subscribe also his channel.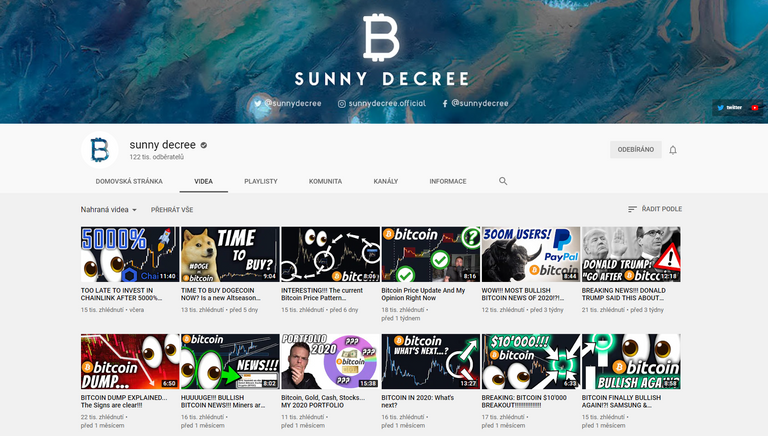 Conclusion
Education and information are the most important things nowadays. The speed of thought is spreading around the world in milliseconds due to the global internet. This applies to crypto sphere as well. If you get old information, you stuck in some or another position and not using your time effectively.
Go on and try to subscribe to at least two of those YouTubers to get always the last information about the most topics which you would like to know more about. Believe me, education and information is the key. Key to success!
---
Screens: YouTube, Photo: Pixabay
---
20%+5% of the rewards from this post go to @ph-fund to support Project Hope Venezuela, which is an initiative created to grow. For more info click the logo of Project Hope: