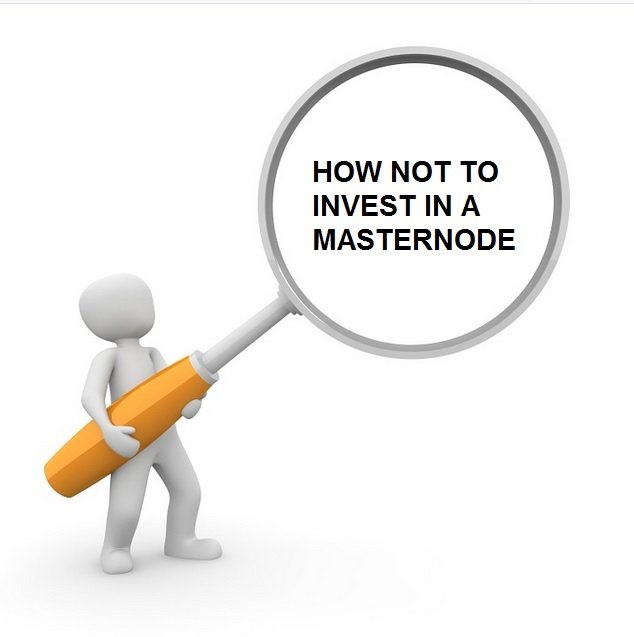 source
The idea behind a masternode is to run a specific software on a web enabled device (usually a server) in order to support a project and help it remain functional and in some cases decentralized in nature.
The rewards of running a masternode are the tokens or the coin income that is your share of dedicating physical or virtual resources and the tokens you hold as locked in to be eligible to run the masternode.
Very simply put a masternode is a way to make your money work for you and letting your money make you more money. However this is easier said than done.
The ROI Trap
In a lot of cases people approach you trying to convince you about a high degree of return (Return on Investment = ROI).
A lot of this happens over telegram and other social media sites and groups dedicated to crypto.
So be cautious and a bit suspicious if a stranger approaches you with a masternode investment which is offering very handsome returns.
A lot of times people impersonating as a famous celebrity or as admin of the group may advertise or approach you with a juicy masternode investment offer.
The way forward...
Look for proof and do your own research. Let us see what would such an offer look like ...

So would you be interested in such an offer?
The crypto world, like the real world is full of get rich quick schemes and offering you a visually appealing masternode is just one of the many ways to rob you off your money.
How to evaluate a masternode offer?
First check if the coin even has an actual masternode running? and if it open for people to participate.
Simply google "masternode" +"coin name" to start a search
Any masternode worth its salt would be listed on sites like
https://masternodes.online
https://www.mnroi.info/
https://mastersofnodes.com/masternodes-roi/
https://www.crypto-coinz.net/master-node-calculator/
Check if the project has its presence on bitcointalk.org
If it is present read what people are saying about the project in the thread on bitcointalk.org. Is it actively being moderated ? or is it some project which has long been dead.
No point investing in a dead project.
Is the presence of the site on the above site a reason to give it a green signal?
No
Ask some questions?
Does the info being provided matching with that shown on https://masternodes.online and the other sites matching with the one you have been given?
Visit the projects official site & Check
The Team: Do they have pictures, bios linkedin profiles? If no it raises a red flag
The Project Roadmap
Check their social media handles given on the site. Are they active? you can connect with the team and cross check and verify the information or clear any doubts. Do not assume ask questions about their masternode program.
Look beyond the ROI
A common trap is a very good ROI for e.g.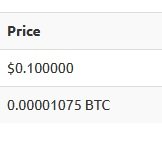 Next check the volume and marketcap


Here we see a red flag the volume is zero. In a lot of cases the volume is very low.
Implications of a low volume for your investment?
Suppose this coin needs 30000 coins to run the masternode.
So your investment @$0.10 cents would be
30,000 X0.10 = $3000
With the following income projection


you should be getting a daily income of $35.5850 coins
Weekly income of $249.0950 coins and so on.
This is your coin income and to realize it in US$ or BTC you have to first sell them on an exchange.
Do check on the exchange where the coin is listed
With a zero or low volume you may have the coins however there may not be any buyers to take your coins.
In summary
Before you invest do your research
Ask questions and compare facts.
Those who want to scam you do not give you the complete picture.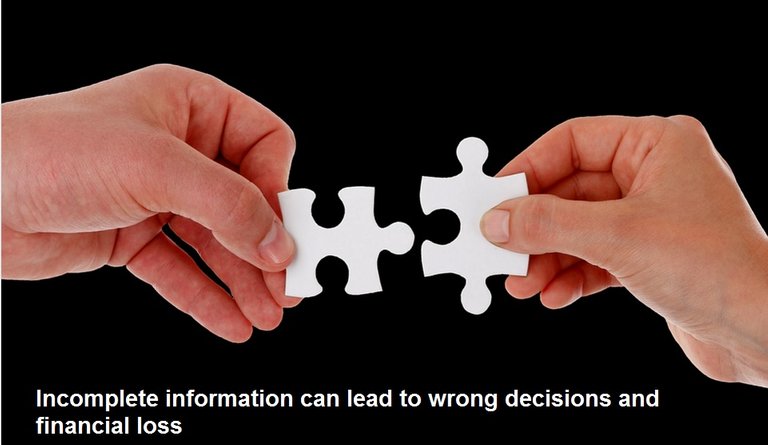 source
Disclaimer: This is not financial advice.The purpose of this article is for education purpose only. Please do your research and due diligence before making an investment.
If you are interested in earning some extra income
Easy free Crypto money site method even grandma can do
Or wanna try your luck?
Win a lambo Get free crypto or More?
As a long term supporter of project hope I am sharing 25% of the earning of this
post with @ph-fund that helps sustain the community economy