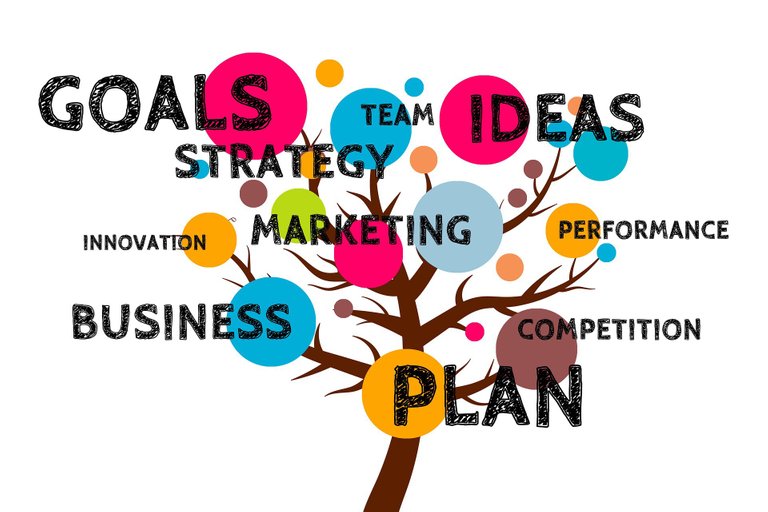 Starting a business from scratch is a big deal and not just starting alone but getting people to patronize you. With a thousand other businesses out there offering something similar to you, you need a very innovative marketing strategy. That way you can carve a niche for your business in the industry even though you are just starting up. With innovative marketing strategies you will boost your business visibility and promote your business in all. But before you dive into any strategy you need to map it all out. No one goes into war without planning and strategizing. First you need to set your goals, determine your target audience, find your place or spot in the market then determine your budget.
There are many innovative marketing strategies you can employ but you have to find out which works for your kind of business. One of which is content marketing, a lot of big businesses have taken advantage of it and so should you. Content marketing can simply be put as educating people with materials that will stimulate them to buy from you. You could start a blog, do a video or even a podcast. They are content mediums that will attract people to your business. You may not necessarily have to follow the traditional content marketing set up and also entertain them. Add new contents every week, stay in trend and be unique.
Taking advantage of social media is also another innovative way. Everyone is on social media unless they are running from the cops or their wives. You can either create a profile on Facebook, twitter or even Instagram for your business and post attractive content advertise your business or you can make use of social media ads. Facebook ads, Instagram ads, twitter ads or even LinkedIn ads. These apps have millions of people scrolling through them everyday and so you have thousands of potential customers.
You can also use paid search advertising. By buying laser-targeted traffic from search engines like Bing and Google. They are the two leading search networks and you can create custom ads for your startups. They both feature keyword targeting with a cost-per-click (CPC) pricing model. If your business sells rose water or scented candles you can target keywords like "Rose waters as toners" or "Scented candle benefits".
Sending Emails is another innovative marketing strategy. First you collect potential clients or customers email address and you send them mails. Be careful not to bombard them with advertorials but diversify your emails with guide videos, how- to articles and infographics. If you have a website you can add a form to collect their email address to share them latest information on your products or anything else that might interest them.
Other innovative strategies include creating a website, a business card or brochure, sending them postcards and others.