---
Musicforlife Initial Airdrop
---
Always good vibes from the Musicforlife team, continuing with the update posts about the project, this time we want to explain a bit more about the initial airdrop of the tribe's token (VIBES) focused on rewarding our early adopters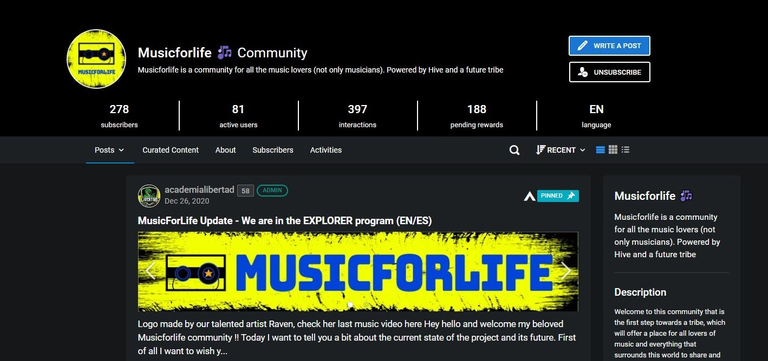 Airdrop - Token (VIBES)
---
Since the very beginning of the MUSICFORLIFE community, we raised the idea of turning it into a tribe, so from the first publication we have been tracking the posts made by each uses who have shared their music passion in the community (Obviously we have been choosing quality posts and those that we thought had a decent standar of quality).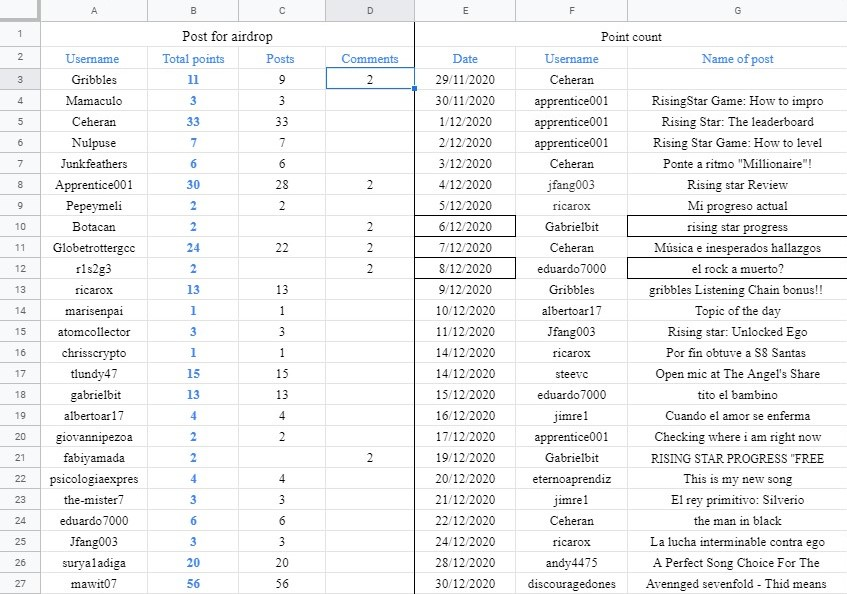 1st of March - the VIBES DAY
---
The airdrop will be on March 1, 40000 VIBES tokens will be split based on the percentage that each one has (the number of publications that a user has made and we have seen that it was optimal to count for the airdrop). Posts with poor quality or plagiarized wont count...
At this point if the price of vibes hold the $1 price the airdrop will have a potential value of $40K, even if the price of VIBES go down to $0.10, the airdrop will be really interesting for all the participants and music lovers that have been with us since the beggining. Plus we encourage you strongly to hold and stake your VIBES as we have really brilliant future coming for us.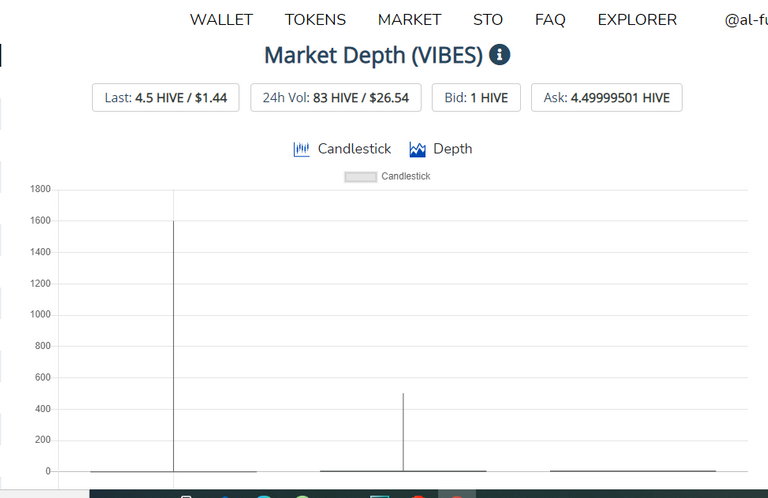 We are very excited to see how the VIBES price reacts to the airdrop as will be the way the community gets (the 40%) of the initial supply. Would be cool to see the 75% of all the circulating supply staked ha.
Lets take a look in a general view of the airdrop. We are gonna share the final list with all the info after the airdrop is released.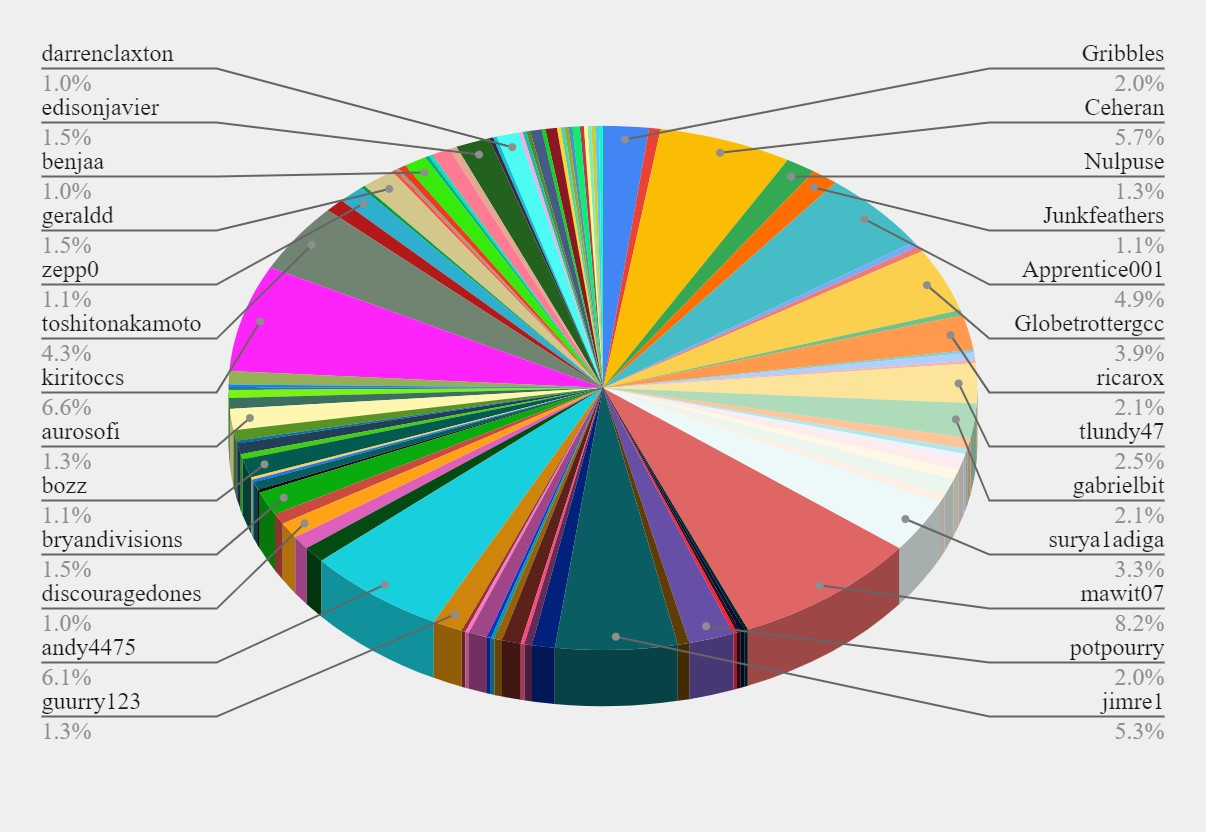 ...
Remember that you can still have 24 hours to participate in the airdrop, so I invite you to let your imagination and knowledge about music flow and show it to others, but you should also know the publications you make will be reviewed before they can be counted for the airdrop, like this We ask you to show your full potential.
Without more to say for now, Greetings and good vibes!