40000 VIBES AIRDROP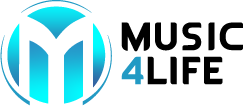 ---
It happened !! yesterday the airdrop of 40,000 VIBES was carried out, distributed among music lovers who joined and shared their publications in the musicforlife community on peakd from the first day of its creation until yesterday (counting all the new posts that were posted through musicforlife frontend
Let me share with you the list of all the winners of the airdrop and how we distributed the VIBES.
They were tracked and sent manually as the airdrop was done focusing our music lovers and strong hands users.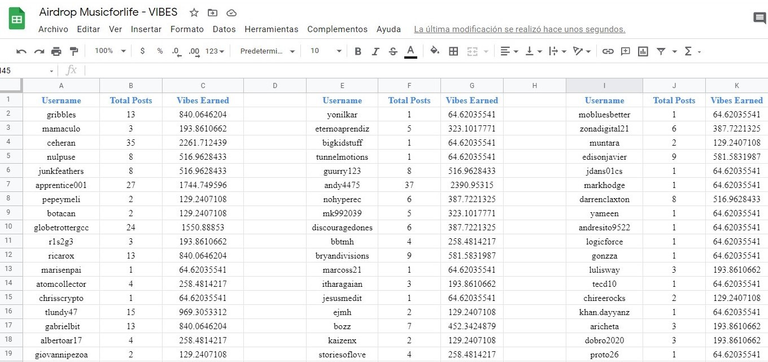 ---
Its funny to see how is reacting the VIBES price, be sure of not regretting tomorrow of your today dumping. VIBES is a very scarce coin and the rewards will be reduce 21% each 2 months and half (2.1 M hive blocks)
---
Post rewards Fixed
---
Was really weird for me that even having 5k vibes staked the value of my upvotes was of (0.01 VIBES), so we checked together with the guy from hive-engine thats helping to manage the tribes, and was an issue or a setting bad settled and PUM!
Check out your new rewads: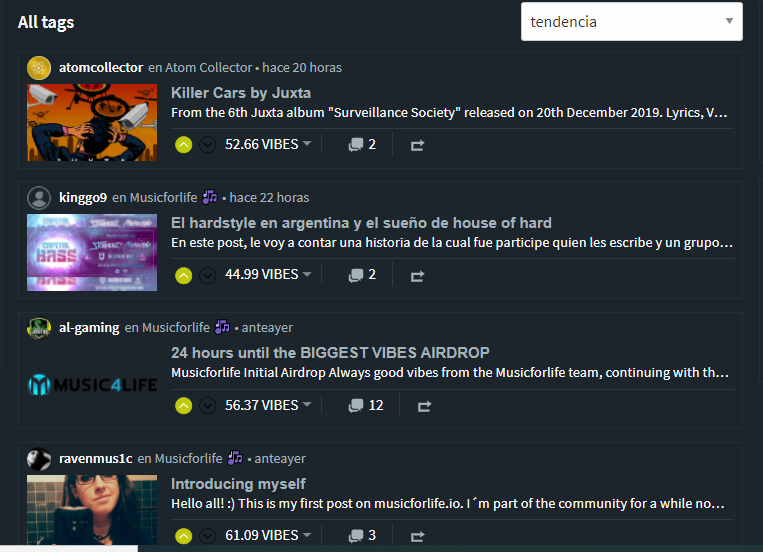 ---
Curators
---
We will be recruiting curators who will receive delegations from the @al-fund account for the proper fulfillment of their work. In addition, our manager @al-facugaba will rate the commitment of these curators since the number of delegated vibes may increase or decrease based on different factors.
Welcome to our first curators: @mejiasclaudia, @ejmh.vibes, @m4lcuration.
Soon we will create a main trail for upvotes and another for downvotes. The only thing we do not tolerate is trying to abuse the opportunity that the community is providing:
SPAM
PLAGIARISM
POSTING NON MUSIC RELATED POSTS
---
Other Updates
---
Our dev @al-chocolatoso is working on setting the hosting of musicforlife by ourselves, our designer is creating several sketches for the new musicforlife interface because we want to change UI as quickly as possible !!

---
Redes Sociales Oficiales 🐍