Welcome to a post full of information that will surely interest you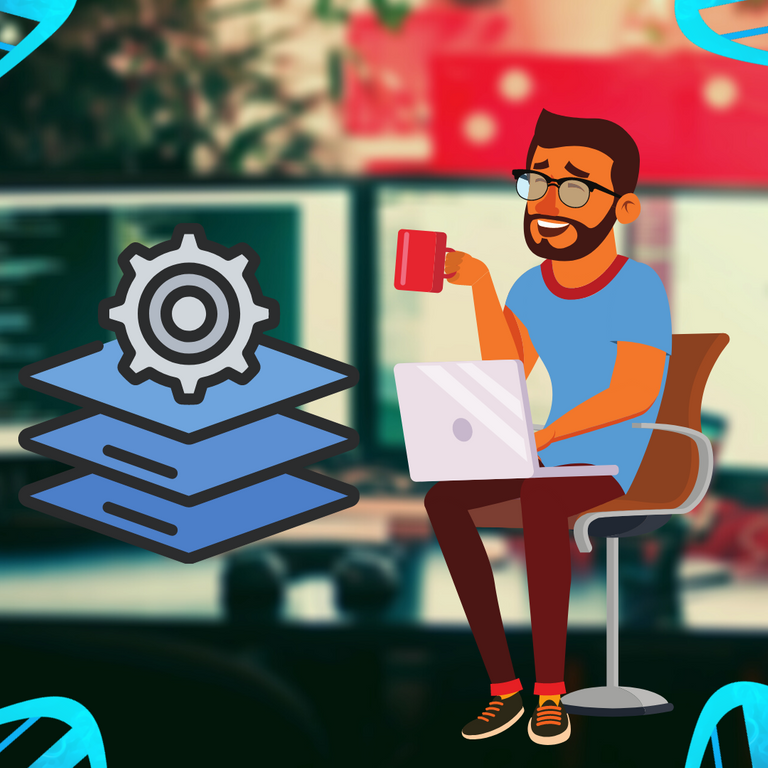 ---
The MUSICFORLIFE tribe works in a linear way, basically the votes work in a correlated way to the amount of VIBES POWER you have stake.

The posts will generate a reward that will be divided 50% between the author, 50% between the curators. also 1% of all posts (after curation rewards) will be sent to @null, that is, they will be burned.

The posts will have 7 days to receive votes, and the rewards can be claimed after 7 days from the publication of the post. Depending on the configuration of the scotbot, the curation rewards are based on a linear system, we will try to make it similar to the LEOFINANCE system which seems like a win-win for authors and curators. which is basically you receive 50% of the value of your vote as curation rewards
---
Let's repeat the tokenomics of the tokens:
---
VIBES
---
Vibes is a very scarce token and is the heart of all musicforlife.
Maximum supply of 21 million
Initial supply of 100,000 tokens
Now, every year in hive there are 10,512,000 blocks, our inflation is made so that every 19 blocks 1 VIBES are created for the platform's rewards. In addition there is an extra inflation of 288 tokens every 24 hours for miners.
Ergo, inflation is divided like this:
70% for the PROOF OF BRAIN
5% for the development of musicforlife
25% for miners.
VIBES MINERS
---
MAX supply: 21 000
The miners receive a daily inflation of 288 VIBES as reward which means 12 VIBES per hour divided between 20 winners. The system is like a lottery, basically each miner is like having a lottery chance.
10% of the miners were given to the @spinvest team as part of the tribe funding deal, and the 90% will be sold in the hive-engine exchange (more than 50% of them are actually sold)
---
More data
1% of post rewards are burned, plus our next project for musicforlife will also constantly burn tokens.

VIBES inflation is reduced by 21% every 2,100,000 hive blocks, which would be a margin of 2 1/2 months supporting our early adopters.

VIBES are extremely liquid, as you can power down all your coins in just 7 days. In addition to the fact that the plan is probably to extend the number of decimal places up to 8, in the event that the currency rises a lot in value. In addition to the fact that the rewards of the posts should come 100% in liquid VIBES, we will be talking with the manager of hive-engine tribes to help us in the configuration of that part. Maybe now they are pre-configured at 50/50 like hive
---
NEXT STEP
---
An Airdrop will take place on 1st march, we are giving away 40 000 VIBES to the community members that have been with us since our very begginning :) anyways you can still participate by being active in the community until the airdrop is done.
The next big step that we are developing is the design of a new interface based on the style of our new logos and their colors/style, we want to have our own visual identity.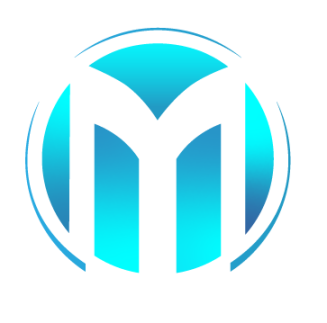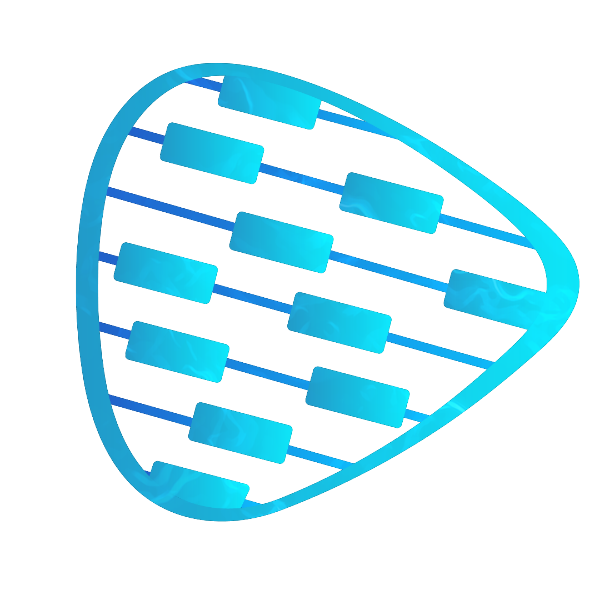 The next thing would be to announce a post for the community musicians and their integration into a native radio where users can enjoy the art of our musicians and TIPE VIBES to their favorite artists. (We are already in development) We also thank @risingstargame for their collaboration in this first sink for VIBES and musicforlife. More information in a future post.
---
SOCIAL MEDIA