Cool Music For The UK Heatwave ~ "Release The Pressure" by Leftfield 👁
I had a visit to the Dentist today (My 6 month Check-UP), which I absolutely hate. Fortunately there was nothing that needs attention, but so much forming filling, mostly about Covid-19 and my other Medical history. I really feel PRESSURE Today!
So now I'm in the mood for a cool Techno Track. What immediately springs to my mind is "Release The Pressure". I really need something to reduce my tension from the intense that is here in the United Kingdom 🇬🇧
Currently 31 Degrees at the moment, I know that other Countries are melting in much higher temperatures, but I really don't do well in this hot UK weather. Being English I'm just not used to this heat... 💦 Melting! Too much for me Today...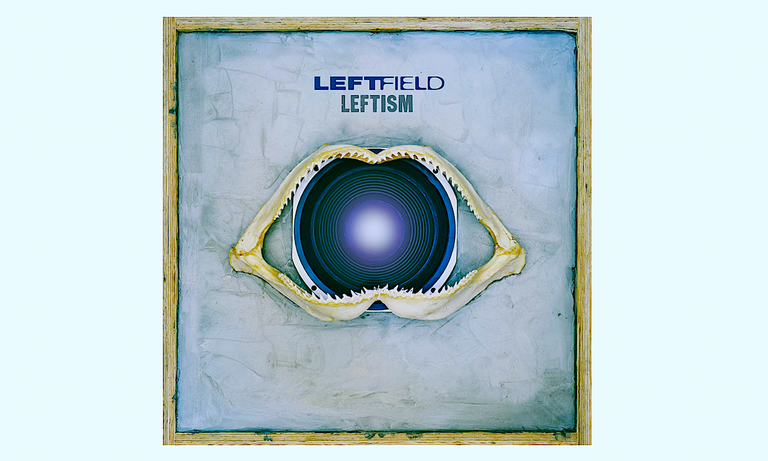 Leftfield is an awesome band that I have enjoyed over so many years, my only regret is that I never managed to hear them perform LIVE. They must of been truly awesome indeed.
Provided to ©YouTube by ©Sony Music Entertainment
"Release the Pressure" (Remastered) ~ Performed by ©Leftfield
From the Leftfield Album: Leftism
℗2017 Hard Hands under exclusive license to Sony Music Entertainment UK Limited
Officially first released in: 2017-05-05
Composer, Lyricist: Neil Barnes
Vocal: Earl Sixteen
Composer, Lyricist: Paul Daley
Composer, Lyricist: Earl Daley
Vocal: Papa Dee
Engineer: Joe Gibb
Mastering Engineer: Paul Simonon
Above Technical Data and Image "Screen Shot" Sourced from YouTube [here]
Many thanks for listening, and I hope that everyone is well!
See you all again very soon... 🙋‍♂️
---
---