Hi fellow #risingstar fans!
Time for my weekly Rising Star update.
Status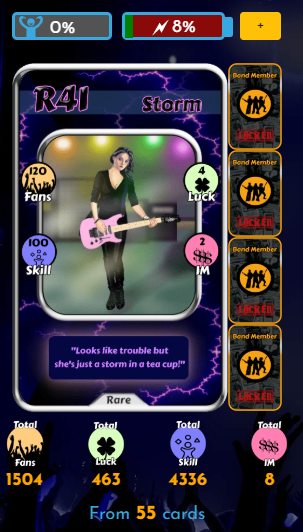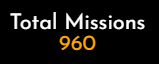 I've managed to go up about 2 1/2 levels since my last update focusing mostly on Shopping Mall gigs and Music Lessons, and will be hitting Level 55 soon. After that it will be a LONG haul to get to level 75 so I can start building my band. But I will just take it day by day. I may buy some XP cards to help speed up the process.
My ranking really tanked this week, down 30 spots, which kind of surprised me as I had been playing pretty religiously. But I haven't been buying cards much, and I guess that is what is hurting me. After I get my millionaire card I'm going to start buying packs with some of my earnings and that should really help me move up as well as earn even more.
Goal To Be A Millionaire
I've made great progress in my goal to be a Starbits millionaire. This week I've been trading #starbits back and forth trying to grow my stake and it was working pretty good for a few days. Chances are if you were buying or selling #starbits this last week you were dealing with me as I was squatting on both the Bid and the Ask for much of the week. But that has slowed down a lot lately as the spread has really tightened up.
I now have around 580,000 #starbits, up almost 300,000 since last week, with most of them in the VFTLab earning me some VFT. I also about 60,000 of that staking records.
At this pace I should have my million by the end of the month, maybe sooner if the trading starts paying off again.
Sending You All Good Vibrations
Thanks for reading! Till next time, keep getting those gigs in and earning those #starbits!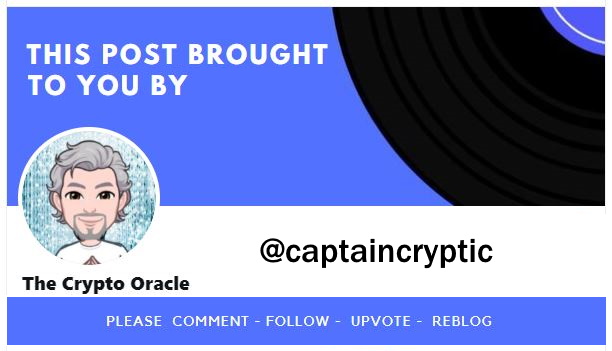 ---
Posted via MusicForLife.io