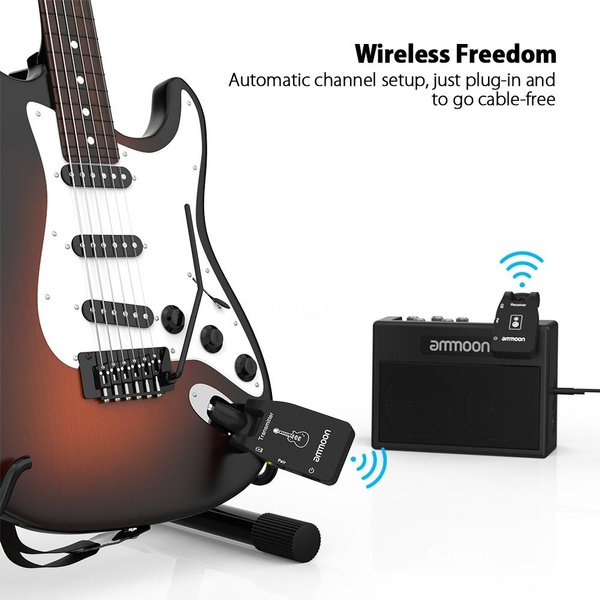 fuente
Very surely if you are in everything related to music you can and already know this product, or perhaps you are just going to realize its usefulness.
The truth is that taking a tour of Ali-Express I found something that is currently a trend among sales and I could not avoid sharing with the community in case anyone is interested in it!
Here is the link where I saw the product and surely there are other providers, it will be up to you to carry out a little more in-depth investigation so that you can determine which option is best for you, taking the value for money.
https://es.aliexpress.com/item/33051556712.html
I do not have much idea if this device reduces the quality of the sound, but if I were a musician I think I would like to have a little freedom when moving, anyway it is something subjective and depending on the taste of each one!
---
Posted via MusicForLife.io