My VFT lab strategy. Leveraging for more tokens :)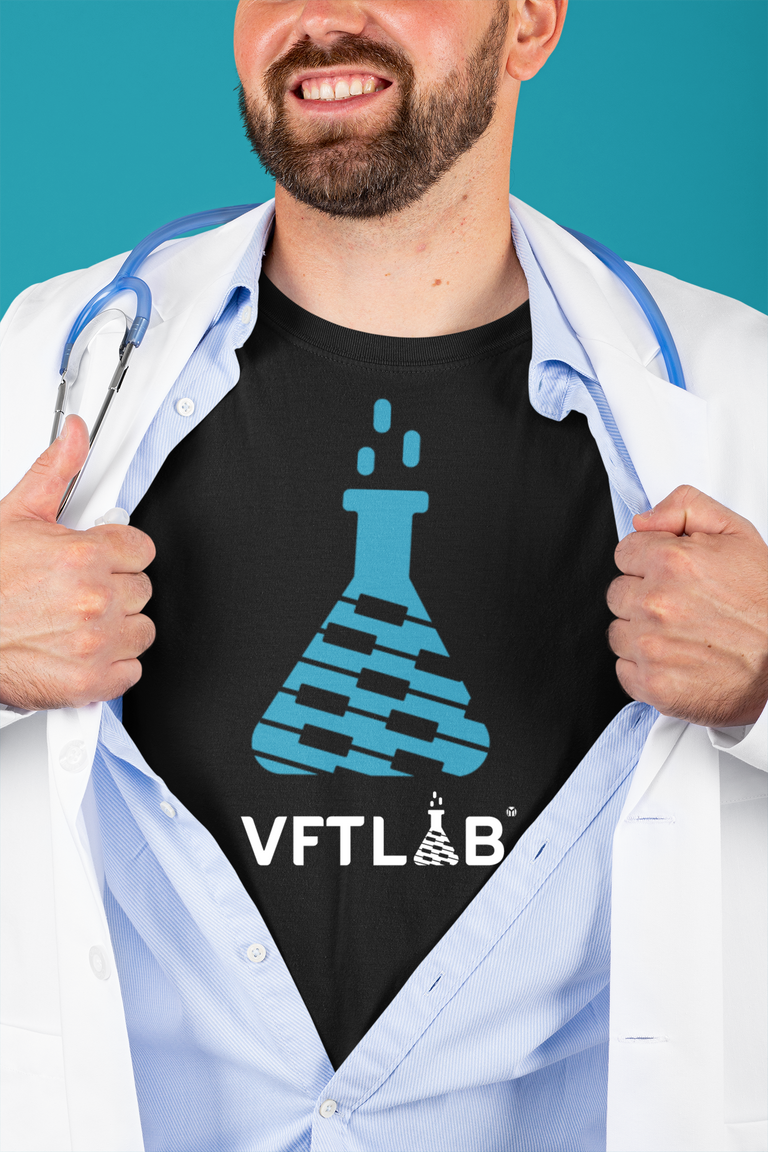 Photo is a mock up I made. Disclaimer: This post is not financial advice. I am not a financial adviser. If you decide to take any actions you do so at your own risk. Please note that my strategies often change as I adapt to maximize returns.
VFT labs is is yield farming meets NFTs. I love this concept and am very much looking forward to see how it works out. My strategy involves mostly compounding / hyper-compounding but I will also be adding more funds to the VIBES and Starbits pools as I earn them. The easiest way for me to explain this with an example. I'd also like to mention that for the first week or so I will be compounding 100% of the VFT I earn into the VFT pool.
In this example scenario I earned 100 VFT that day.
30-40% is used to buy NFTs. This amount will vary based on many factors but let's say I used 30 of the VFT to buy NFTs/ This leaves me with 70 to play with.
Of that amount I will compound up to half and put it into the VFT pool. 10-20% of remaining balance will be sent to my curation account so I can use the funds to buy tokens to power up that account.
Any remaining VFT will be hyper-compounded. Here's how that works.
I take the VFT and swap it for another token,. let's say LEO in this scenario. I then deposit the LEO into the LEO pool. This should help increase or maintain my share of the pool and I am growing my LEO stack a the same time. I am mindful of the 3% deposit fee but this strategy still grows my LEO and VFT (there is no fee for the VFT pool) in spite of the small deposit fee.
As for the Starbits and VIBES pools. I am not planning to hyper -compound here but I will be depositing fresh funds into the pools regularly. I'll deposit Starbits once a day. I am saving up 1 million Starbits right now and this gives me a place to put them to work while I save.. I will be depositing VIBES I earn from posts into VFT labs. My curation account will still power up VIBES earnings form curation so my VIBES power will also be growing simultaneously.
Eventually I will start to withdraw funds from the pools as I need/ want them. For me my participation in the LEO pool is likely temporary (while I save up LEO). I will run numbers every once in a while and see if it's more beneficial to keep the funds in the pools, or to power up my account. It all depends on earnings/ price of assets etc and I can't predict that.
So that's basically what I plan to do.
Feel free to comment your strategy below.
♥️🦄
---
---